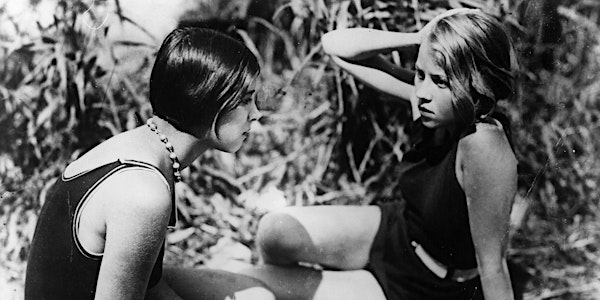 Silent Revue: PEOPLE ON SUNDAY (1930)
Silent Revue's season-long look at Planes, Trains and Automobile continues with a stunning example of Weimar cinema, PEOPLE ON SUNDAY.
When and where
Date and time
Sun, Feb 26, 2023 4:00 PM - 6:00 PM EST
Location
The Revue Cinema 400 Roncesvalles Ave Toronto, ON M6R 2M9 Canada
Refund Policy
Refunds up to 7 days before event
Eventbrite's fee is nonrefundable.
About this event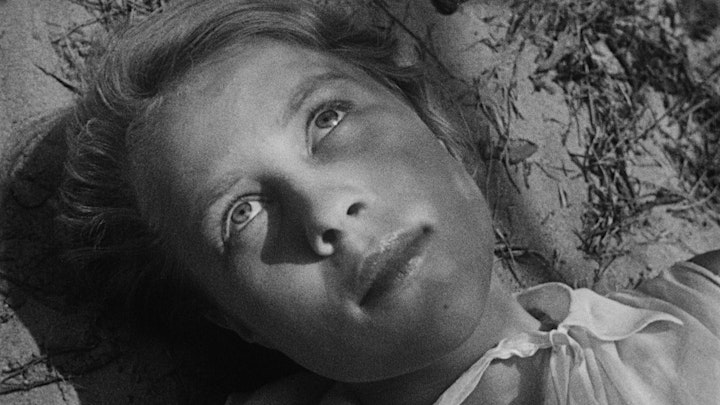 "The mix of naturalism, visual poetry, youthful energy and frisky sexuality of a canoodling romantic triangle is really quite irresistible."
Sean Axmaker, TCM Online
Our season-long look at Planes, Trains and Automobile continues with a stunning example of Weimar cinema from future film noir figureheads Robert Siodmak (The Killers), Erwin G. Ulmer (Detour), and Billy Wilder (Double Indemnity). Released in 1930, People on Sunday acted as the silent era's swan song—a work of New Objectivity from visual masters who captured a lively portrait of Berlin at the end of the Weimar's era artistic heights and just a few years before Hitler's rise to power.
Starring amateur actors in roles that corresponded to their real-life occupations, Siodmak and Ulmer, working with a Billy Wilder-consulted script, open their film in the city's famed Banhhof Zoo train station, as five young Berliners go about their Sunday activities—courting, arguing, and cavorting at beaches and parks on their only day off. What could be trite and frivolous is in the hands of such masters transcendent and breathtaking. Featuring cinematography from Eugene Schüfftan of Metropolis fame and Fred Zinnemann (future director of High Noon and From Here to Eternity), People on Sunday is truly one of the Weimar era's greatest works. - ALICIA FLETCHER
Courtesy of Janus Films
Live accompaniment by William O'Meara
Silent Revue is curated by Alicia Fletcher
Silent Revue is sponsored by Hollywood Suite
ABOUT THE FILM
PEOPLE ON SUNDAY
Weimar Republic | 1930 | 73 mins. + short | Unrated
Dirs. and Robert Siodmak and Edgar G. Ulmer
Cast: Erwin Splettstößer, Brigitte Borchert, Wolfgang von Waltershausen, Christl Ehlers
Regular admission applies. For INDIVIDUAL MEMBERSHIPS ($350- $450) and FAMILY MEMBERSHIPS, please email us at info@revuecinema.ca to get a ticket!
About the organizer
The recently renovated Revue Cinema is Toronto's premier not-for-profit community cinema. We offer great second-run Hollywood fare, insightful programming like our Silent Revue series — where classics from the silent era are accompanied on live piano — Food in Film, Designing the Movies, annual galas, retrospectives & numerous other community offerings. The Revue opened in 1912, making it the oldest operating cinema in Toronto. Support us by becoming a member & enjoy great perks throughout the entire year!