Description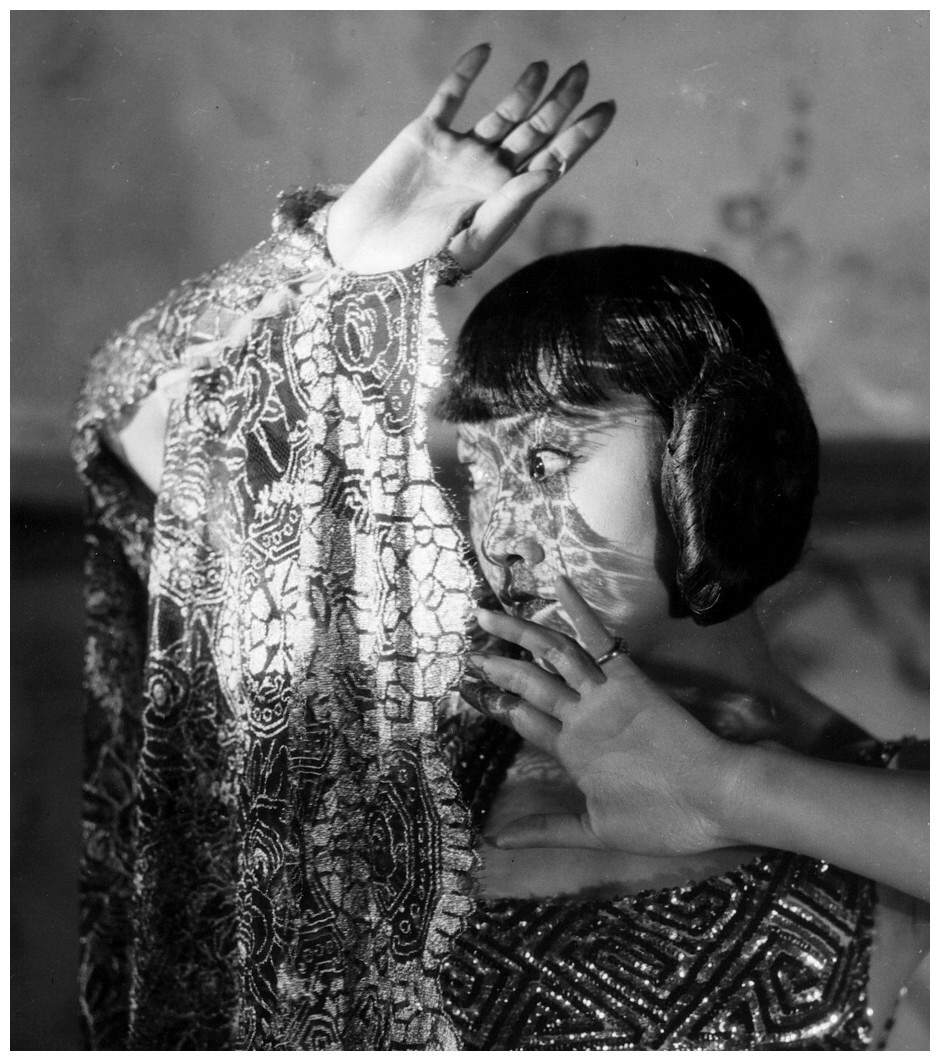 SILENT REVUE
TORONTO'S CELEBRATED ONGOING EXPLORATION OF SILENT CINEMA!
Anna May Wong in PICCADILLY (1929)
Sunday, February 26th at 4:15 pm.
PICCADILLY
Directed by E.A. Dupont
Starring Anna May Wong
UK 1929 92min. DIG 14A
"A film noir before the term was in use, PICCADILLY is one of the true greats of British silent films, on par with the best work of Anthony Asquith or [silent] Alfred Hitchcock" (Mark Duguid, BFI). A tale of desire, jealousy, and murder, director E.A Dupont's masterpiece is a sultry, scandalous and opulent contribution to the late silent era. Starring the iconic Chinese-American actress Anna May Wong as the ultimate femme fatale, PICCADILLY is the perfect addition to our DEADLY DAMES series. This promises to be the silent masterpiece you've been missing!
Piccadilly Circus nightclub owner Valentine Wilmot (Jameson Thomas) is faced with financial ruin as his star performer Mabel Greenfield (Gilda Grey) fails to draw an audience. After discovering exotic scullery maid Shosho (Anna May Wong) scandalously dancing in the kitchen for the nightclub's staff, Wilmot makes her his top star and cashes in—deposing Mabel (also Wilmot's lover) from her former glory. As Shosho's star rises, Mabel seeks revenge.
PICCADILLY'S explicit treatment of race was notable for its time, but not without complication. Promotional materials for the film, including its poster, depicted a topless, exoticized Wong—a depiction that would have been condemned if evoking a Caucasian woman.

Silent Revue is curated by Alicia Fletcher.
Live piano accompaniment by Marilyn Lerner.
Silent Revue is generously sponsored by Hollywood Suite.
Special Event Pricing $15/$12 Students, Seniors, Members (Free Member Event not applicable for this screening).