Description
SILENT REVUE
TORONTO'S CELEBRATED ONGOING EXPLORATION OF SILENT CINEMA!
SUNRISE (1927)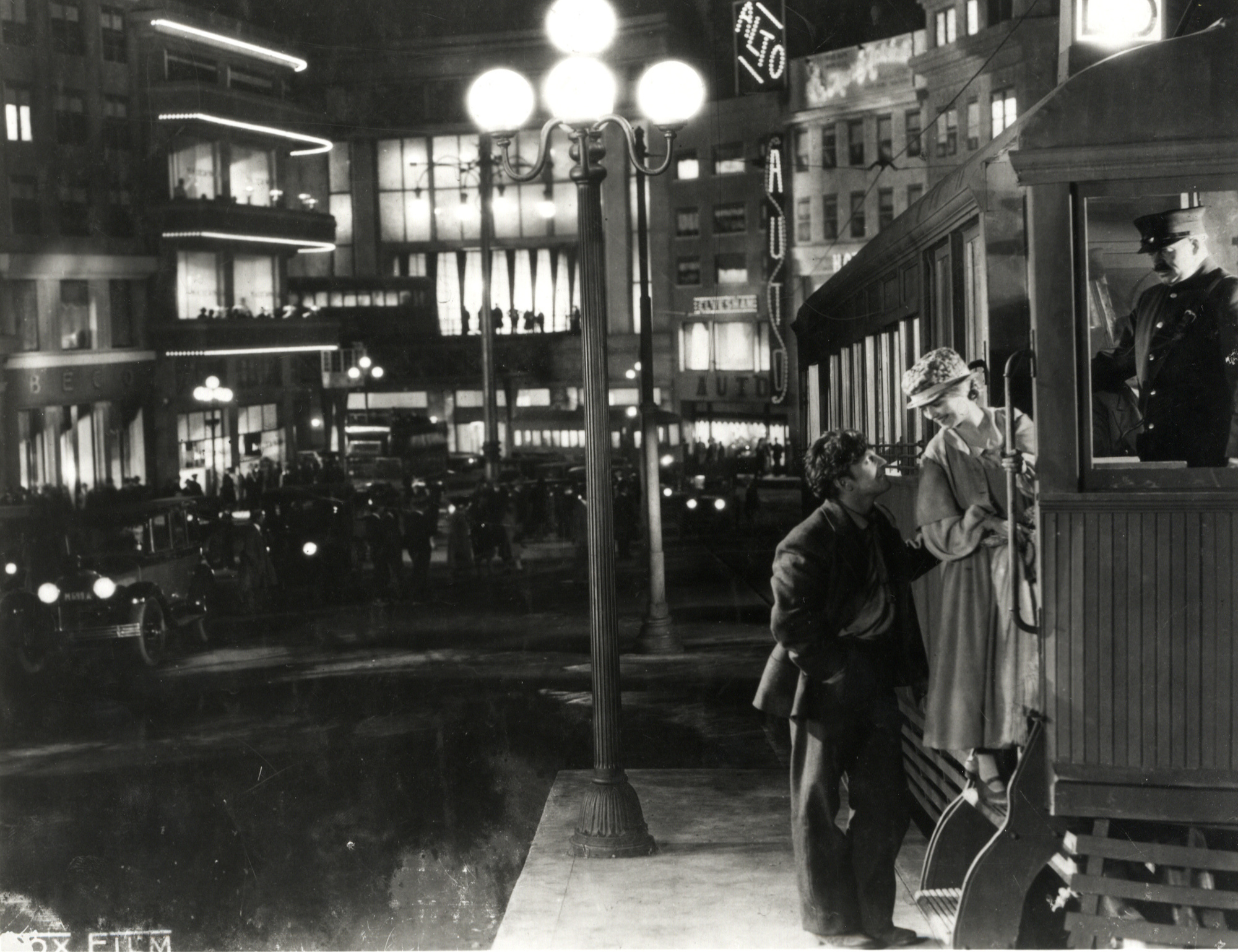 "F.W. Murnau's Sunrise conquered time and gravity with a freedom that was startling to its first audiences. To see it today is to be astonished by the boldness of its visual experimentation." (Roger Ebert). Our first screening of the season, we're celebrating ten years of silent programming at The Revue with one of the greatest films ever made—Murnau's moving allegory of good vs. evil, Sunrise: A Song of Two Humans. Winner of a Special Academy Award for its uniqueness and artistry at the inaugural Oscar ceremony, Sunrise is a stunning masterpiece that is firmly entrenched on all the best of lists, including AFI's Top 100.
In the hands of the German Expressionist master, it beautifully balances a simple tale of temptation with glorious, groundbreaking aesthetics. The marriage of a rural couple is threatened when a sophisticated "Woman From the City" (Margaret Livingston) embarks on an affair. After she suggests that her lover (George O'Brien) sell the farm and drown his wife (Janet Gaynor), the intended victim flees to the big city with her husband, riddled by shame, in pursuit.
Combining the stylistic exaggeration and distortion of his German-produced works like Faust and Nosferatu with Fox's patented delicacy in storytelling, Murnau created a wholly unique work that transcends time and place. Truly one of the must-see films of the twentieth century.
Presentation format: 4K
Silent Revue is curated by Alicia Fletcher
Live accompaniment by The Ugly Beauties (Marilyn Lerner, Matt Brubeck, Nick Fraser)
Sponsored by Hollywood Suite.
Produced with the support of the City of Toronto through the Toronto Arts Council