Description
SILENT REVUE
TORONTO'S CELEBRATED ONGOING EXPLORATION OF SILENT CINEMA!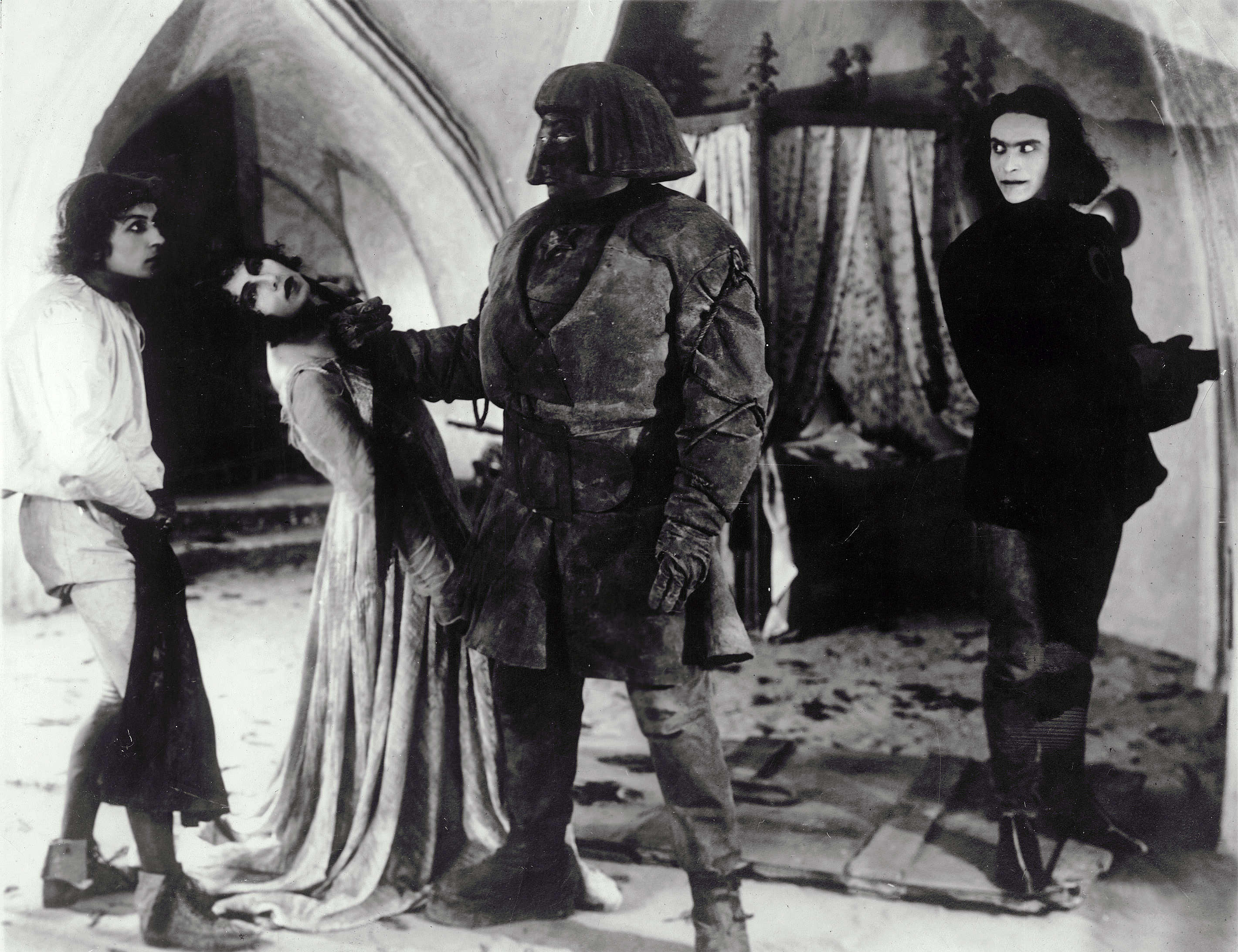 About the film
The Golem (1920)
Germany 1920 105min. 14A
Directed by Paul Wegener
Starring Paul Wegener, Lyda Salmonova
"Der Golem comes brimming with a sense of foreboding, of apocalyptic doom, and of impending 'terrible calamity'" (Anton Bitel, Little White Lies)
Phantasmagorical, mysterious and haunting, THE GOLEM—along with THE CABINET OF DR.CALIGARI—launched the German Expressionist movement. One of the earliest horror films, a film based on an ancient legend, THE GOLEM celebrates its centenary with Silent Revue! Set in the Jewish ghetto of medieval Prague, Rabbi Lӧw (Albert Steinrück) creates an imposing,creature out of clay, and using sorcery brings it to life to protect the Jewish people from banishment. The Golem, played to great effect by the film's co-director Paul Wegener is a macabre, complex monster of the supernatural—one which would hugely influence Universal's FRANKENSTEIN (1931) and Karloff's iconic monster.
Fully titled THE GOLEM: HOW HE CAME INTO THIS WORLD, this was the second attempt of Wegener's to film the legend—his 1915 version (now lost) had been wrangled from him by the studio. For his update, which effectively functions as a prequel, Wegener sought to authentically depict Jewish folklore as based down by oral tradition—stories he had heard firsthand while filming THE STUDENT OF PRAGUE (1913). The outcome is the ultimate telling of the chilling legend on film. - ALICIA FLETCHER
Presentation format: Digital
Silent Revue is curated by Alicia Fletcher
Live accompaniment by Marilyn Lerner
Sponsored by Hollywood Suite. In partnership with Goethe Institut Toronto