Description
SILENT REVUE
TORONTO'S CELEBRATED ONGOING EXPLORATION OF SILENT CINEMA!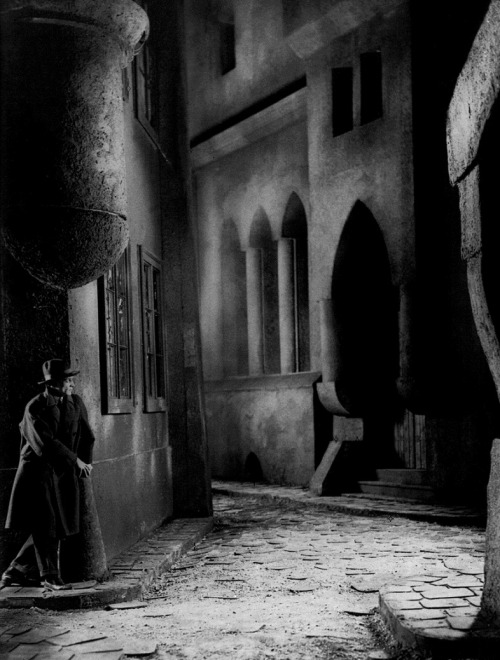 About the film
The Hands Of Orlac
Germany 1924 95min 14A
Directed by Robert Wiene
Starring Conrad Veidt, Alexandra Sorina
The original murderous hands possession story (released decades prior to that Simpsons Treehouse of Horror with Snake!), THE HANDS OF ORLAC is a German Expressionist classic. Featuring the face of the movement, Conrad Veidt and the direction of Robert Wiene—both of THE CABINET OF DR. CALIGARI fame—THE HANDS OF ORLAC is a macabre masterwork that serves as a forerunner to the body horror genre.
Famed concert pianist Paul Orlac (Veidt) is a victim in a horrific train accident. While in surgery, his wife (Alexandra Sorina) begs the surgeon to save his hands as it's their only livelihood. Unable to, the surgeon transplants a pair of hands from a recently executed murderer. With a new set of hands, Orlac begins fantasizing about murder, convinced that he's absorbed the homicidal leaning of his hands' previous owner.
Preying on the popular fear of surgical transplants, THE HANDS OF ORLAC is a testament to the body's connection to the horror genre. Potent and empathetic, this is classic Veidt x Wiene and truly a chilling example of the German Expressionist thriller! - ALICIA FLETCHER
Presentation format: Digital
Silent Revue is curated by Alicia Fletcher
Live accompaniment by Tania Gill
Sponsored by Hollywood Suite. In partnership with Goethe Institut Toronto