Description
SILENT REVUE
TORONTO'S CELEBRATED ONGOING EXPLORATION OF SILENT CINEMA!
THE LODGER (1927)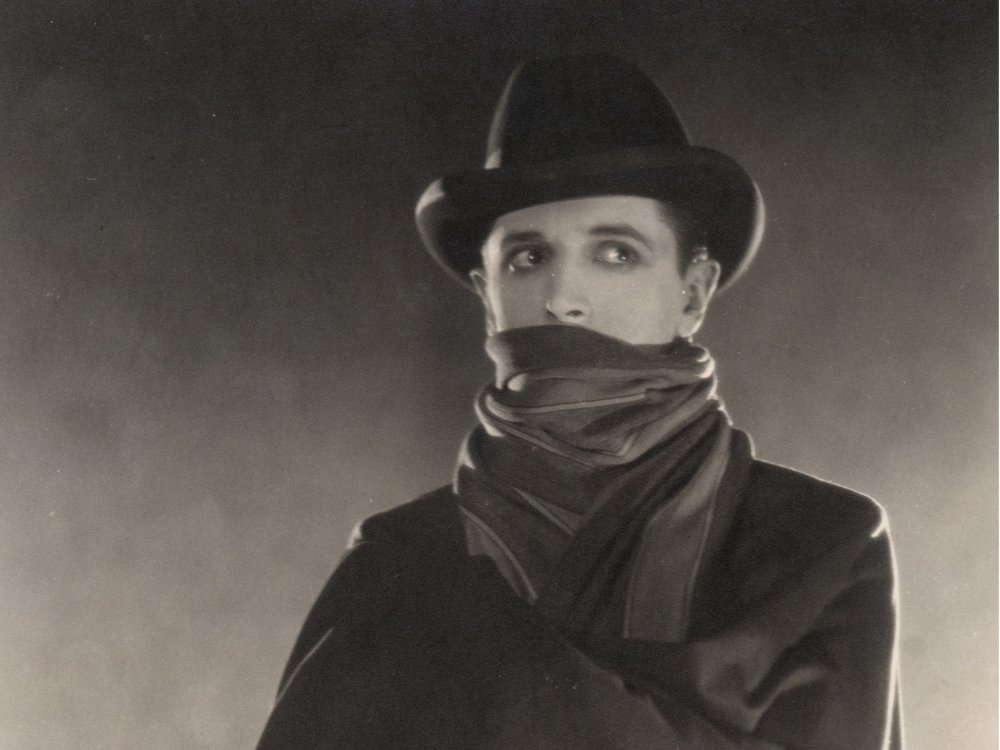 Silent Revue transports you to London with our Halloween screening of Alfred Hitchcock's most revered silent work, The Lodger: A Story of the London Fog. His third feature as a director, Hitchcock honed his skill and mastery over the medium with the Jack the Ripper-themed The Lodger, and in doing so, according to biographer Donald Spoto, "revealed his psychological attraction to the association between sex and murder, between ecstasy and death" for the first time—a preoccupation that would define his decades long career as the Master of Suspense.
When a mysterious young man (Ivor Novello) arrives to a boarding house, the landlady (Marie Ault) suspects him of being "The Avenger"—a serial killer on the loose in London who exclusively victimizes young blonde women (an ever-present fetish in Hitchcock's filmmaking to come). Her suspicion and concerns are amplified when the murders encroach on her neighborhood, and when her beautiful blonde daughter Daisy (June Tripp) starts spending time with the lodger.
Featuring Hitchcock's first director cameo (as a telephone operator), The Lodger is key to understanding the director's origins. Heavily influenced by German Expressionism—with Fritz Lang and F.W. Murnau in particular citation—Hitchcock patented his distinct visual style. Gruesome yet elegant, urbane yet distinctly Gothic, The Lodger is one of the ultimate Hitchcock films—not to be missed!
Presentation format: 4K
Silent Revue is curated by Alicia Fletcher
Live accompaniment by William O'Meara
Sponsored by Hollywood Suite
Produced with the support of the City of Toronto through the Toronto Arts Council