Description
Silicon Halton Demo Night is an opportunity for local technology companies to WOWCASE the community by showing off their locally created technology software and/or hardware products/projects. The community will have the opportunity to meet some of the local leaders and talent that are creating innovative solutions and companies in Halton Region. We are not solely focused on startups, as established technology firms are also introducing great new technology.
Companies Showcasing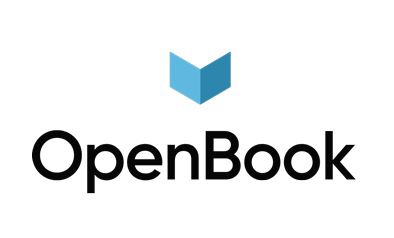 Openbook by Questica displays real-time data in charts, bars and graphs, accessed through any platform, and allows sharing of data in real-time through all social platforms. @QuesticaInc Presenter: Taki Stewart




SignAgent Pro™ - Plan and manage your signs with ease. Whether you are designing a wayfinding system for a health care facility, office building, stadium or university campus, SignAgent Pro™ will allow you to keep a record of all your signs and sign types. @SignAgent Presenter: David Jorritsma





Emoggo leverages mobile technology to create, support and engage communities and drive hyperlocal economic growth using a combination of real-time proximity ordered data, personalized targeted alerts, contests and events. @emoggo Presenter: Lisa Denis
STAR SPEAK
StarSpeak is a web platform designed to help children between the ages of 8 to 15 develop their public speaking skills in a more convenient and effective manner. It uses machine learning to give users feedback about their mini-presentations and how to improve their public speaking abilities. StarSpeak was the winner of the 2017 Silicon Halton Tech Under 20 Cup. Presenters: Dan and Matthew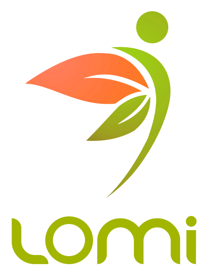 Lomi Platform. is a technology company that "Brings health experts to your fingertips". It leverages mobile technology to make nutrition counselling more accessible, empowering and incentivizing to people to change their eating and feeding behaviour. It connects users with personal nutritionists anytime and anywhere for personalized and tailored eating plans. @LomiApp Presenter: Raghad Alkhatib
5x5x5 Presentation Format
The format we will be using is:
5 min (up to) to pitch the product | 5 min to demo the product | 5 min for Q&A (moderated)


Goal
We are excited to be providing an opportunity to generate additional buzz about each local tech company and their products. We hope everyone leaves the Silicon Halton Demo Night inspired and with an even greater appreciation for the cool technology that is being created locally and the numerous tech jobs created.