Description
Silicon Halton Meetup #102 - IoT in Smart Cities

The evening begins with 10min presentations by our panelists on the Internet of Thing in Smart Cities, with a focus on Linear Assets:
Roads
Streets
Highways
and anything that happens on these surfaces
You will also be treated to the TechUnder20 2018 Cup team Pot Hole. These teens will demo their RoadAlerts product, a roadway pot hole heat-mapping application they conceived, built, then pitched at this year's TU20Cup event - their application leverages GEOTAB's open data. GEOTABs provides aggregated data blanketing every major urban roadway throughout North America and coverage in over 100 countries.
Learn how the City of Burlington is leveraging IoT to build a smarter city to improve it's citizens lives and how Oakville's GEOTAB Telemetrics products are being leveraged by Cities.
Following their presentations, the invited a panel of experts will answer your questions on how the Internet of Things is being used in Linear Assets.
IoT Panelists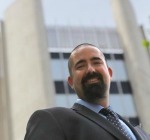 Paul Rohoman, C.E.T., Linear Asset Management, City of Burlington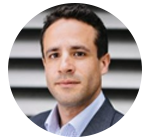 Mike Branch, VP, Business Intelligence, GEOTAB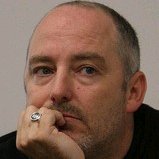 Chris Herbert, Certified IoT Professional, MI6 Agency
Learn more about the event here
Location TBA.