Silicon Halton Meetup #83: What Large Tech Companies Look for in Candidates...
Description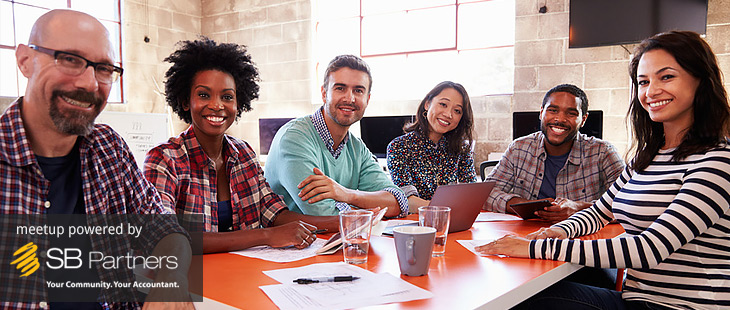 What Large Tech Companies Look For In Candidates Today
Panel Discussion and Qustion & Answer Session

We've invited a panel of Senior HR Managers from large Halton Region tech companies to help you learn about the employer side of HR. The format is a Q&A interactive style panel, moderated by Bob Nagar and Rick Stomphorst.
People change jobs every 3 years (approx), translating into 400+ Silicon Halton members who may change jobs this year.
This Q&A panel presents you with an opportunity to learn what employers look for and how to be prepared to succeed in getting a job. What do you wish the employer would ask you during an interview? Vise versa, do you know which questions company's wish you would ask and not ask?