Description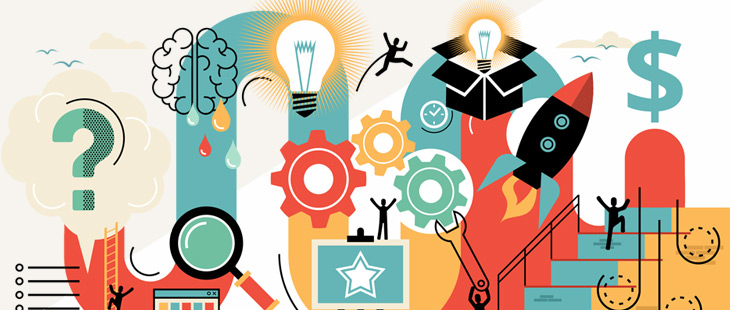 Technology entrepreneurs and businesses are always looking for new clients - and not just more clients, better clients too.
Yet just like technology, for many of us, everything is changing. It's getting harder and harder to just get through the clutter, convince our clients, and land the deal. Doesn't it seem like your same old ways work less and less? What you need is a new approach, tailor made for your business.
Find 5 New & Better Clients In 90 days
Join us for an interactive session on process innovation driven by a proven creative thinking approach. Using the group Creative Problem Solving framework, you'll work with others SH members to break out of old paradigms (ways of thinking) and find new and better ways to:
clarify the gaps between what you want and what you have
explore ideas to fill these gaps
formulate improved solutions from those ideas potential to work
implement those solutions by building individualized blueprints from our collective discoveries and ideas
Together we will evolve new and effective ways for you to reach existing clients or find new (and better) clients and markets. Not a marketing meet-up, but rather a meet-up designed to experience how the Creative Problem Solving method can help you innovate and solve real and pressing business challenges.
Facilitator
Trevor McAlpine, Synergetic Management: LinkedIn | Synergetic Management
------------ Sign up today!