Actions and Detail Panel
Silicon Halton Software Peer to Peer Group Meetup #4: UX Design!
Mon, 24 October 2016, 7:00 PM – 9:00 PM EDT
Description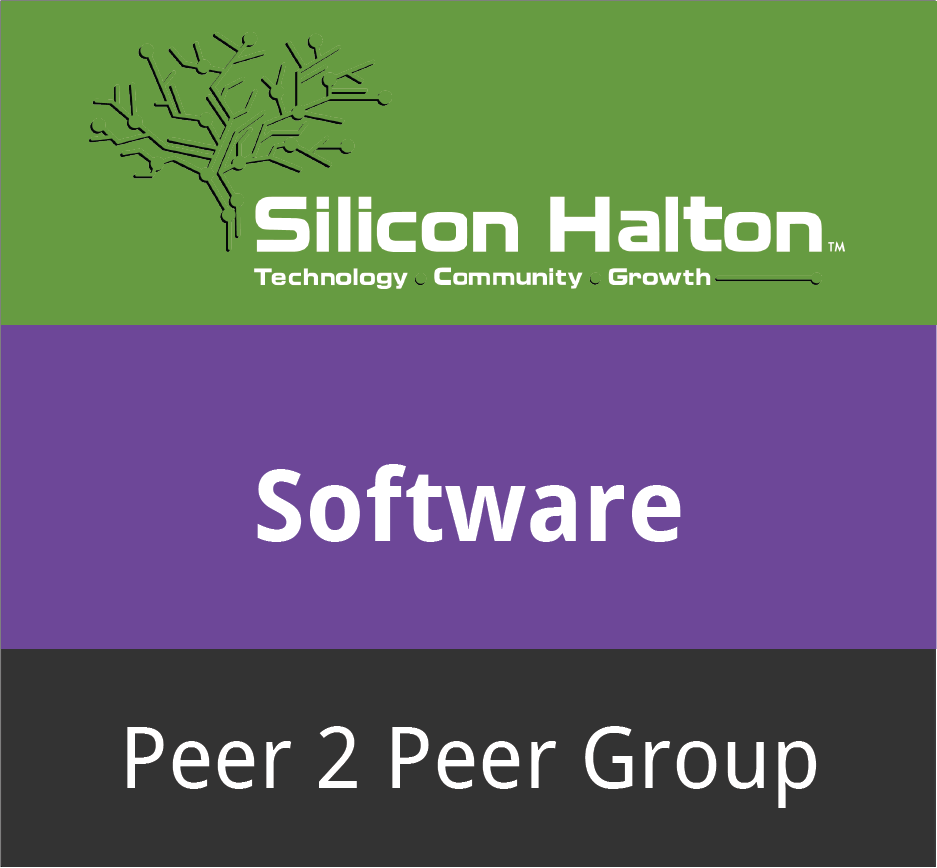 For the fourth meetup we will cover UX Design!
User experience design is the process of enhancing user satisfaction by improving the usability, accessibility, and pleasure provided in the interaction between the user and the product. In this meeting, Michael Lant will introduce you to an emerging process called UX-Triage - a simple, collaborative process that allows business stakeholders, developers and designers to quickly work through the discovery, organization, creation and optimization of the fundamental UX elements of any software application.
For more info, please contact the Software Peer2Peer organizer: