Description
Learn what's happening in your community!

Silicon Halton Presents the TU20 C3 Workshop!
The Silicon Halton TU20 C3 Workshop is a unique opportunity that showcases the TU20 community and the events of the upcoming year. Learn about School Chapters. Watch the TU20 Cup 2018 theme announcement. Hear the stories of students who got summer jobs from TU20 while enjoying some yummy snacks!
We will also have two guest speakers discuss the importance of building a community, Emma and Julia Mogus!
Schedule
What is TU20?
The Importance Of A Community - Guest speakers
The Chapters Initiative
Interactive Activity + Snacks
TU20 Cup 2017
Learn to Get Hired
Closing Remarks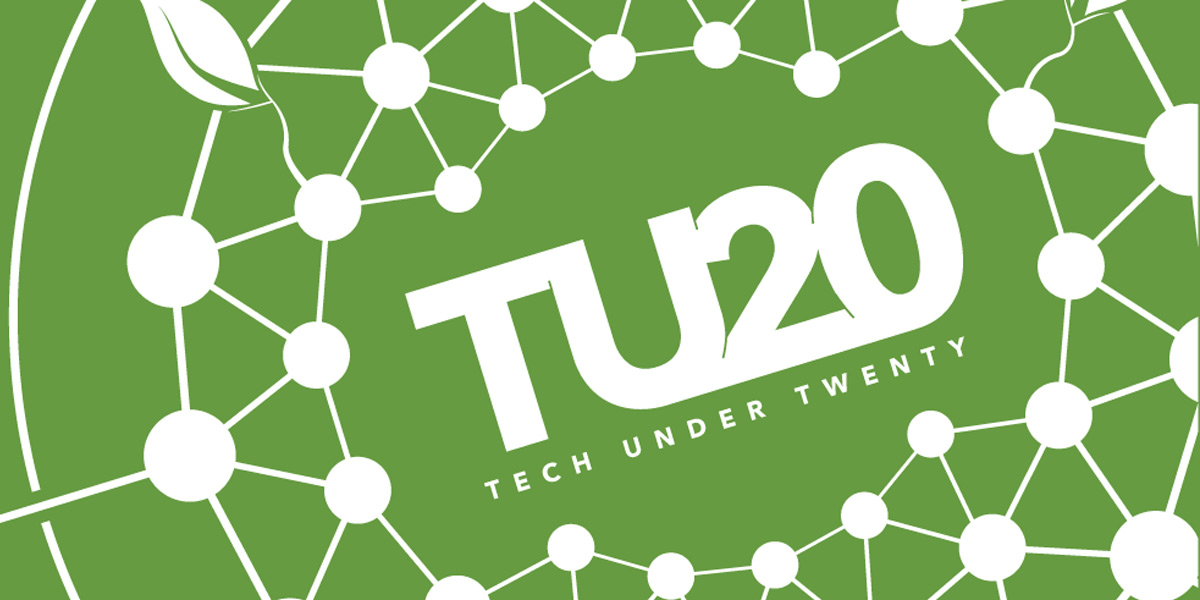 Who is Tech Under Twenty?
Tech Under 20 works as a division of Silicon Halton. We are a supportive and helpful tech/business community of youth under the age of 20 that live and study in Halton region. We hold events and workshops to help our new generation, the rising stars. Meet the Tech Under Twenty team >