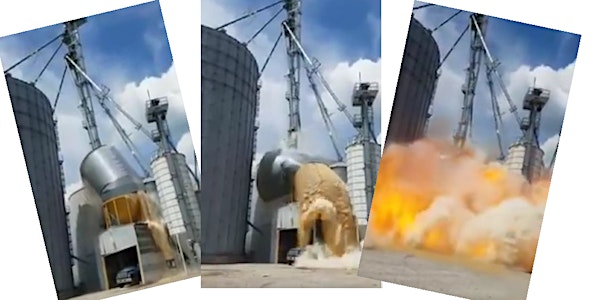 Silo Fires - Prevention and Response, Prince George
When and where
Location
Prince George Civic Centre 808 Canada Games Way Prince George, BC V2L 5L1 Canada
Refund Policy
Refunds up to 1 day before event
Description
Silo Fires – Prevention and Response
Practical Information for Reducing Your Risk
Featuring international expert Henry Persson
You are invited to attend a symposium addressing the risks of silo fires.
Focusing on both prevention and response to silo fires, this will be of interest to anyone in an industry using silos, bins, bunkers, or other bulk storage vessels.
It will also be highly relevant to first responders that may be called out to respond to silo fires.
Why should you attend?
Fires in silos can be very different than normal fires, so silo fire prevention and suppression requires a different approach. Risks include combustible dusts, structural collapse, and smoulders that can result in explosions.
WorkSafeBC and the Wood Pellet Association of Canada have secured international expert Henry Persson, author of the seminal Silo Fires – Fire extinguishing and preventive and preparatory measures, to present for the first half of the day. The afternoon will feature local experts working in industry and prevention agencies.
Topics include:
Causes of silo fires and explosions

Silo firefighting techniques and procedures

Use of nitrogen and foam injection (including retrofitting silos with nitrogen injection)

Personal safety

Fire prevention methods

First responder training

Case studies

Risk assessment and management
Prince George Silo Fires Session
Thursday, February 14thfrom 8:30am to 4:00pm
Prince George Civic Centre – 808 Canada Games Way, Prince George, BC
This session includes overall silo fire information and practicalities with focused examples from the wood pellet and other forestry related industries. Afternoon speakers include silo operators, first responders, and WorkSafeBC.
Registration is $25+GST and includes a hot breakfast and lunch.
Prince George Accomodation
We have secured a special rate at the Marriott Courtyard Hotel in Prince George, across from the Civic Centre.
Book your group rate for Silo Fire Symposium
Questions?
Contact Lisa.Ross@worksafebc.com or Gord@Pellet.org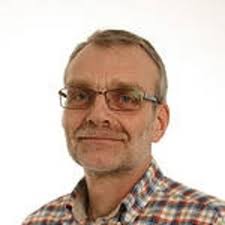 Keynote Presenter – Henry Persson
Author of the seminal Silo Fires – Fire extinguishing and preventive and preparatory measures, Henry Persson is renowned worldwide as a top expert on silo fires. Henry works at the SP Technical Research Institute of Sweden in the Fire Safety Engineering Department. He has worked for more than 30 years with testing and research, with his main focus on fire and fire safety problems in industry and the fire service, and with fire extinguishing as his specialist field.