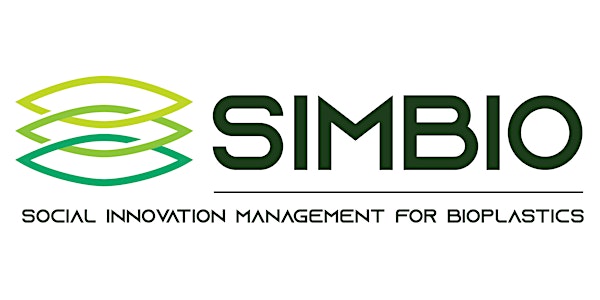 SIMBIO Global Webinar
SIMBIO partner universities from Brazil, Canada, Poland, and the UK will present findings on social innovation in bioplastic packaging.
About this event
The Social Innovation Management for Bioplastics (SIMBIO) project applied a social innovation lab method in Brazil, Canada, Poland, and the United Kingdom to explore the challenges and opportunities, as well as the role of bioplastic food packaging in a circular economy. In this collaborative project, each country followed a similar approach to social innovation that included key informant interviews and a series of three workshops. We drew on the expertise of stakeholders representing diverse sectors of the food supply chain who are impacted by the production, use, and end-of-life management of food packaging. At this global webinar, we will present the findings from this study.
The webinar will take place from 17:00-19:00 CEST (8:00-10:00 PDT, 11:00-13:00 EDT, 12:00-14:00 BRT, 16:00-18:00 BST). Preliminary event agenda (in CEST):
17:00-17:30 - Team introduction and methodology overview
17:30-18:30 - Presentations from each country:
Brazil - Lais Roncalho and Sandra Cruz
Canada - Tammara Soma and Belinda Li
Poland - Aneta Pluta-Zaremba and Marta Raźniewska
United Kingdom - Macarena Beltran and Benny Tjahjono
18:30-19:00 - Q&A with audience
This event will be held in English with Portuguese translation.
Website: www.simbioresearch.com