Dana Mitchell, CFP,CLU, CHS, is a Court of the Table MDRT member. Her presentation can be summed up in 2 words: Prospects & Productivity
About this event
Dana Mitchell, CFP,CLU, CHS, is a Court of the Table MDRT member. Her presentation can be summed up in 2 words: Prospects & Productivity
Dana will share how she uses a consistent process to generate a steady level of referrals. She will also share tools that she uses to increase her productivity that helped take her to that first MDRT qualification years ago. Tools she still consistently employs today.
Kevin Wark, LL.B., CLU, TEP is an author and the tax advisor for CALU, among other things. Do you know all the latest changes in Taxation and Estate Planning? Kevin does!
There have also been major developments in the areas of taxation and estate planning. Kevin will highlight major trends and changes, and their implications for your clients' tax, retirement and estate plans.
This event is pending review for 2 CE credits
2020 Passport Holders are able to attend this event for FREE(Please enter the promo code provided to you).
Other Advocis members are entitled to attend this webinar for the discounted price of $40 ($60 for non-members). Enter your Advocis ID as a promo code when booking to trigger the promotional discount.
Speakers:

Dana Mitchell, CFP,CLU, CHS,
Dana Mitchell is the Principal of Basis Wealth Inc. and in her 16th year in the wealth planning industry.
Basis Wealth Inc., located in Toronto Canada, creates comprehensive financial plans for their clients that include insurance as well as wealth accumulation planning. In addition to her Bachelor of Commerce, Dana is a Certified Financial Planner and Chartered Life Underwriter. She is a proud member of The Conference for Advanced Life Underwriting (CALU) and is a six year member of The Million Dollar Round Table with two Court of the Table qualifications.
Dana is a mom, a wife and a business leader in the area of financial services. She is passionate about advancing financial education and enjoys volunteering her time in support of various organizations that support that cause including Junior Achievement.

Kevin Wark, LL.B, CLU, TEP,
Kevin Wark is Managing Partner, Integrated Estate Solution and Tax Advisor for the Conference for Advanced Life Underwriting (CALU). Kevin specializes in the areas of insurance, tax and estate planning, working with clients that have more complex and sophisticated estate planning needs and objectives.
He has written and spoken extensively on taxation and estate planning topics. He is the author of the best-selling consumer book entitled The Essential Canadian Guide to Estate Planning (2nd Edition) and The Essential Canadian Guide to Income Splitting Planning (available on Amazon, Kindle and Kobo).
Kevin is the editor-in-chief of CALU Report and a regular contributor to the Advocis FORUM Magazine and e-magazine, CALU's InfoEXCHANGE and Advisor.ca. He was previously Editor-in-Chief of Insurance Planning published by Thomson Reuters and is frequently interviewed and quoted in a number of financial publications on issues relating to tax and estate planning.
Kevin is a member of Advocis, The Institute, the Canadian Tax Foundation, Canadian Bar Association and STEP. He also sits on the board of the Royal Lepage Shelter Foundation (www.shelterfoundation.ca).
CE Requirements
This event will have CE credits available. To be eligible to earn any CE from this event, you must:
Enter your 7-digit Advocis ID on the registration form. No CE will be provided if this is inaccurate. If you have forgotten your Advocis ID, please contact Member Services 1-877-773-6765 or info@advocis.ca
Attend the webinar using the email address entered on your registration form
Thanks to our Sponsor, Canada Life, for helping us put on this event!

If you have any questions or concerns regarding this event, please reach out to the Advocis Simcoe-Muskoka chapter at: SimcoeMuskoka@AdvocisChapter.ca.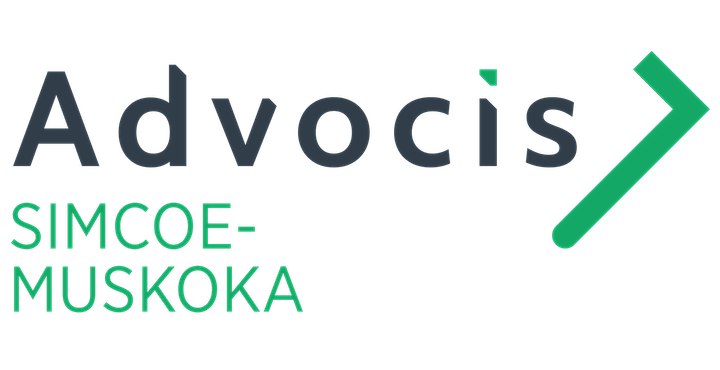 Organizer of Simcoe-Muskoka presents: Prospects, Productivity & Tax Update