Simoce-Muskoka's Second Virtual Educational Event
About this event
Don't miss this one! Whether you are focused on life, living benefits or money products, there is something new to learn. I have heard Justine speak at many events and she is so entertaining and insightful. David has a wealth of knowledge (pun intended...), having held research positions with mutual funds and hedge funds. He holds an MBA degree from U of T.
2 CE credits will be available, accredited by The Institute.
2020 Passport Holders are able to attend this event for FREE(Please enter the promo code provided to you).
Other Advocis members are entitled to attend this webinar for the discounted price of $40 ($60 for non-members). Enter your Advocis ID as a promo code when booking to trigger the promotional discount.
Speakers:

Justine Zavitz, CLU, CFP, CHS,
Is a partner and VP at Zavitz Insurance & Wealth. She is a dynamic and energetic speaker and volunteer with Advocis. She will share her passion for this business and how to grow it.

David Irwin
Is the Director, Portfolio Management and Client Relations at Equitable Life. Is there a better time to review portfolios?
CE Requirements
This event will have CE credits available. To be eligible to earn any CE from this event, you must:
Enter your 7-digit Advocis ID on the registration form. No CE will be provided if this is inaccurate. If you have forgotten your Advocis ID, please contact Member Services 1-877-773-6765 or info@advocis.ca
Attend the webinar using the email address entered on your registration form
Thank You To Our Event Sponsor:
If you have any questions or concerns regarding this event, please reach out to the Advocis Simcoe-Muskoka chapter at: SimcoeMuskoka@AdvocisChapter.ca.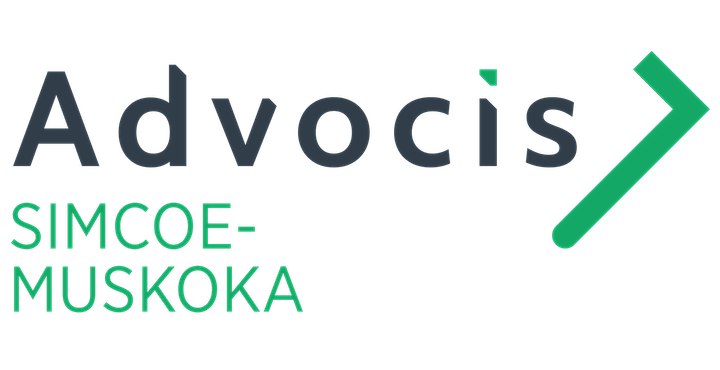 Organizer of Simcoe-Muskoka's Business Building & Investments Session