About this Event
Running a business takes a lot of energy and time. So when you also have a family who also need your time and energy it can be a lot to manage. Finding a healthy work-life balance to achieve your professional goals, care for yourself, spend time with those you love, care for your children, clean your house and make it all work smoothly is possible! In this session we will discuss simple strategies for living your most fulfilling life and optimizing your time.
In this session, you will learn:
Scheduling ideas for working from home
Setting goals and managing expectations
Self care throughout the work day
Tips to organize your home for better productivity
Nurturing your children while nurturing your business
About Jessica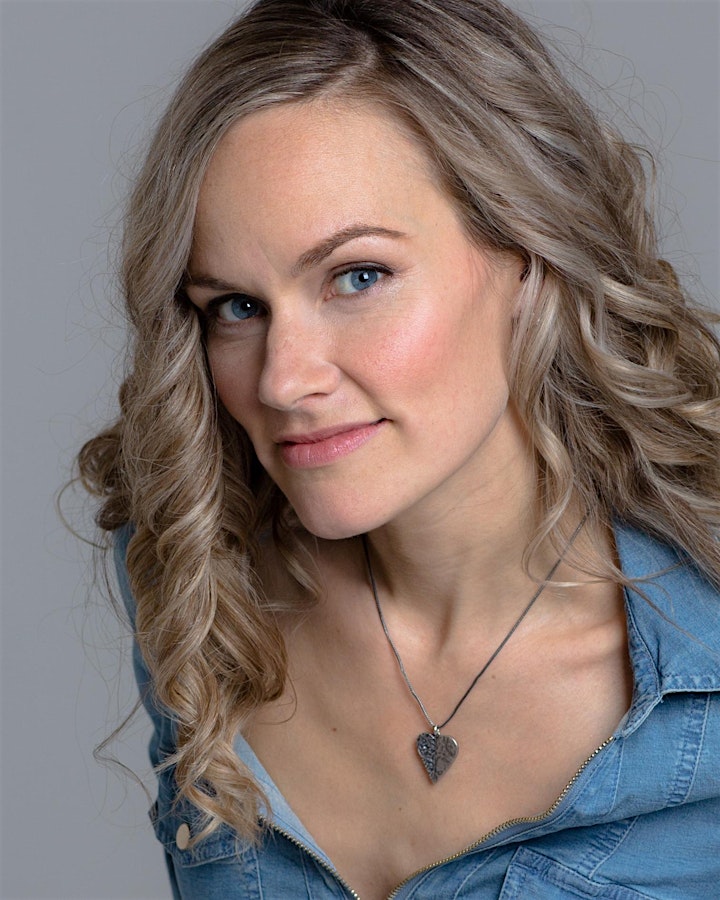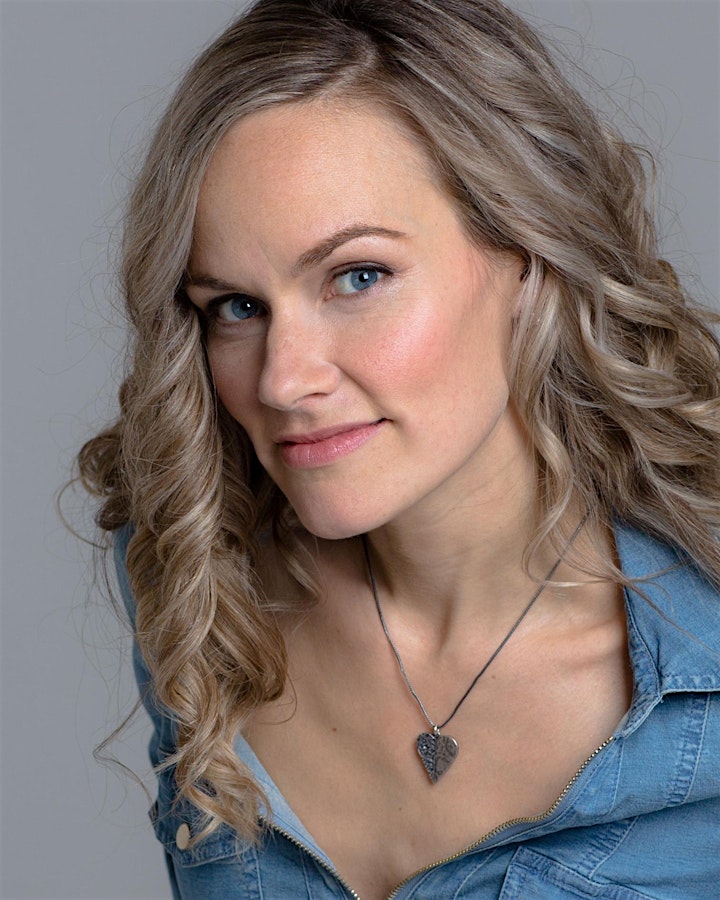 Jess and Andy are experts of the entrepreneurial journey. With almost 4 decades of combined business experience, this husband-wife duo are passionate about community and collaboration. They are sharing the secrets of their business journey - strategies and processes, successes and failures - with you! Join them for candid conversations about a variety of business topics which will provide you great advice, helpful tools and encouragement in your own business and life journey.
*Voted Top 100 Wedding Photographers in the World, 2018 by WPJA Artistic Guild. Okanagan Film Commission location scouts.
*As seen in Vanity Fair, Wedluxe, Perfect Wedding Magazine, Grace Ormonde, Real Weddings, Wedding Bells, Daughter of the Wolf, A Score to Settle, Endless, Hollywood Insider
*Winner of 7 diamond awards, one artistic guild award, one WPJA AG Gold, two PWPC awards, 2019 Spring Pro Wed Canada Photography Judge
Photography Portfolios
Wedding Inspiration and Education Blog
JessAndy Weddings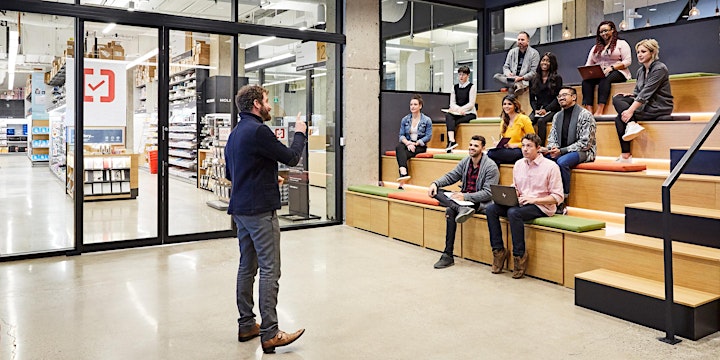 What is Spotlight?
We know that staying up to date on today's big ideas and tomorrow's big trends is a job in and of itself.
As the world's first working, learning and growing store – we are excited to be introducing Spotlight: a new community gathering and learning space. Spotlight will engage communities with knowledgeable experts to both inspire, inform, motivate and educate.
Spotlight is a space accessible to persons that use mobility devices. We encourage people from all backgrounds to participate in our public programming