Location
Ontario College of Health & Technology
1040 South Service Rd , ON
Stoney Creek, Ontario L8E 6G3
Canada
Description
Did you know optimizing your website is often the lowest hanging fruit when it comes to growing your business and influencing your bottom line? Or that potential customers form an immediate opinion about your company within the first 3 seconds of visiting your site?
This 2-hour seminar provides great insight into the knowledge you'll need to increase traffic and gain new customers including:
► Best practices in effective websites.
► Measuring KPI and optimizing for better ROI
► How to choose the right web development partner. What questions to ask them and why.
► Mobile considerations in website design.
► Automating business processes to improve efficiencies, saving time and money.
Register NOW
Limited seating available!
Call: 905.385.0546
Email: neil.reeve-newson@linxsmart.com
eminar you will learn:
About the speaker: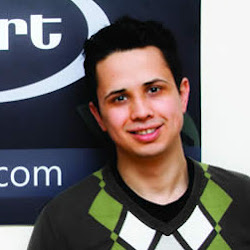 Ryan Barichello is the President of LinxSmart, a Hamilton based web development firm founded in 2006. He has been nominated 3 times for local chamber of commerce awards, and was the winner of the 2011 Mohawk College Alumni of Distinction Award in the category of Entrepreneur. He is an international speaker for the automotive supplier, PPG Industries, educating business professionals on various web technologies.
About LinxSmart: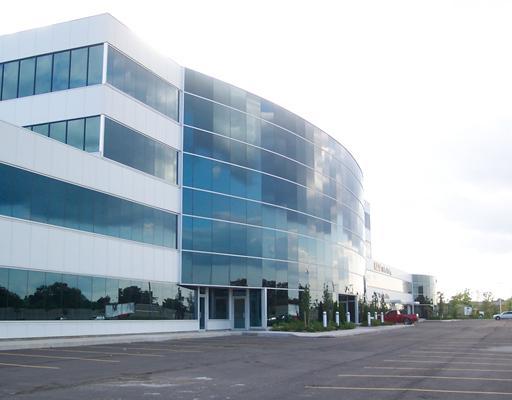 LinxSmart is a web solution company. We specialize in improving business efficiencies, communication, and processes through web based technologies. These technologies include Business Apps, Mobile Sites, Web Development and Internet Marketing.