| | |
| --- | --- |
| Simulation Canada Membership Program 2018-19 | |
Event Details



Join Canada's new simulation network!
Simulation Canada (formerly SIM-one and the Canadian Network for Simulation in Healthcare) have completed their integration to form an integrated, interprofessional and cross-sector network to support and advance the many ways simulation is enhancing education, patient safety and quality of care.
Since 2010, we have reached incredible milestones to advance and support simulation.
Building upon the established successes, events and services of SIM-one and CNSH, the new network will support the advancement and sustainability of simulation for its members. We will unite the simulation community across Canada to foster research, knowledge sharing, resource exchange, innovation, and collaboration. And we will advocate nationally for the advancement of simulation's role in healthcare.
This is an exciting time to be a part of Canada's simulation community. Join us now to take advantage of superb discounts and benefits, while contributing to the advancement of healthcare simulation across the globe! 
For more information visit: http://www.sim-one.ca/join/organization-member. 
Save This Event
Organizer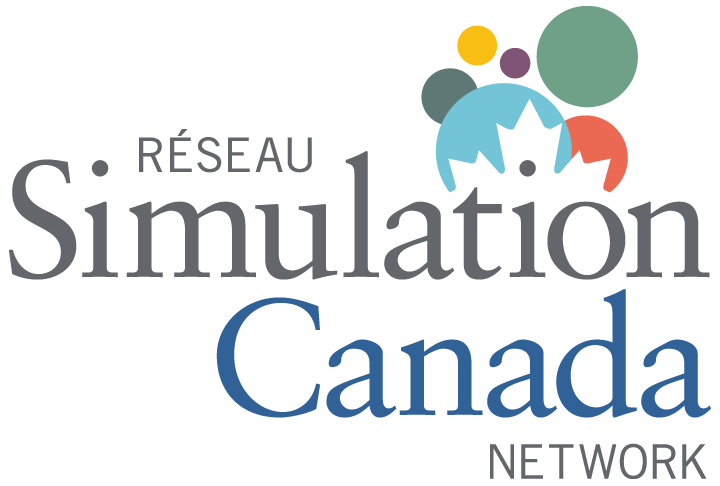 Simulation Canada grew from the foundations of SIM-one and CNSH, into a broader, stronger, more inclusive organization. We connect simulationists and advance simulation from coast to coast to coast - and beyond!