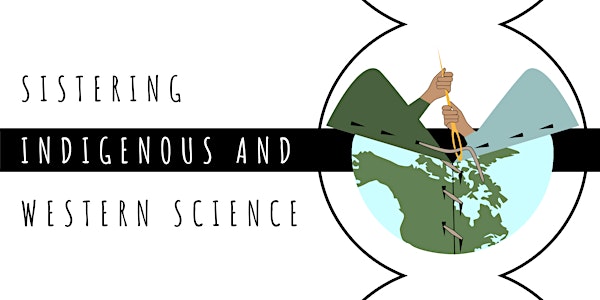 SINEWS Information Session
SINEWS is a female oriented mentorship program that empowers pairs of female students to braid science with tradition in research.
About this event
Sistering Indigenous and Western Science (SINEWS) is a paid mentorship program intended to increase the representation and participation of Indigenous and non-Indigenous women in science-related disciplines and research. Pairs of female-identifying students, one of which must be Indigenous, will propose, develop, implement and report on research projects over the course of a 4-8 month term position under the guidance of NRCan research scientists and SINEWS Elder in Residence.
Equal representation and reconciliation are core values of the SINEWS program, where traditional Indigenous knowledge can be braided with western science for a more holistic approach to research. Successful projects will be proposed and developed by female participants and have a connection to Indigenous interests and be supportable under the Natural Resources Canada mandate.
Another intent of this initiative is to give female-identifying persons the opportunity to:
develop scientific leadership outside of the post-secondary environment
grow project management skills
create a professional network of contacts
foster positive relationships between Indigenous and non-Indigenous communities
We look forward to connecting with you during this online information session. The presentation is approximately 30 minutes, with 15+ minutes at the end for open Q&A.