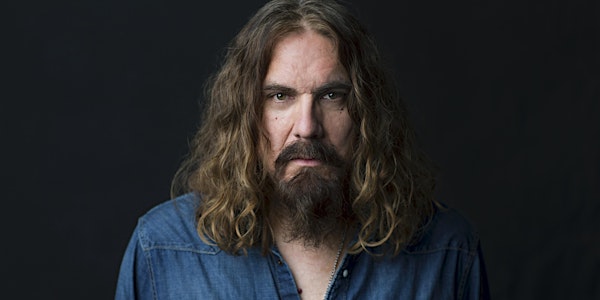 SING! In Concert! - O Canada, Featuring Tom Wilson
SING! in Concert - Primetime, O Canada featuring Tom Wilson, Freeplay and Pressgang Mutiny!
About this event
Explore the rich cultural heritage of Canada with special guest star Tom Wilson (Blackie and the Rodeo Kings, Lee Harvey Osmond), backed up by our own a cappella "house band", the SING! singers. Joining them are singing swashbucklers Pressgang Mutiny, Canada's fabulous foursome Cadance, and live-looping sensations, FreePlay. Hosted by Heather Bambrick.
TOM WILSON is a three-time Juno winning musician with multiple gold records. He has written for and recorded songs with Sarah McLachlan, City and Colour, Jason Isbell, Colin James, Lucinda Williams, Billy Ray Cyrus, Mavis Staples and The Rankin Family, to name a few.
PRESSGANG MUTINY hails from the port of Toronto. They have been roaring out songs of the sea since 2012. Whether performing in their hometown or on the Canadian and American East Coast, they are keeping alive a vital tradition of work songs that represent the world's first truly multicultural music. www.pressgangmutiny.com
SING! Artistic Directors Dylan Bell and Suba Sankaran present the opening night primetime concert and the only live-streamed event of the Festival! Using nothing but their voices and innovative live-looping techniques, genre-bending duo FreePlay takes you from the concert halls of Europe to the jazz clubs of Manhattan, to hte temples of India....all without leaving your seat.
The SING! Singers are five of Canada's top vocalists for recording sessions and live performances, both nationally and internationally.
Heather Bambrick is one of Canada's top jazz vocalists, voice actor and an award-winning broadcaster.