Event Information
Location
MCE FounderSpace
Boardroom- Engineering building EN3075
240 Prince Phillip Drive
St. John's, NL
Canada
Description
Do you want to learn more about emerging technologies and the exciting future of the world's industries? Do you want to explore the pros and cons of how these trends will impact our lives?
MCE is hosting a 2-day live-stream of the SingularityU Canada Summit! Singularity University ("SU") is a global learning and innovation community using exponential technologies to tackle the world's biggest challenges and build an abundant future for all. The Summit will provide a forum for true debate and uncommon conversations about how technologies like artificial intelligence, nanotechnology, and digital medicine will impact the way we live and work.
There will be sessions offered on Citizenship, Health, Energy, and Prosperity (see specific details below) and talk with leading experts in these areas.
Everyone is welcome to join for as many (or as few sessions) as they would like!
Coffee/Tea and snacks will be provided!
Day 1
11:00am-12:45pm - Opening Introduction
Intro to Exponentials and the Road to Abundance / Societal Implications of Abundance
1:30pm-3:00pm - Citizenship
Intro to the Citizenship Theme / Decentralized Power / Robotic Rights / [Debate] The Balance Between Privacy and Freedom
4:15pm- 6:00pm - Health
Intro to the Health Theme/ The Future of Medicine / [Performance] Could an Avatar can change your life? / Programming Life / Improving our Human Selves
Day 2
1:00pm-3:00pm - Energy
Intro to the Energy Theme / The Future of Energy / Living in a World of Energy Contradictions / The Path to Electric Transportation / Opportunities Low-Carbon Energy / [Debate] What the Future of Energy Means for Canada
4:15pm- 6:15pm - Prosperity
Intro to the Prosperity Theme / Exonomics / The BIG Shift / Machine Intelligence, from Research to Impact / Driverless Car Debate
To learn more about SingularityU click HERE

MCE is partnering with Deloitte to bring this event to even more people!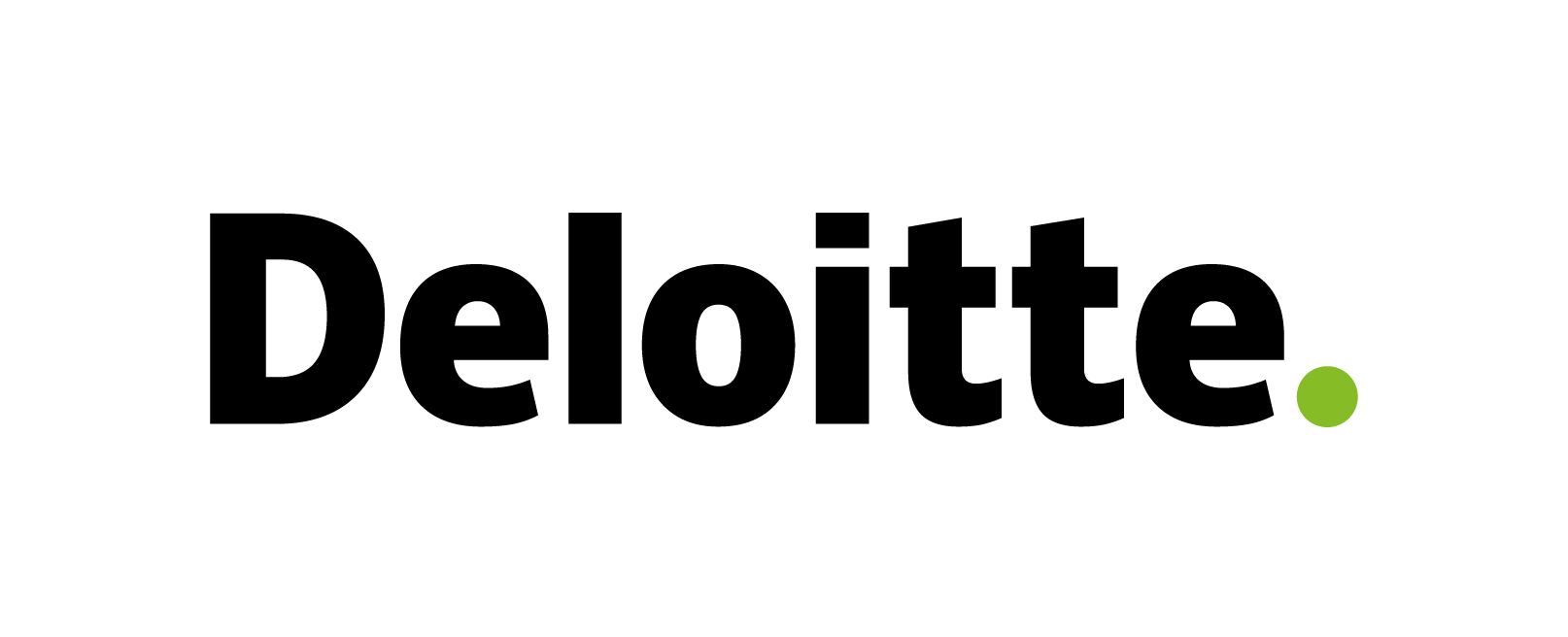 By registering for this event, the attendee ("I") acknowledge that I will receive emails from the Canadian Institute for Exponential Growth ("SU Canada") in connection with my attendance at the Singularity University Canada Summit Satellite Event to be held on or around October 10-12, 2017 (the "Summit").
Date and Time
Location
MCE FounderSpace
Boardroom- Engineering building EN3075
240 Prince Phillip Drive
St. John's, NL
Canada