Register for online Zoom events with Sinterklaas.
About this event
Zoom, Zoom online with Sinterklaas
The events are FREE but you do need to register for them.
1 - The MAIN EVENT - Zoom online Saturday November 27 10:30 - 11:15 am.
Sinterklaas will be welcomed by the local Dutch Mayor. Children will sing along with Dutch Sinterklaas songs.
10:30am Welcome by local Dutch Mayor, sing-along with Dutch Sinterklaas songs
10:45am Sinterklaas arrives and welcomes children. Answers questions from children.
11:15am Bye bye Sinterklaasje
By registering on Eventbrite you are only registering for the Main Zoom event.
You will be emailed Zoom link[s] on eve of November 25.
Stay up todate on FB https://www.facebook.com/SinterklaasBC/
We have little surprises for kids under 13 [limited supply register early] that can be picked up at the New Westminster [Wednesday Nov 17-25] or Chilliwack [Monday November 15-25] Holland shopping center.
Please indicate how many packages we should reserve for you?
Select their age group 0-3, 4-6, 7-9 en 10+
EG by getting 2 tickets for a 7-9 you get two packages as long as you have two children as you can not order more than one per child.
Please note that packages will be available for pick up at the HSC between November 17th-25th in New Westminster & 15th and Nov 25th in Chilliwack and two business days after you register, please have your ticket number available.
Please allow for a couple of days before HSC will have your ticket information.
Check for addresses and store hours on https://hollandshop.com
Thank you HSC for donating your time & staff for assembling all the surprise packages for this event.
This Free event is in collaboration with the Dutch community:
De Esdoorn School - https://esdoorn.ca
The Dutch Network - https://www.dutchnetwork.ca
Dutch Business Club Vancouver - https://www.dutchbusinessclub.ca
Sinterklaas BC - http://www.sint.ca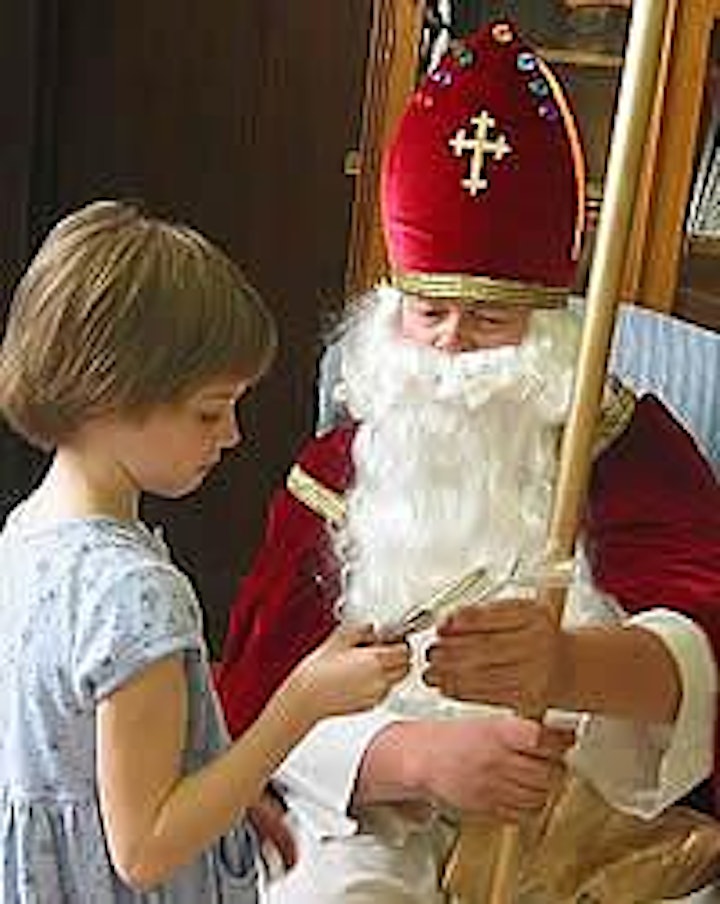 Want more Sinterklaas time??
2 - SCHEDULE for 1-on-1 WITH SINTERKLAAS - please go to our website: http://www.sint.ca NOTE - there will be a form to fill out prior to the 1-1 event.
This is a event that happens after the Main Event and is a separate registration via the website.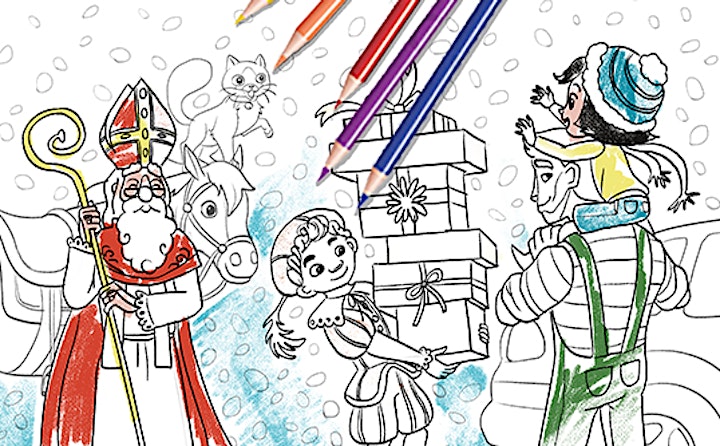 Need to let your excitement out??
3 - COLOURING CONTEST - More information on the colouring contest and this year's pictures that qualify to colour will be uploaded to the website Nov 4th. http://www.sint.ca
Once completed email them to sinterklaasbc@gmail.com before November 22 to qualify.