Description
You're invited to the hottest party at Taste of Edmonton. Each night from 6-10pm, Sip 'n Savour turns into a VIP pop-up restaurant. Meet different local chefs who collaborate to create the pop-up meal service in this cocktail party atmosphere. You will have access to the exclusive Sip 'n Savour private bars stocked with an array of specially selected beverages fitting each night's theme.
Great patio seating with views of the mainstage, delicious food, thirst-quenching drinks, and a semi-private atmosphere – don't miss out!
Sip 'n Savour's Culinary Adventures will bring guests to interesting and unique locations where food and edutainment are the focus. From culinary classes to picnic lunches to industry tours, 2016 Culinary Adventures will be one-of-a-kind experiences! All Culinary Adventures participants will rendezvous in the Sip 'n Savour tent at Taste of Edmonton before heading as a group to the Adventures' respective locations. As a bonus, Culinary Adventures include an all-inclusive ticket into that evening's ever-popular Evening Pop Up in Sip 'n Savour. There are a limited number of spaces so be sure to book your tickets ASAP!! 18+ admission only.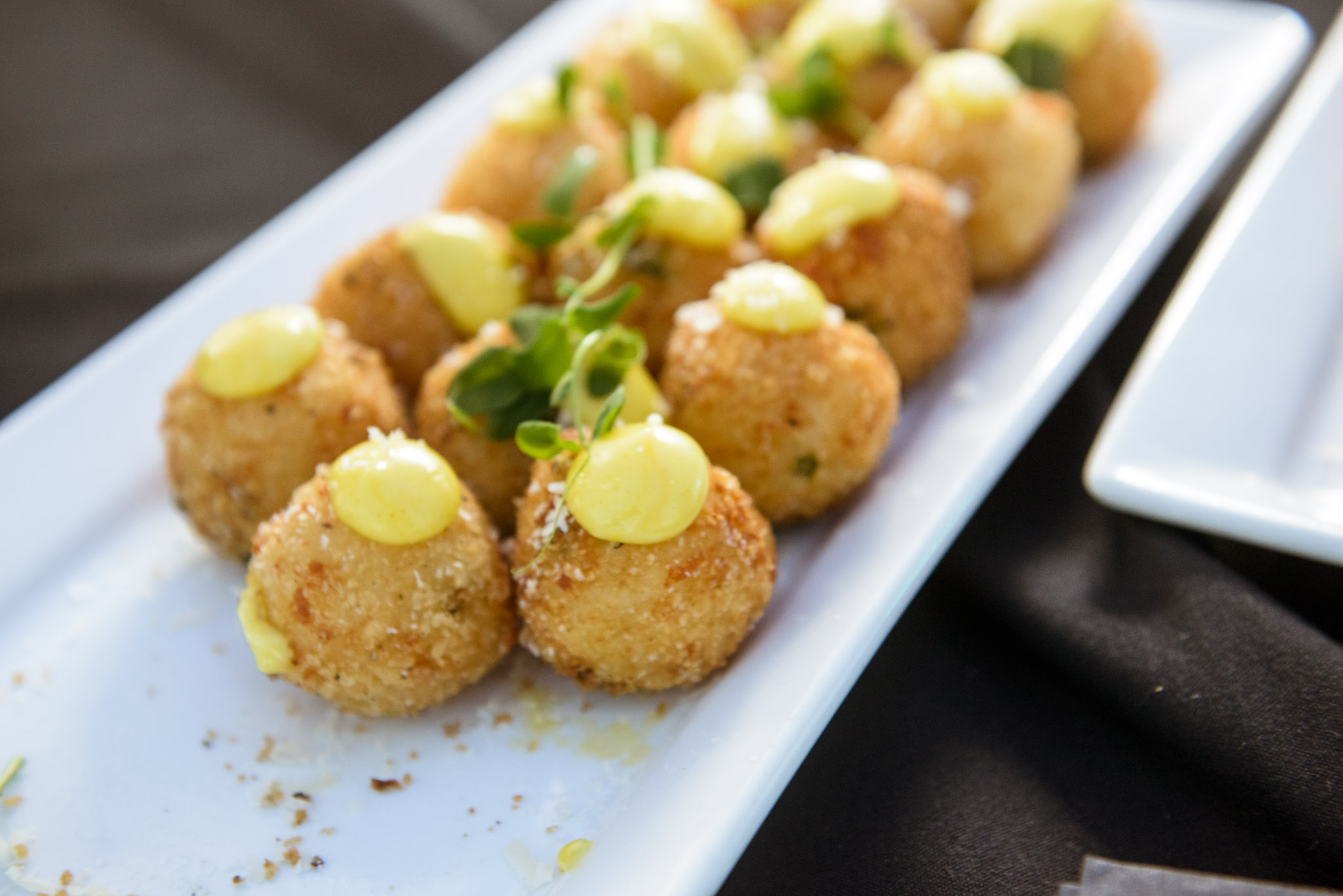 FAQs
Where is Sip 'n Savour located?
Sip 'n Savour is located on the south side of Churchill Square, under a large white tent.
Do I need a ticket for this event?
Sip 'n Savour is a ticketed event, however if we have not sold out for the evening we will be selling tickets at the door. You can either buy through the Eventbrite app, or with Taste Tickets. For our Culinary Adventures and Workshops, you will need to purchase tickets in advance.
Are there ID requirements or an age limit to enter the event?
Sip 'n Savour is an 18+ event. Please have your valid photo identification ready upon arrival.
What does a General Admission Pop-Up ticket include?
General admission tickets include your entry into our VIP venue as well as an aperitif in a keepsake glass to take home. You will also have access to our themed pop-up restaurant with food and drinks not available anywhere else on site!
What does my Culinary Adventure Ticket include?
Along with the amazing culinary adventure you have chosen you will have all-inclusive admission to Sip 'n Savour that evening. This includes an aperitif in a keepsake glass, reserved seating with your new friends from the adventure, all of the food being cooked in Sip 'n Savour that evening and 2 drinks within Sip 'n Savour.
What does my Workshop Ticket include?
Your workshop ticket will include your entry to an amazing hands-on culinary class. You will get to make, taste and possibly bring home some goodies!
Is my registration/ticket transferrable?
Unfortunately your ticket is only valid for the evening you have purchased for. All tickets are final sale, and non-transferable and non-refundable.
Do I have to bring my printed ticket to the event?
You do not need a printed ticket, you can simply bring your scan-able barcode on your phone at the door.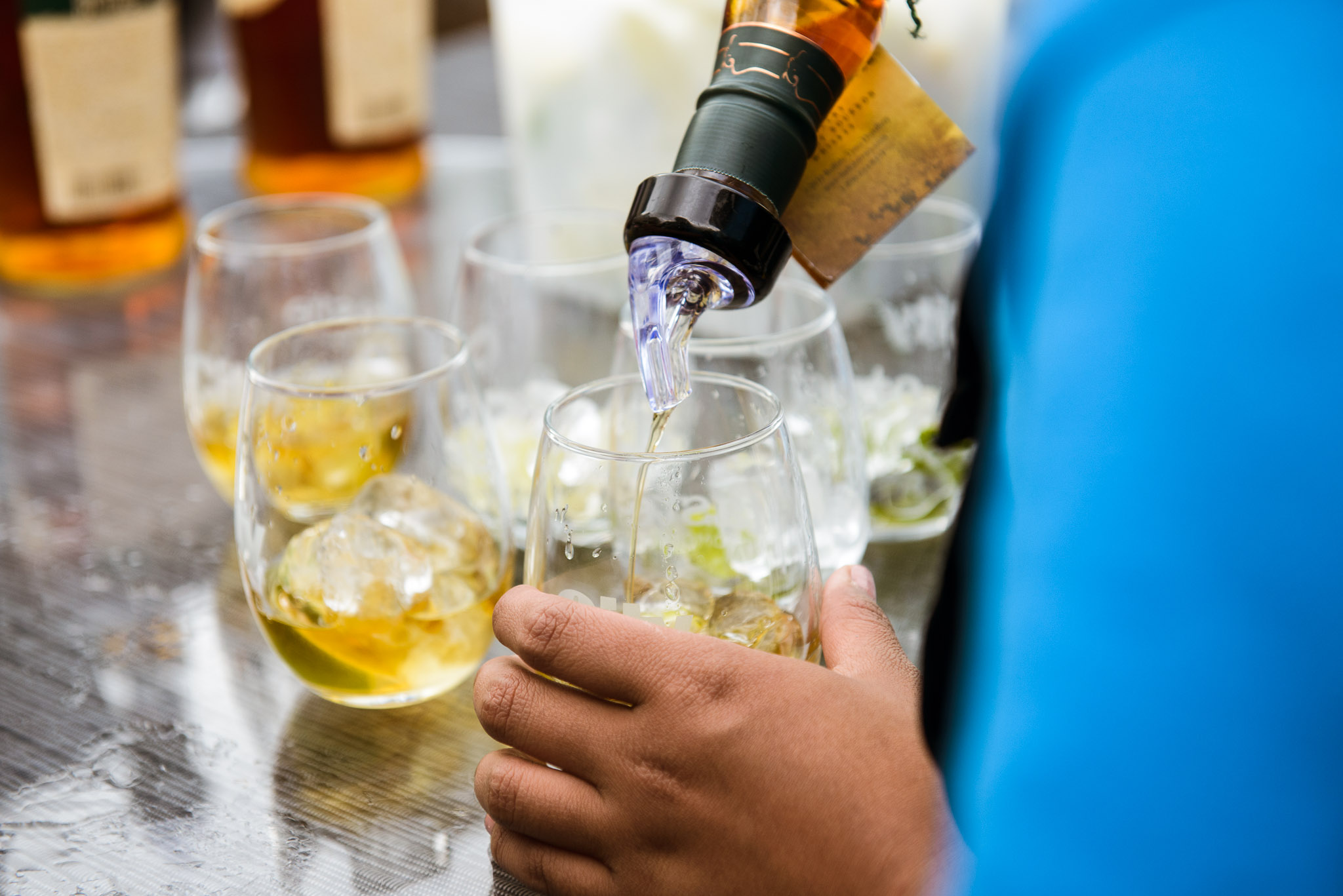 All-Inclusive Patio Parties
All-Inclusive Patio Parties include reserved space within the venue for your guests, an aperitif, 2 free drinks per person, a keepsake wine glass, free meal samples, ability to meet and talk with the chefs, great views of the main stage entertainment, and comfortable seating. Minimum 10 person booking required. Please contact Kim Macmillan at secoordinator@eventsedmonton.ca for booking inquiries and pricing.