Sip, Share & See (into your future)
About this event
Sip, Share & See (into your future)
Enjoy conversation, sip on loose leaf tea and receive an angel card and tea leaf reading (tasseography)… Enjoy this one hour event with a group of friends - or come alone and meet new friends!
Tasseography is a divination practice dating back thousands of years. Over this time, many symbols and interpretations have been built up. While it is important to note that the specific question or wish made by the querent is essential to uncovering the true meaning of each symbol, there are some general guidelines to the meanings of different forms found in your teacup or coffee cup during a coffee reading or tea leaves reading.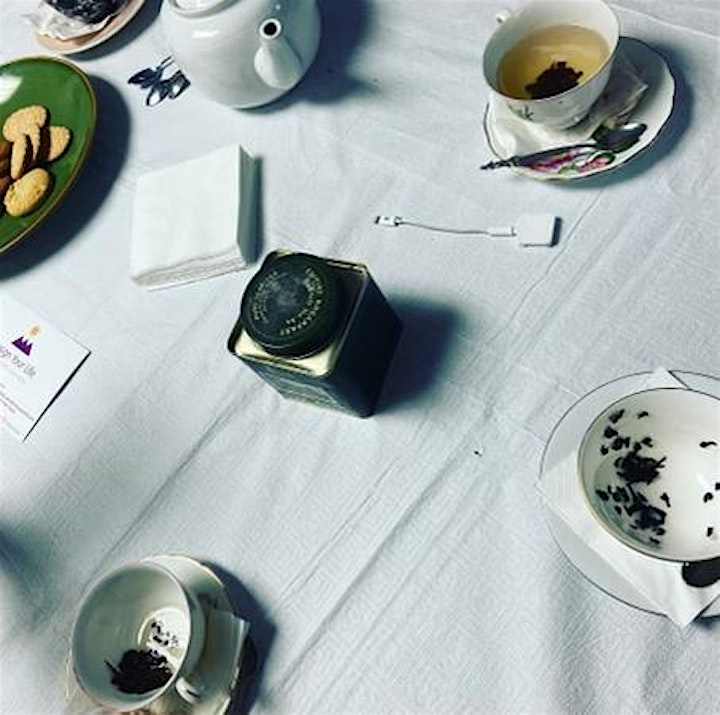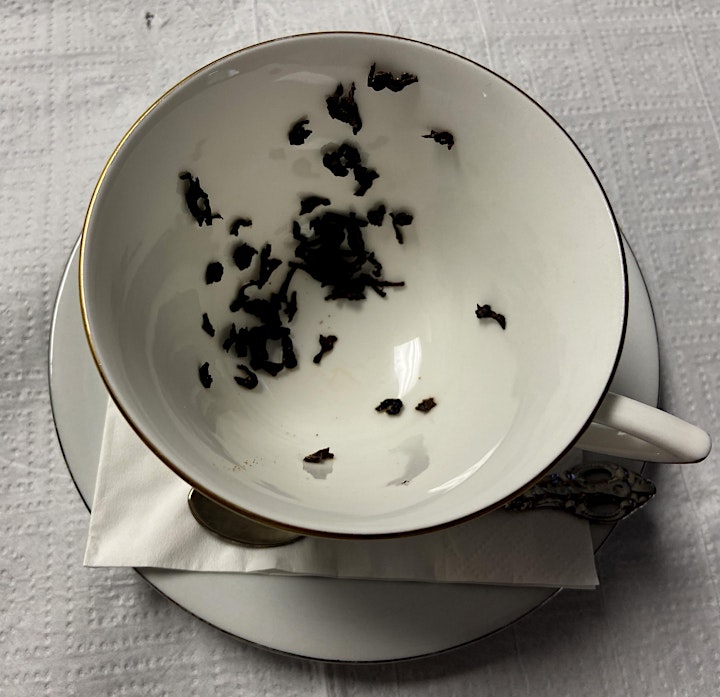 Organizer of Sip, Share & See (into your future)
Psychic Medium Judy
She lives in the real world, but she spends most of her time in the spirit world. She is a mum and grandma originally from the Minchinhampton, UK living in Calgary, AB, in every way except one: she talks to the dead. Taught to use and develop her gift by the gypsies, Judy as a little girl would walk through graveyards and tell people how they passed away. This exciting event will showcase the work Judy does each day as she helps her valued clients find closure by connecting with loved ones who have passed. She conducts both private and group readings and deals with sceptics as well as believers.
Psychic Medium Judy has seen thousands of clients in her studio, over the phone, via Skype and in their homes providing them insight and connection from loved ones who have passed giving them connection, hope and closure. Her gift allows her to regularly connects with the spirit realm and communicate messages to the living. Psychic Medium Judy has first hand experience with crossing over and regularly helps spirits who are stuck pass from this realm to the next. This insight has helped many of her clients experience peace and connection in their current life. These experiences have lead her to pen these stories and insights in her first book, Who Am I? Who Are You? An Exploration of our Soul, which is available in ebook and paperback.