SIPO Workshop: Communicating in 3D

Tuesday, 20 June 2017 from 6:45 PM to 9:00 PM (EDT)
Event Details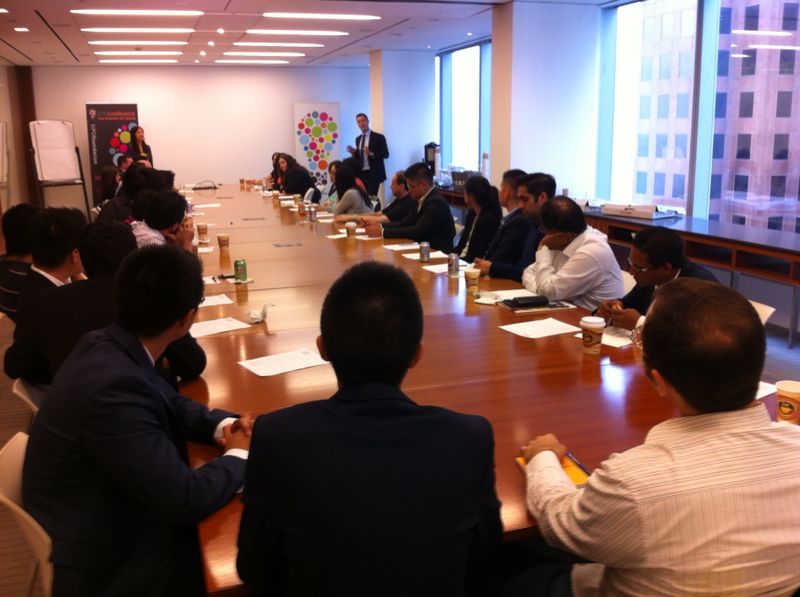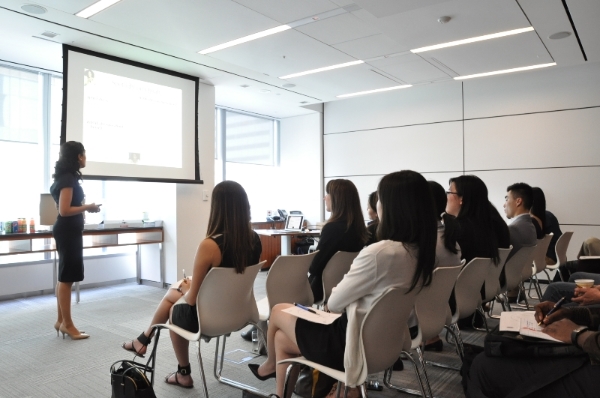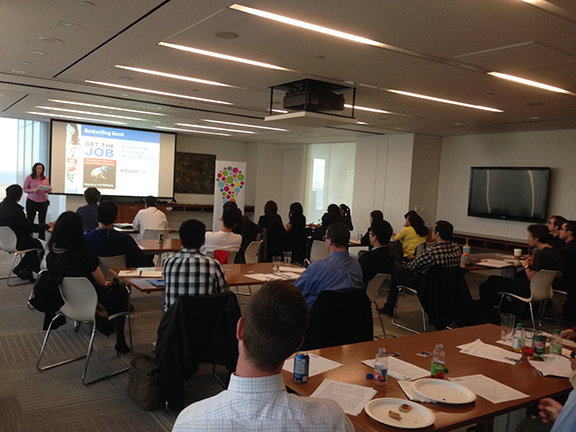 SIPO workshops - Communications & Networking Series #2:
Communicating in 3D
Whether you are giving a presentation or a speech, applying for a job or promotion or speaking one-on-one, the difference between you holding your listeners spellbound and putting them asleep is a matter of delivery. To be successful, you must do something consciously and deliberately to show energy and enthusiasm in how you look and sound. Your audience needs to not only see and hear you, they need to feel you. It is important to remember that what you project out to your listeners is reflected back to you in how people respond to you. Marilyn's workshop will give you keys you need to shine.
It is important to be noticed for your uniqueness rather than merely blending into a crowd. After all, it only takes 7 seconds to make a first impression and that impression good or bad is lasting.Marilyn's interactive workshop can help you move from a flat, one dimensional presence to a vibrant one by adding height, width and depth to your delivery and stories. The key is to be memorable.
Expected outcomes/ key objectives of the workshop
After this workshop participants will walk away with:
Awareness that a positive first impression starts way before your actually reach the front of the room.

Awareness that subtle changes can make a world of difference in how people see, hear and feel you.

Awareness that emotion impacts your non-verbal communication.
Time Schedule
6:45 – 7:00 – Networking
7:00 – 7:45 – WorkshopPart1 – Communicating in 3D - Part 1
7:45 – 8:00 – Networking break
8:00 – 8:45 – Workshop Part 2 – Communicating in 3D - Part 2
8:45 – 9:00 – Q&A and networking
About Marilyn Latchford BA, APTC, DTM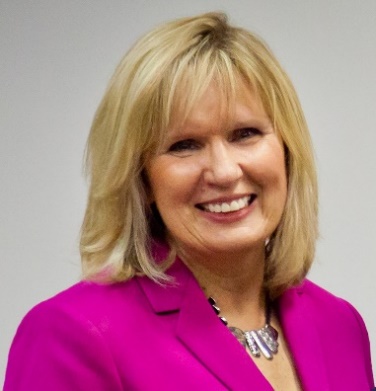 Marilyn Latchford is a professional Life and Speech Coach who helps individuals and groups discover their true voice and personal stories to effectively communicate with themselves and others. She is also an award-winning Toastmaster, keynote speaker and workshop presenter. Life is rarely a perfect picture with everything in place. It often looks like a jigsaw puzzle with missing pieces. Growing up, Marilyn was quiet and reserved until she discovered her missing piece – communication. She is a passionate avid student of the art of public speaking and has transformed a weakness into a strength.
E-Mail: mglatch@sympatico.ca
When & Where

Office exec
25 Sheppard Ave. W. (Yonge & Sheppard)
Suite 300
North York, ON M2N 6S6
Canada

Tuesday, 20 June 2017 from 6:45 PM to 9:00 PM (EDT)
Add to my calendar
Organizer
Spreading Ideas Providing Opportunities (SIPO) for Skills Development is a non profit organization dedicated to building a community of professionals who share the passion and mission to Inspire, Connect, and Equip young people through personal and professional development.