Description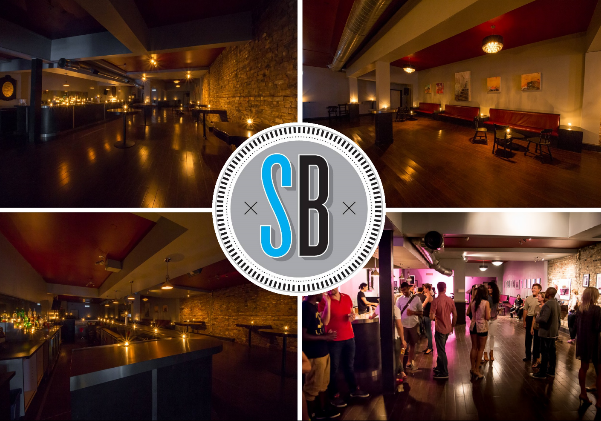 Who is ready for another amazing social mixer?

Have you ever met like-minded professionals in a FUN social setting? Well this is your chance!
Networking events aren't always fun, and a lot of people feel nervous before going to them. The good news is, they're not all like that. Don't believe us? See for yourself!
SIPOconnects is a fun, interactive, skill-building social mixer/speaker series that connects young professionals to community leaders, encouraging networking, mentorship, and collaboration. It takes place downtown during after-work hours, and gives you the chance to network over drinks and listen to a couple of influential speakers.
Join us Wednesday, February 24th at The Studio Bar (facebook.com/StudioBarToronto) for a relaxed evening, and learn from the inspirational journey of Alvin Brown (Speaker, Author, Personal/Business/Leadership Coach).
We might all have our own projects or goals in life, but we don't have to do it all on our own. With SIPOconnects, we can build a community where we learn from each other and succeed together. Let's turn your positive ideas into action.

REGISTER NOWand reserve your spot - it's FREE!
Time Schedule
6:00pm - Doors open / Get settled-in (60 min)
7:00pm - Ice-breaker exercise (30 min)
7:30pm - Speaker (20min) / Questions (5-10min)
8:00pm - Mingle (90min)
About the Speakers
Alvin Brown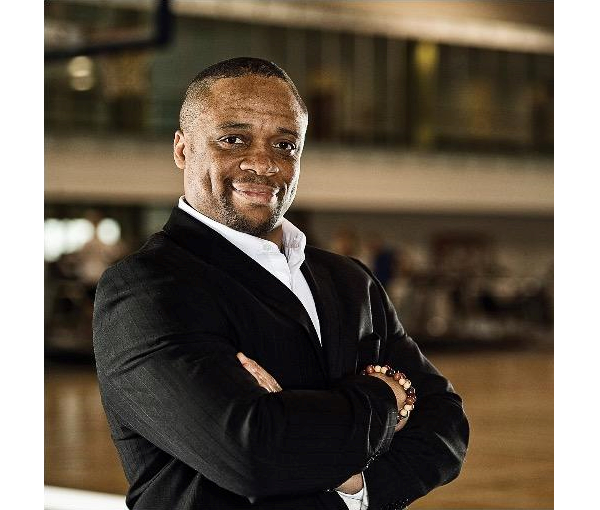 Alvin is the CEO and founder of The Centre for Healing and Peak Performance (TCHPP.com), as well as Integrated Peak Performance Consulting services. Both services are dedicated to helping clients move from being sick, tired and broken to peak performance and optimal health. Alvin is also the author of: Journey to Personal Greatness: mind, body and soul; a blueprint for life balance and self-mastery. Most importantly and his proudest accomplishment has to be a thirty year relationship with his high school sweetheart as well as raising their four children, guiding them to their own personal greatness.
Journey to Personal Greatness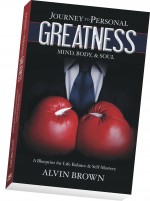 Journey to Personal Greatness will teach you how to balance the six life essences: mental, emotional, physical, chemical, material, and spiritual. In practical and simple steps, Brown leads you through the process to achieve and maintain peace and balance. Leave behind the fast-paced treadmill of life, and step onto the track of life change. Lose the mediocrity mindset, and find personal greatness.
You will have the chance to pick up your very own signed copy at the event!
Special Guests: Graffi-Tee
http://graffi-teetoronto.weebly.com/
Graffi-Tee is a Toronto based company created by youth. They create t-shirts with designs that come from the youth artists of Toronto. Graffi-Tee is a part of the Junior Achievement Company Program - Which is an 18 week program for high school kids to learn about entrepreneurship. The student group creates, manages, and liquidates a business in 18 weeks. They use real money, real products, and have real customers. Junior Achievement Company Program gives student participants important "real world" experience, helping to build their confidence and pushing them to go beyond what they think is possible.