SIPOworkshop: How to Sell Yourself and Your Ideas

Tuesday, 23 February 2016 from 6:30 PM to 9:30 PM (EST)
Event Details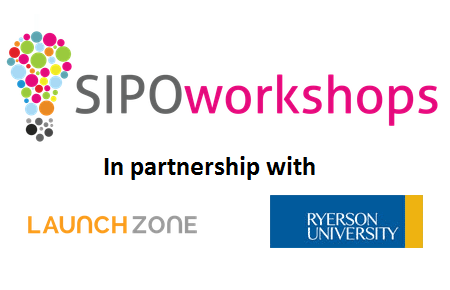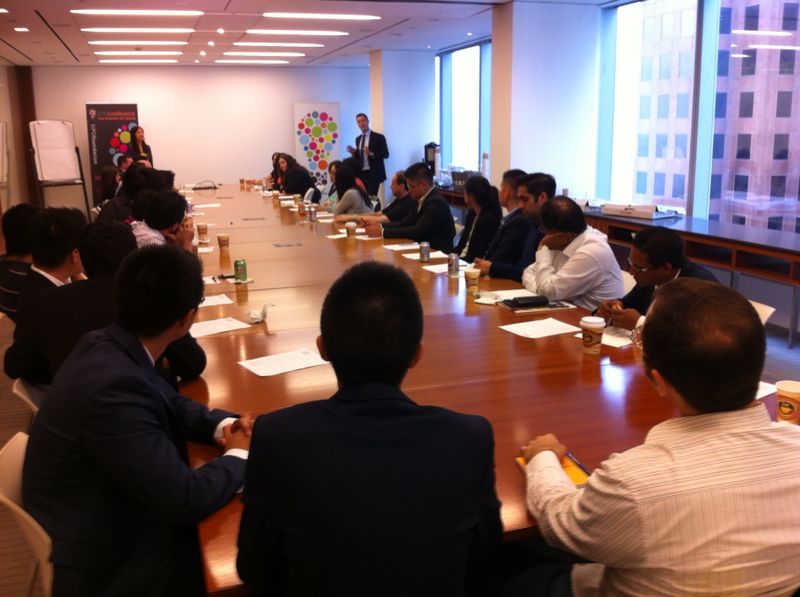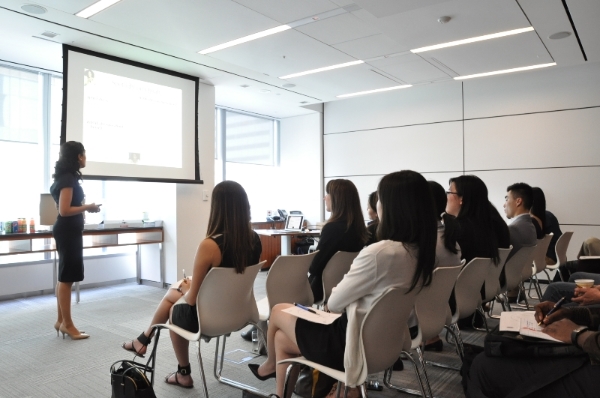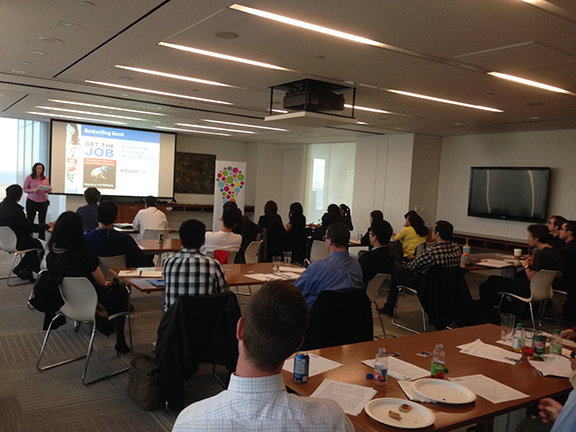 How to Sell Yourself and Your Ideas
Join Best-Selling Author, Speaker and Business Woman, Marnie Kay as she teaches you critical steps to speaking persuasively about yourself and your business. In any career, business or start up, you will find yourself faced with the daunting task of pitching your company, product or service along with marketing yourself and building your brand for your employees and customers. All of these factors require the knowledge, preparation, and confidence to form a unique business identity. Marnie has many years of experience in the corporate world and as an entrepreneur building her own brand and business. 
 In this session you will learn: 
How to pitch your company, product or service

How to become and present yourself as a professional 

How to connect with like-minded people and build your team

How to build your brand with real tangible feedback and testimonials

How to get your brand to go viral
About Marnie Kay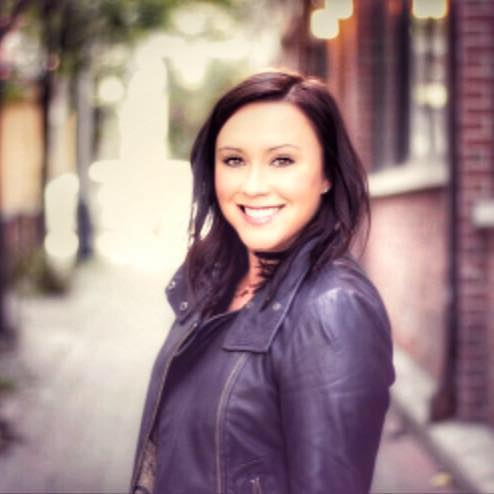 Aussie-born, Canadian-dwelling Marnie Kay once dreamed of becoming a famous Hollywood Star like Marilyn Monroe. Since that didn't work out, she found her purpose in writing and publishing books for like-minded, creative entrepreneurs. And is probably far happier telling stories rather than being one.
As a Best-Selling Author and entrepreneur, Marnie decided that the art of writing, publishing and marketing a book is one worth sharing and so she went to work building her brand as an Indie Publisher. In 2014, Meraki House Publishing was born.
Meraki means 'to do something with Soul, Creativity & Love'. This is how I work with my clients all over the globe to create a product and a platform they love with an unforgettable, soulful experience in publishing their books and building their brand. I love what I do. MK
Just a few years ago, saying 'I love what I do' was a fantasy for Marnie. After a long career in depression and anxiety (aka a high-powered corporate career), Marnie made the decision to leave behind the passion-less path of other-people's-business to forge her own, and ultimately empower others to do the same. She set some big scary goals, found a mentor, worked harder than everyone around her and simply never looked back. Today, she continues to build her global brand and inspire others with her story of courage and fierce tenacity. 
In her spare time, Marnie travels the world speaking on the Power of Belief, Confidence and the Art of Self-Leadership sharing the stage with the likes of Bob Proctor, Eric Thomas, and contributing as a thought leader on countless radio, TV and online programs including the prestigious HuffPost Live. She dedicates everything she does to living a healthy, happy life full of love and abundance in honour of mother who died suddenly in 2011 of heart disease at age 50. Also, to her little niece Hazel-nut in the hopes that she only ever knows how powerful she is, nothing less. And to everyone she meets looking for the same thing she was just a few years ago. (You'll have to read her book to find out what that is!)
Think big, believe big, grow big. 
Marnie Kay
Best-Selling Author, Belief Is The New Black
Founder & CEO, Meraki House Publishing
www.marniekay.com
www.merakihousepublishing.com
When & Where

Ryerson University Student Learning Centre (SLC)
341 Yonge Street
Launch Zone (SLC 312)
Toronto, ON M5B 1S1
Canada

Tuesday, 23 February 2016 from 6:30 PM to 9:30 PM (EST)
Add to my calendar
Organizer
Spreading Ideas Providing Opportunities (SIPO) for Skills Development is a non profit organization dedicated to building a community of professionals who share the passion and mission to Inspire, Connect, and Equip young people through personal and professional development.