SIPOworkshop: Public Speaking and Learn to Speak with Confidence w/ Marnie Kay

Tuesday, 20 January 2015 from 6:30 PM to 9:30 PM (EST)
Event Details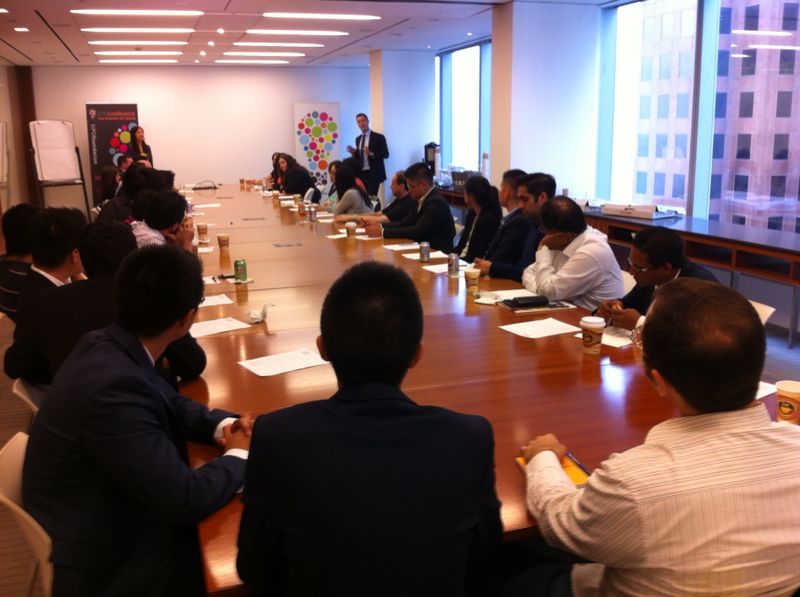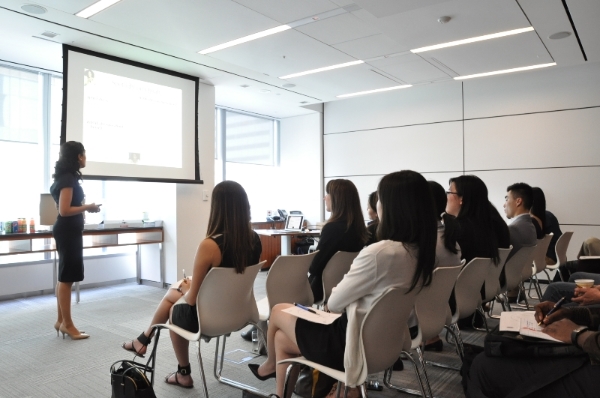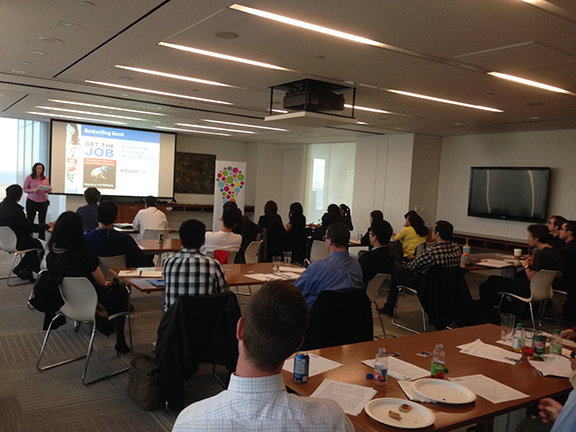 Public Speaking and Learning to Speak with Confidence Workshop w/ Marnie Kay
When: Tuesday January 20, 2014 - 6:30pm - 9:30pm
Where: Office Exec - 330 Bay St. Ste.820, Toronto, ON
In this workshop, International Speaker and Trainer Marnie Kay will introduce to you the skills and techniques to help you with public speaking, and tips on how to control the butterflies to give better presentations.

Giving presentations is a skill which does not come naturally for most, yet is frequently used on a daily basis in a successful career. This could range from meeting a prospective client to pitch an idea or in front of hundreds to present annual sales figures. Whatever setting it may be, speaking in front of a crowded room can be both fearful and nerve-wrecking. 

About Marnie Kay, International Speaker, Trainer and Author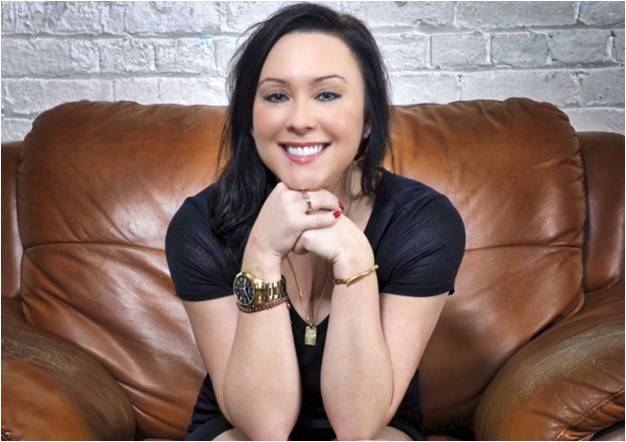 Aussie at heart, Canadian at hand, Marnie Kay once said she would follow the summer months around the world. Today that is the life she enjoys while she writes, teaches and inspires thousands of women all over the world through her teachings of belief and an event based organization called LIP- Ladies in Power, created to empower women through stories and education.
This wasn't the life she was living just a few short years ago. With a high-powered corporate career leading thousands of people and millions of dollars in business in North America by the age of 27, Marnie was lost. With years of diagnosed depression, anxiety, an estranged relationship with her mother and on the constant verge of what's commonly known as 'burnout' Marnie was looking for the answer. It was at this time, when Marnie needed her most, that her mother died suddenly of heart disease. This changed everything.
Searching for answers, Marnie became fascinated with the idea of belief. After a traumatic event full of grief, anger and sadness, she realized everything that had once made sense to her was shattered. What was once important no longer was, what was once the 'truth' about herself was now a lie. Marnie discovered everything she believed was simply a story she was telling herself.
What a powerful concept.
Marnie's upcoming book 'Belief is the new Black' details her experience, the revelation and her study into the power of belief- what it is, how it works and what to do about it.
 Everything we think, do and say is powered by our inner beliefs- most of which just aren't true.
My mission is to empower people all over the world with the idea that they needn't wait for a traumatic experience to change their lives.  If they want to change their lives for the better, they just need to know they can and take a small step forward. The belief will come. Often we search for our greatness in those around us, yet our true greatness can only come from within.
And it's in there I promise!
Have questions about SIPOworkshop: Public Speaking and Learn to Speak with Confidence w/ Marnie Kay?
Contact SIPOfoundation
When & Where

Office Exec
330 Bay St
Toronto, ON M5H 2S8
Canada

Tuesday, 20 January 2015 from 6:30 PM to 9:30 PM (EST)
Add to my calendar
Organizer
Spreading Ideas Providing Opportunities (SIPO) for Skills Development is a non profit organization dedicated to building a community of professionals who share the passion and mission to Inspire, Connect, and Equip young people through personal and professional development.