SIPOworkshop: The Passion Test (PT) - The Effortless Path to Discovering Your Destiny

Wednesday, 28 September 2016 from 6:30 PM to 9:30 PM (EDT)
Event Details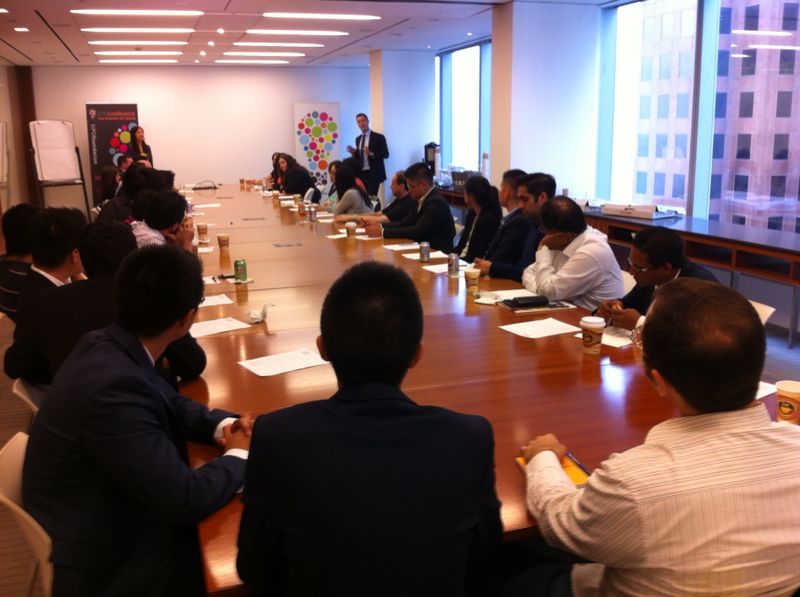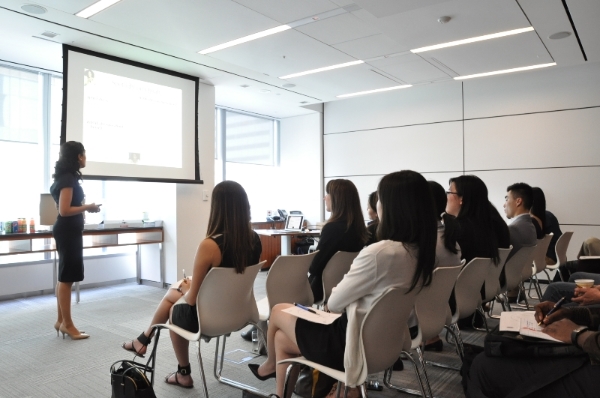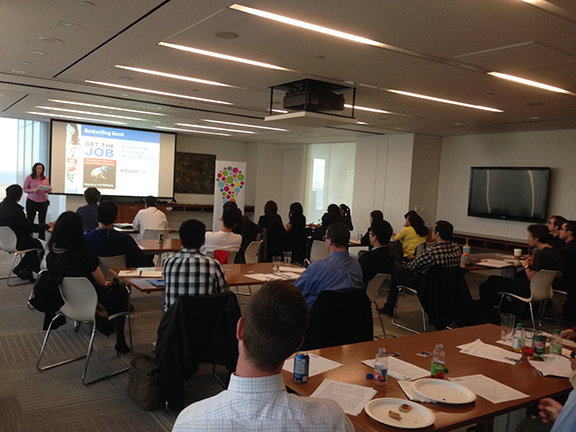 The Passion Test (PT)
The Effortless Path to Discovering Your Destiny
Passion Test a simple but powerful process through which you discover what is most important and how to bring them into your life.
Jack Canfield, the creator of the Chicken Soup for the Soul series of books, says this about the Passion Test: "The Passion test has given me incredible insight into what was missing in my life, where I was not 100% spot on in pursuing my passions. It's simple, it's easy and it's profound. Out of it came the creation of an organization I had been putting off for six years and a fuller expression of my love and my commitment to my family. I think there is nothing more important than that."
T. Harv Eker the author of the New York Times # 1 bestselling book Secrets of the Millionaire Mind says that it is "The simplest, clearest way to get started on knowing what you want --- by getting clear on who you are".
In the Passion Test workshop you will specifically learn and go away with the following:
What are your top 5 passions?

What is your passion score?

What are your passion markers?.

What are the 7 Key Principles for living a passionate and fulfilling life?

How to use your Passion Card in your life and career?

How to use your passions as a decision making tool?
And much more.
Time Schedule
6:30 – 6:50 – Networking, pizza and drinks
6:50 – 7:50 – WorkshopPart1 – Intro to PT, How I discovered the PT, Taking The Passion Test
7:50 – 8:00 – Networking break
8:00 – 9:00 – Workshop Part 2 – Scoring Your Passions, The Passion Card, Markers, 7 Principles of Passionate Life
9:00 – 9:30 – Q&A and networking
About Ahmad Duranai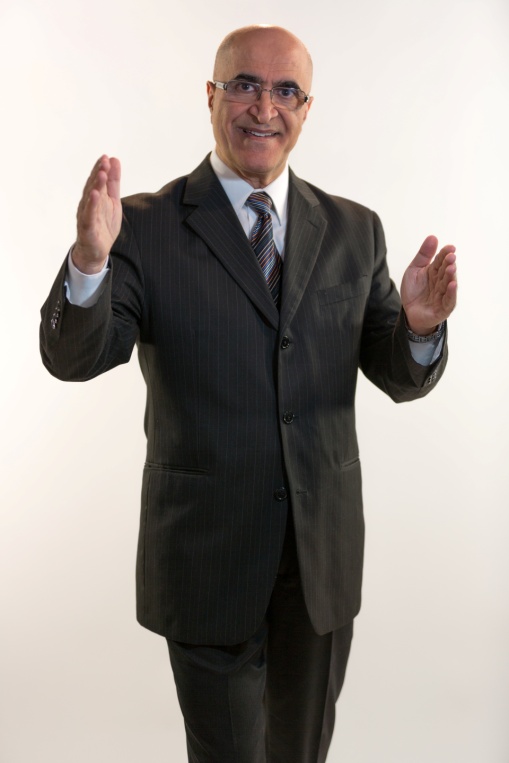 Step out of your comfort zone into your dream zone – the Leadership Zone where you perform at your level of Excellence. Let Ahmad Duranai, Author, Speaker, Architect, Project Manager and Leadership, Communications and High Performance Coach show you how.
His book THE LEADERSHIP ZONE is a holistic manual and roadmap on issues of leadership in organizations and beyond.
"The leadership Zone is indeed a roadmap for life on purpose and a holistic manual on leadership. I can easily visualize a copy of it on the shelves of leaders, executives, managers, business owners and entrepreneurs everywhere."
Gerry Robert, Bestselling Author of The Millionaire Mindset
As owner, CEO and Head Coach of Duranet Enterprises Inc. he has provided over 100 seminars and workshops on Leadership, Personal Development and High Performance.
Ahmad is no stranger to adversity. He was born in rural Afghanistan 120 km south of Kabul, and as he says, 120 years behind with meagre means of livelihood. Yet he excelled in his studies and earned a Bachelor Degree in Architecture and a Master Degree in Business Administration (MBA). He is a Certified Breakthrough and Pure Coach and Master Trainer of Verbal Aikido. He is a member of the Ontario Association of Architects (OAA) and affiliate member of the International Coach Federation (ICF), Toronto.
Ahmad has worked with several consulting firms as Architect, Team Leader and Project Manager leading design teams on large projects such as The Toronto General Hospital, Toronto; The Nortel Carling Campus, Ottawa; Marina Walk in Dubai Marina; Atlantis The Palm in Dubai and many more.
As a community activist serving on non-profit boards, he has received several awards of service and excellence at workplace, among them, the 2013 Lieutenant Governor of Ontario Award and Medal for his activism in Humanities and Social Justice. He has been interviewed numerous times by the media and has participated in many TV and radio talk shows. He has received rave reviews of his book
" Congratulations on the great book. I just finished reading it from beginning to end. Really amazing book. I loved the exercises as they are eye opening." Facebook Message from Dr. Mojda Kazemi, Toronto
The leadership zone is a simplified and easy to read book for anyone who wants to strengthen their leadership skills. Open it to any page and you'll learn a quick tip!" Basima Roshan, CPA, MBA - Management Consultant
To Contact Ahmad Duranai:
Tel: 647 222 6772
Email:asdk@sympatico.ca   or ahmad@duranet.ca 
Facebook: www.facebook.com/ahmad.duranaior www.facebook.com/pages/Ahmad-Duranai/126501547504430
LinkedIn:  www.linkedin.com/pub/ahmad-duranai
Twitter:  www.twitter.com/Ahmadduranai
Have questions about SIPOworkshop: The Passion Test (PT) - The Effortless Path to Discovering Your Destiny?
Contact SIPOfoundation
When & Where

Office Exec
25 Sheppard Ave. W. (Yonge & Sheppard)
3rd Floor Executive Board Room
North York, ON M2N 6S6
Canada

Wednesday, 28 September 2016 from 6:30 PM to 9:30 PM (EDT)
Add to my calendar
Organizer
Spreading Ideas Providing Opportunities (SIPO) for Skills Development is a non profit organization dedicated to building a community of professionals who share the passion and mission to Inspire, Connect, and Equip young people through personal and professional development.
SIPOworkshop: The Passion Test (PT) - The Effortless Path to Discovering Your Destiny