About this Event
Georgia Strait Alliance & Lighthouse Brewing Company present an evening of song, community, art, and conversation in Victoria. Come by and learn more about our efforts to defend our wild Pacific salmon.
From 5:00-8:00pm, the outdoor patio at Lighthouse Brewing Co. will be transformed into a mini-celebration in honor of all things salmon. Chill out to the ethereal sounds of Irth, pick up some art from Owl & Bear Studio in support of wildlife conservation, take a brewery tour, and discover more about Georgia Strait Alliance's Safe Salmon campaign.
The first brewery tour is at 5:30pm
Music and presentations start at 6:00pm
Tickets are $20 and include a drink from Lighthouse, food, music, and good times! Limited spots available - get your tickets today!
This event is 19+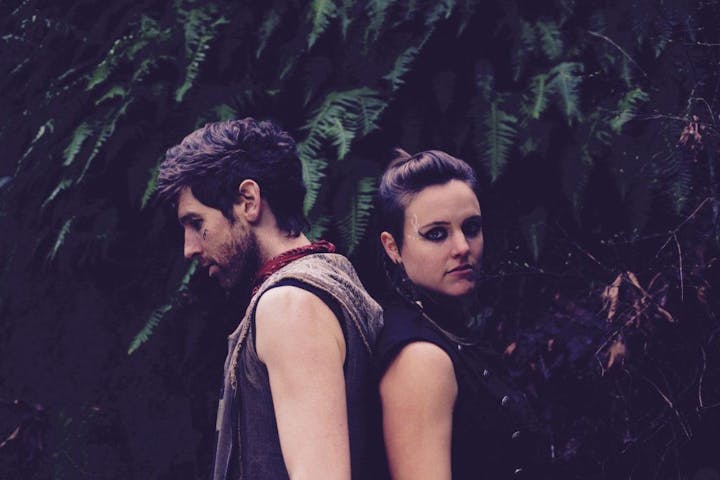 IRTH (Marley IRedale and Jesse THom) are a songwriting duo from BC, Canada who draw from electronica, indie rock, jazz and r&b to weave their own style of ethereal indie pop music infused with strong melody and emotion. With two distinct styles of performance – "Beats" (dancy/sultry) and "Birds" (dreamy/listening room) – the duo creates and performs their material using an array of live instruments, as well as an arsenal of vintage gear, analog tape effects, spring verbs and dusty old tubes. The result? A unique sound that bridges earth and wire – a place where electricity meets and dances with the naked, human body.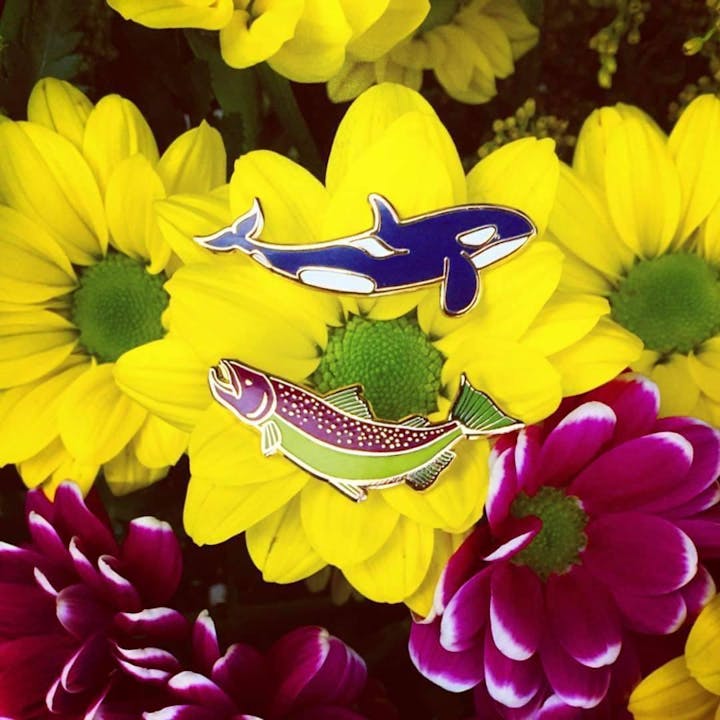 Alena of Owl and Bear Studio is a wildlife photographer, multidisciplinary artist, and conservation scientist living on Lekwungen and WSANEC territories (Victoria, BC, Canada). She uses art and photography to help tell the stories of wild animals and ecosystems from around the world!