About this Event
This fall, the City will facilitate a public conversation on Sir John A. Macdonald's historic connections to Kingston, which includes his role and actions as a political figure and the legacy of his actions today, which must be viewed through the lens of reconciliation.
Join us for this free panel discussion event on Sept. 17 featuring three renowned writers and thought leaders who will discuss how Kingston can share a more complete, inclusive and diverse history of Sir John A. Macdonald. Residents are invited to attend this free event to hear the speakers' perspectives and compare them with their own.
The panelists are Charlotte Gray, Christopher Moore and Lee Maracle. The discussion will be moderated by Bob Watts.
Moderator
Robert (Bob) Watts is a much sought after expert in Indigenous policy, negotiations, training and conflict resolution.
He is the former Interim Executive Director of the Canada's Truth and Reconciliation Commission, which examined and made recommendations regarding the Indian Residential School era and its legacy. Bob led the process, supported by an excellent team and many organizations from across Canada and internationally, to create the policies and processes in order to firmly establish the Commission.
Bob also served as the Chief of Staff to the National Chief of the Assembly of First Nations Phil Fontaine, where he was a member of the team that negotiated the Indian Residential Schools Settlement Agreement, the largest class action settlement in Canada's history.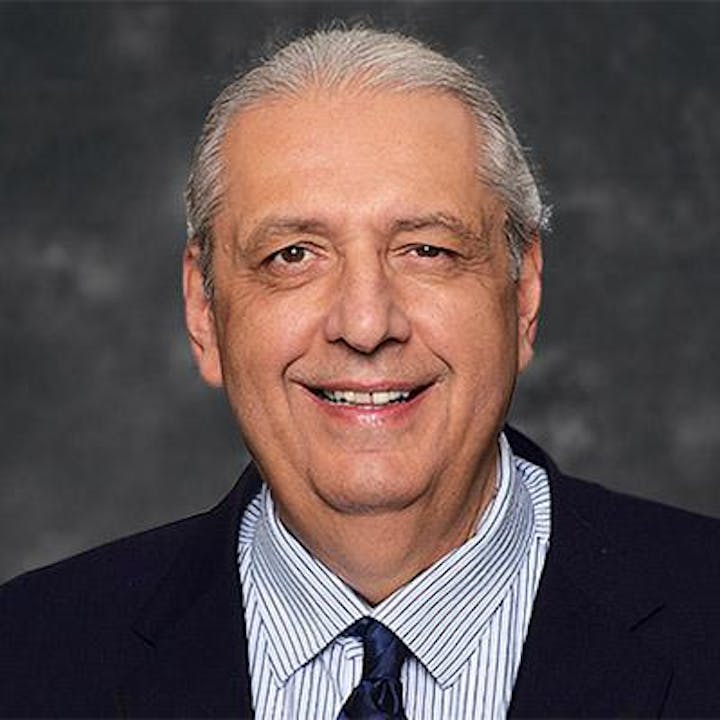 Panelist
Charlotte Gray, the author of 11 best-sellers about Canadian history and personalities. She advocated for Sir John A. Macdonald for the CBC program, "Who is the Greatest Canadian?" Charlotte lives in Ottawa and is a Member of the Order of Canada and a Fellow of the Royal Society of Canada.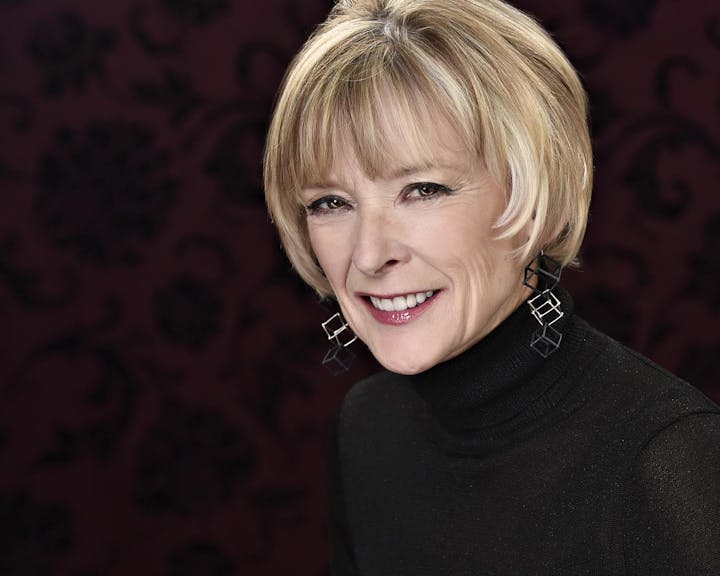 Panelist
Christopher Moore, writer, journalist, and blogger who has been described as Canada's most versatile writer of history. He is a contributing editor to Canada's History magazine, the winner of two Governor-General's Literary Awards, and the author of several books, including 1867: How the Fathers Made a Deal and Three Weeks in Quebec City: The Meeting that Made Canada.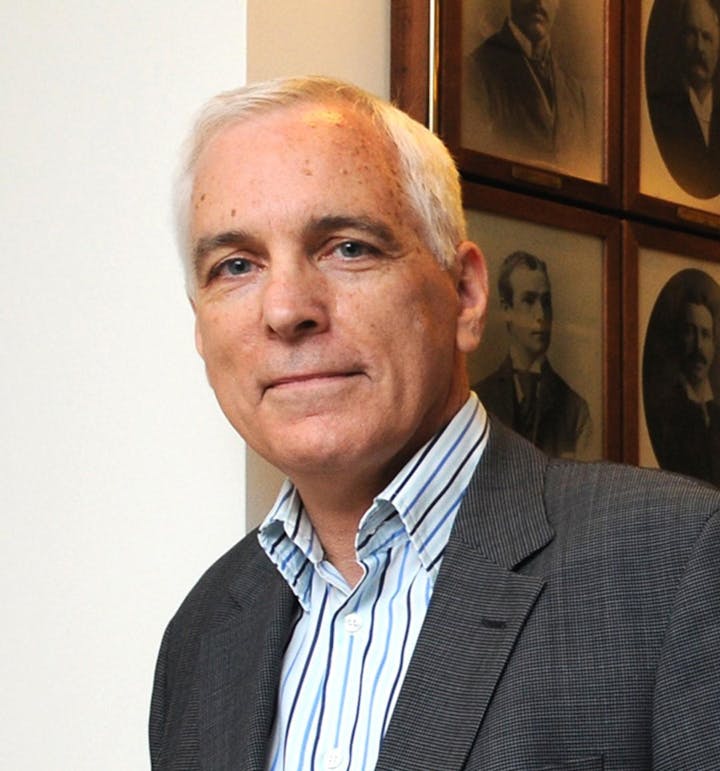 Panelist
Lee Maracle, an instructor at the University of Toronto in Indigenous Studies and First Nation's house. Maracle served as a Distinguished Visiting Scholar at the Universities of Toronto, Waterloo, Western Washington and Guelph University. Maracle received an Honorary Doctor of Letters from St. Thomas University, and an Honourary Doctor of Laws from the University of Waterloo. She is the recipient of the Queen's Diamond Jubilee medal and is an Officer of the Order of Canada.