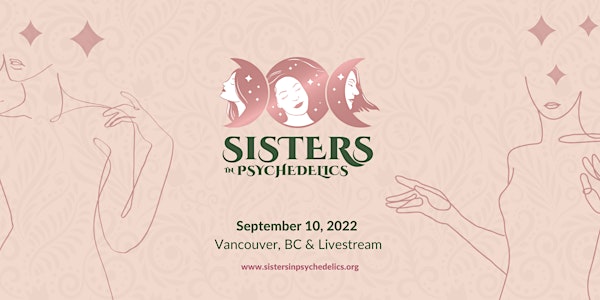 Sisters In Psychedelics Summit - Sept 10, 2022
A unique event in the psychedelic space: raising the divine feminine, elevating women's voices, featuring all female-identifying presenters
When and where
Location
VSO School of Music 843 Seymour Street Vancouver, BC V6B 3L4 Canada
About this event
✅ More info about the summit: https://sistersinpsychedelics.org/summit/
✅ Can't wait until Sept? Join our free Meetup group for regular events: https://www.meetup.com/vancouver-women-in-psychedelics/
We're celebrating and elevating the psychedelic sisterhood! Available in-person & through (free) livestream!
Produced by women and featuring all female speakers, the Sisters in Psychedelics Summit is a unique event developed to uplift women and the divine feminine in the psychedelic space, providing an opportunity to connect, learn and grow in an educational and inspirational environment.
Whether you are just curious about plant medicines, an experienced psychonaut, an above or below ground healer, or an industry professional, you will walk away with actionable knowledge and a sense of sisterhood from this community-centred event.
*This event welcomes our sacred male supporters, and all genders are encouraged to attend.

Our "WHY"
Our mission is to help shape a more balanced and gender equitable psychedelic renaissance by celebrating and elevating the contributions of women in this space.
At the same time, our purpose includes raising awareness of the psychedelic and entheogenic movement in Vancouver and Canada, positioning these locations at the forefront of the global psychedelic landscape.
Why should you attend?
Join us to connect, learn and grow
Help shape the future of the divine feminine in the psychedelic renaissance
Learn about psychedelics for healing, growth, and personal development
Understand the current state of psychedelic research, advocacy and industry
Meet and connect with other pro-psychedelic women
Help increase awareness and shape the future of a more gender balanced psychedelic future
Experience the magic that happens when the divine feminine is elevated and our voices are heard!
What your in-person ticket includes
Full day (8:15am - 6pm) of programming including expert speakers and group activities
Connecting and networking opportunities
Finger food and beverages
Take-home VIP swag bag from our sponsors - VIP & After Party Ticket Holders Only
VIP after-party (high-vibe, alcohol-free zone) - VIP & After Party Ticket Holders Only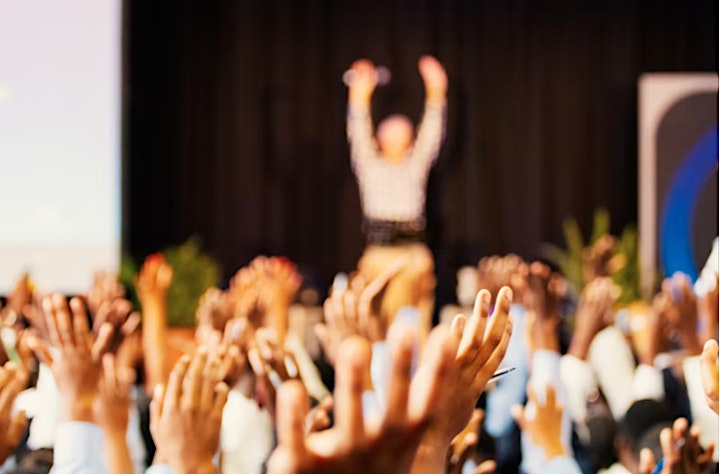 Our Speakers
Featuring powerful and thought-provoking female speakers from a broad cross-section of practices and areas of expertise, the Sisters in Psychedelics Summit aims to elevate women's contributions and perspectives in the psychedelic realm.
Check here for the summit agenda!
Our After Party - Celebrate the Full Moon with us!
Located at a private residence, we'll enjoy special 'full moon' LIVE performances by multidisciplinary artist Vanessa Lefan Yuen, psychic medium readings by Wendy The Witch, sound healing by Somaheart, DJ sets with Tetrad Sound x Mind of Gaia x DJ Conscious Mind, aerial silks by Sydney and MORE to entertain and delight throughout the evening!
For VIP & after party ticket holders only~
This event is mask-optional, unless otherwise indicated by Vancouver Symphony Orchestra School of Music.
We're closely monitoring the local COVID situation and will adjust as necessary as we get closer to the event and it is a possibility that COVID rapid testing will be required, as per Health Canada mandates.