Sales Have Ended
Registrations are closed
Registration for this series is now closed. Please check out our main page for a full list of our online offerings.
Sales Have Ended
Registrations are closed
Registration for this series is now closed. Please check out our main page for a full list of our online offerings.
Fridays from 10:30 - 12:30pm PST/PDT from February 19 - March 26 with Gauri & Swami Sukhananda
About this Event
The Yamas and Nyamas were introduced in Patanjali's Yoga Sutras, over 1500 years ago. Yet the qualities of compassion, honesty, acceptance, generosity, clarity, gratitude, effort, insight and faith that they outline are every bit as relevant to us today. Applied as part of our daily yoga practice, they can be amazingly potent. Discover how they can support you in navigating the uncertainties, changes and challenges of 21st century life.
In this course you will investigate each of the Yamas and Nyamas through reflection and discussion, meditation and other yoga practices. Notes and homework assignments will help you remain engaged in a process of self-discovery and empowerment to create positive change in your own life. Suitable for anyone with experience of working with these sutras and for newcomers.
Details
Date & Time: This online series takes place on six Fridays from 10:30 - 12:30pm PST/PDT on the following dates:
February 19
February 26
March 5
March 12
March 19
March 26
Location: This class will be held online using Zoom.
Investment: $280 for a series of six classes.
Enrolment: Online classes are limited to 16 participants. If the class is full, you will have the option to join a wait list.
Accessing the Online Classes:
Once you register, you will receive an email from EventBrite with a link to the Online Event Page which has information on how to join the classes via Zoom. You will need to be logged into EventBrite with the same email address you used to purchase the class series in order to access the Online Event Page.
This online class series includes small group work so we ask that you connect with your own device if multiple people from your household are participating.
About Gauri
Gauri came to the Ashram in 1996 and immediately felt a connection with the Light Invocation. After offering classes through Yasodhara Yoga Edmonton for years, she now is pleased to make the Ashram her home. Her commitment to selfless service through teaching and other Karma Yoga - communications and first aid - brings her great joy and inspiration.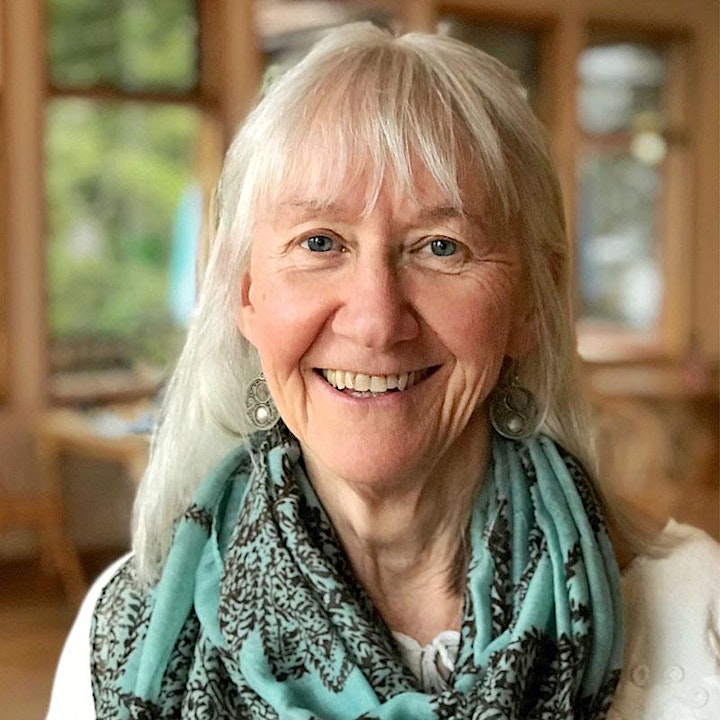 About Swami Sukhananda
Swami Sukhananda first met Swami Radha in 1988 while taking her first training as a yoga teacher and was deeply moved by her experience. She has been living and teaching yoga at Yasodhara Ashram and in Europe ever since. Sukhananda was formerly an adviser to governments on sustainability, environmental and organizational issues. Her articles about yoga and Swami Radha's work have appeared in British and North American yoga magazines. She enjoys the beauty of the Ashram, and is continually inspired by yoga and by witnessing its transformative effects.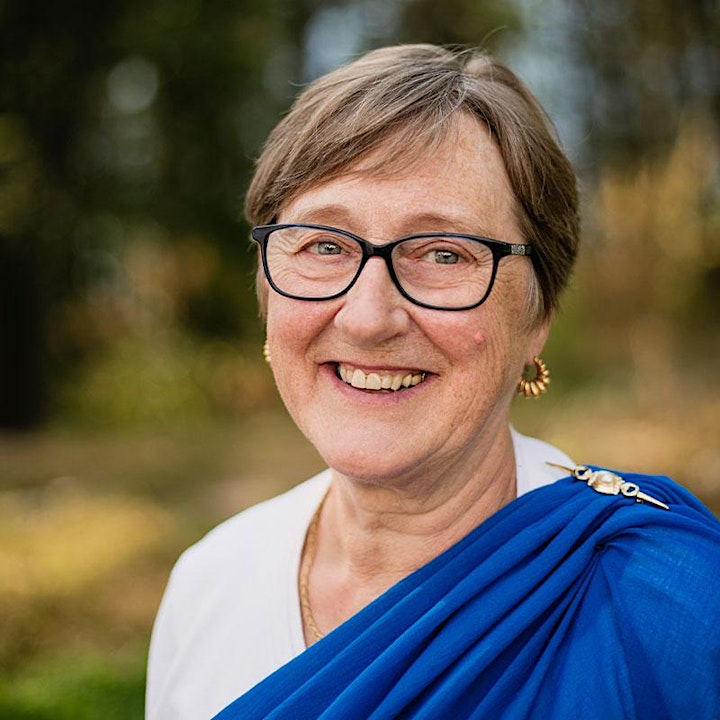 Click here for a list of all our upcoming offerings.