Sales Have Ended
Ticket sales have ended
The Team at Invisible Wounds would like to thank our Speakers, and Sponsors who are actively involved in supporting the mental wellness of our First Responders.
Sales Have Ended
Ticket sales have ended
The Team at Invisible Wounds would like to thank our Speakers, and Sponsors who are actively involved in supporting the mental wellness of our First Responders.
Learn how First Responders on municipal, provincial and national levels are collaborating with programs to support mental wellness of Peers
About this event
Tuesday October 5th - Concurrent Workshops (09:30-16:30)
Workshops will now be available virtually*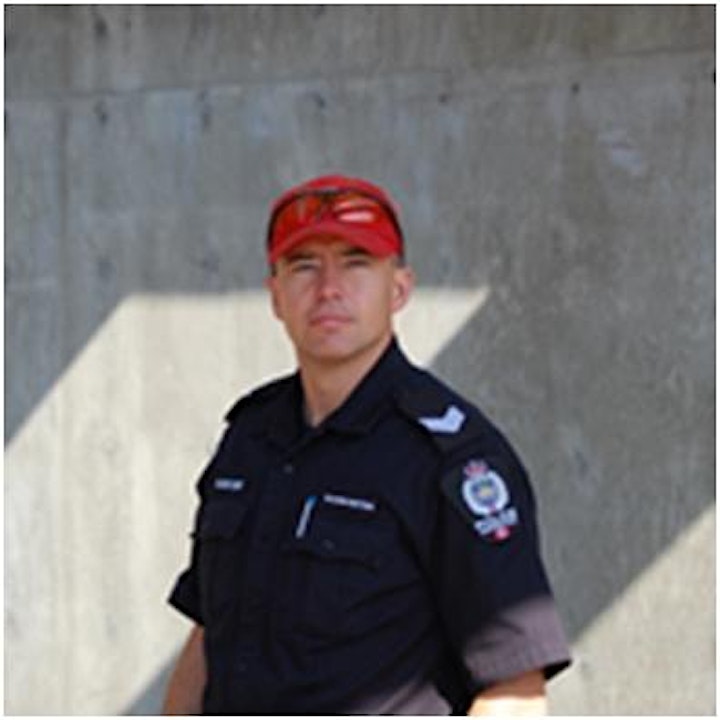 Staff Sergeant Glen Klose, Employee Assistance Section, Edmonton Police Service
Since 2009, The Edmonton Police Service has utilized a reintegration program to assist officers after critical incidents or a period away from work due to injury, illness or personal circumstance. We have learned that it is vital that peers work in a more comprehensive manner with clinicians, case workers and the members themselves to aid the transition back to the workplace. Specially trained members help rebuild member's confidence and mitigate traumatic events through training, exposure therapy and peer support. This comprehensive program has been proven to be key in the return to work process and the ability of members to meet their individual career goals. These concepts can be easily adapted to assist other public safety personnel such as firefighters, medics, correctional officers, and nurses.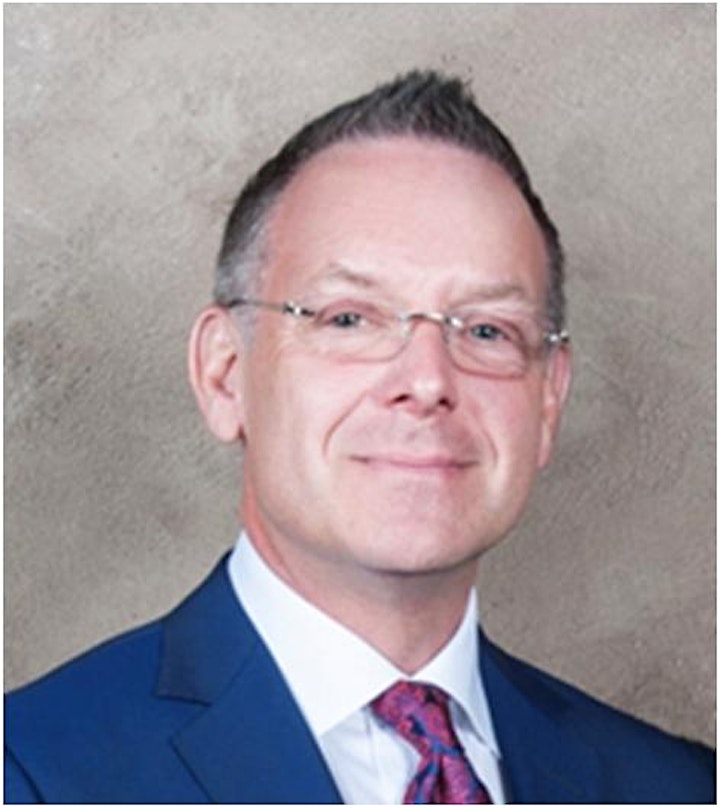 Jeff Sych, CCISM, Registered Psychologist www.icisfcanada.com
Jeff is the Clinical Director International Critical Incident Stress Foundation – Canada. Jeff will present on their initiative to support organizations in establishing peer support programs, peer teams, as well as provide an overview of the success and challenges of the Alberta Critical Incident Provincial CISM Peer Support Network. In 2016, after back to back disasters that affected Alberta, ICISF- Canada established the first truly Provincial network of first responder peers. The Alberta Critical Incident Provincial Network (ACIPN) has trained over 1300 peers who are fully integrated into first responder organizations, including: wild land fire, EMS, enforcement, corrections, search & rescue, and hospital based. The trained peers promote, deliver and respond within their own organizations, as well as volunteer to be available to any first responder in the Province who requests support through their 24/7 peer support activation centre, or activate to work as a response unit when large scale events occur. ACIPN provides free clinical oversight, peer consultation and collaboration, on-going refresher training, resource material, as well as network and call out coordination.
ALERT! Attendees will need to show proof of vaccination -pdf document printed or on smart phone (2 doses plus 14 days) with photo ID
On Tuesday evening Oct. 5th we will partake of a delicious dinner.
The Invisible Wounds Team and Keynote Speakers look forward to a relaxing evening networking with attendees.
Please provide any dietary restrictions.
If you are attending a Workshop and would like to join us for dinner, please contact Deborah to discuss your options for dinner. Thank you.
dsmacd77@gmail.com
(1-519-357-0752)
Wednesday October 6th: 9:00-16:30
Introducing our Keynote Speakers
Attendees can log in on Zoom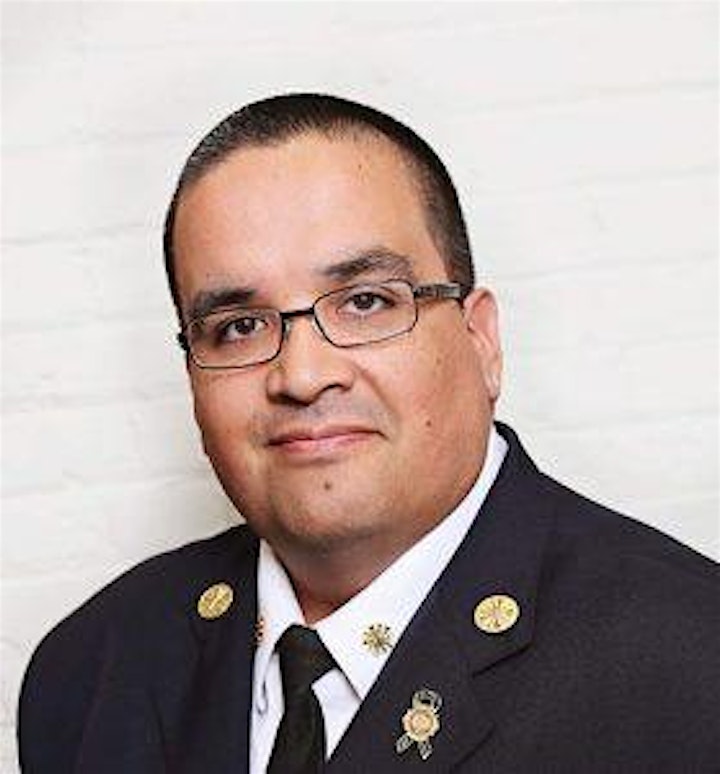 Michael Seth: Fire Chief, Cape Breton
Topic: Journey through Self Stigmatization to Self Care
As a second generation firefighter/emergency responder, I will look through the struggles, challenges and opportunities of what it was like to grow up in the fire station. Realizing the successes after many years of self stigmatization, and coming to understand my own needs to achieve stability in work and life.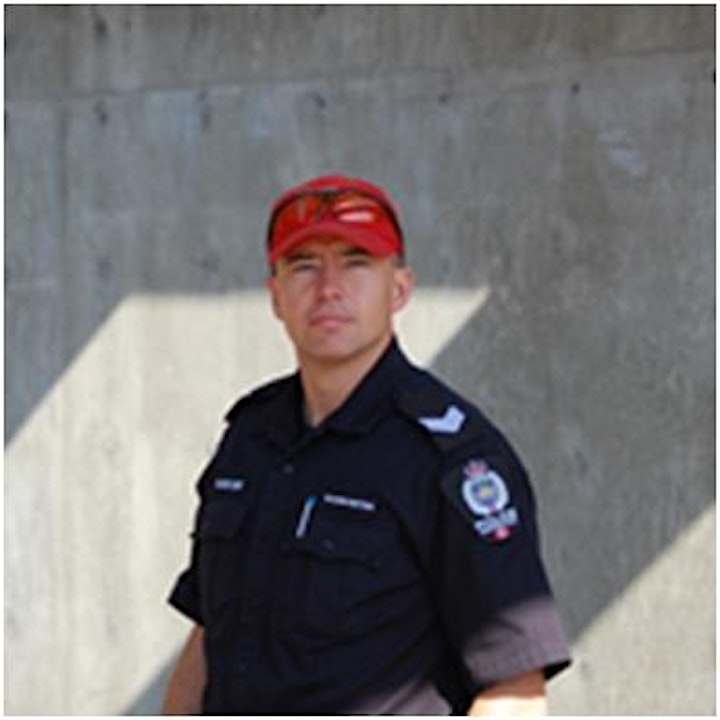 Glen Klose, Staff Sergeant, Edmonton Police Services
Topic: Effective communication and support within public safety personnel organization. How do we treat each other better?
Staff Sergeant Klose has spent years exploring communication within public safety personnel organizations. Interpersonal communication is vital when building and maintaining relationships within public safety personnel organizations. To ensure members continue to feel supported through traumatic circumstances, we must understand biology and stress reactions. Staff Sergeant Klose will speak to these concepts and provide relevant and usable tools that can be implemented immediately.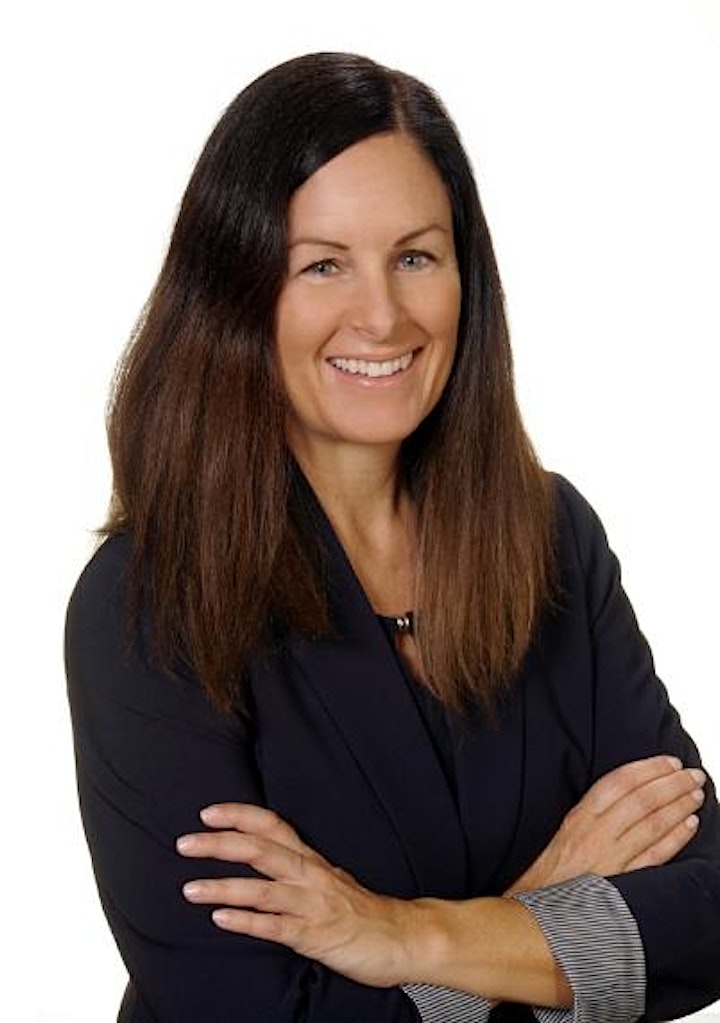 Beth Milliard, Staff Sergeant, York Regional Police, PhD
Topic: Utilization and Impact of Peer Support - Programs on Police Officers' Mental Health
Research suggests that peer support is more than just a "conversation." Stressors for police officers are complicated but organizational stressors seem to the most prevalent. Lack of support (personal or professional) is detrimental for police officers. Although peer support is effective, there needs to be clear standards for First Responders, especially in police organizations.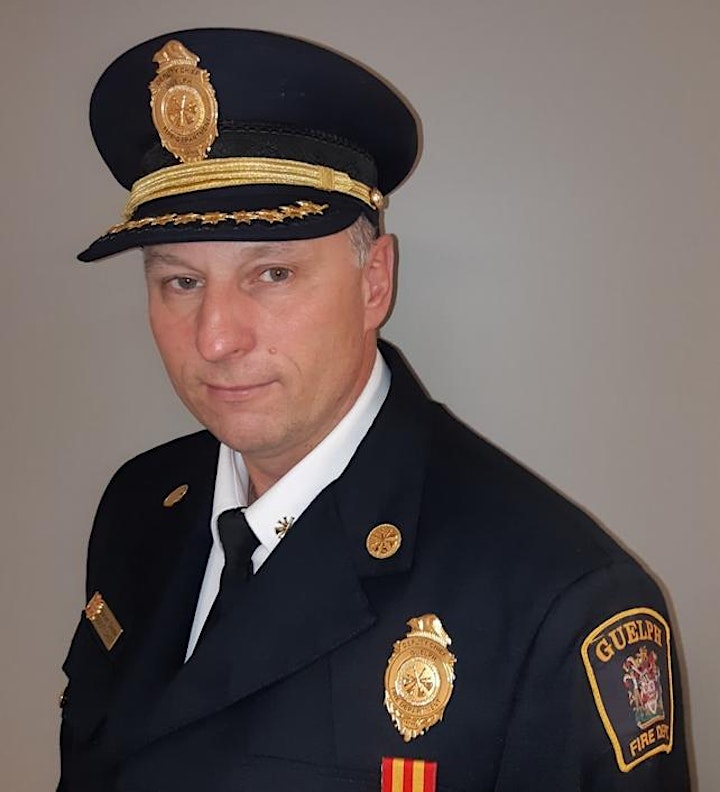 Steven Goode, Deputy Chief, Guelph Fire Department
Topic: Everyone has Their Story
Steven believes First Responders are human beings who have the right to care about others, and the right to be cared about. Steven will describe how good leadership and open communication can assist First Responders to build resiliency, and overcome some of the challenges faced on a daily basis.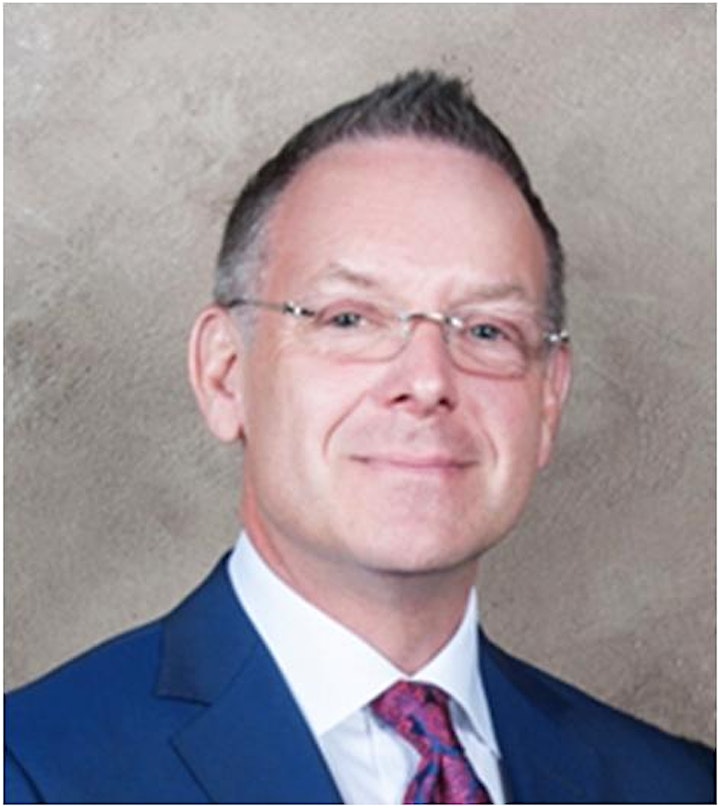 Presenter: Jeff Sych, Registered Psychologist
Topic: Psychological Resilience
Programs that focus on preparing public safety personnel for the stressful aspects of their roles have shown to be effective in limiting and possibly reducing psychological injuries. This presentation will introduce the practical aspects of what is known about resilience the benefit it offers to individuals, the organization and leadership as well as effective and sustainable ways to deliver it within organizations.
Discount price on accommodations under Invisible Wounds
Covid screening will be done as per provincial requirements.
Organizer of SIXTH ANNUAL INVISIBLE WOUNDS NATIONAL CONFERENCE
Deborah continues to be passionate about the mental well being of First Responders. She coordinates the annual Invisible Wounds Conference for First Responders promoting awareness, resiliency, recovery, and Peer Support.  In addition to private counselling, Deborah facilitates seminars, and workshops supporting mental wellness for others employeed in high stress enviroments, as well as for the general public.