Event Information
Location
Whistler Blackcomb
4545 Blackcomb Way
Whistler, BC V0N 1B4
Canada
A free workshop to inspire youth aged 15-19 on Whistler Blackcomb and introduce them to the incredible world of ski photography.
About this event
Join professional, Whistler based photographer Guy Fattal for a free photography workshop aimed to inspire young photographers in a supportive and encouraging environment.
Connecting my passions for photography and skiing allowed me to step out of my comfort zone, in the mountains and capture timeless moments of action. It provided me with confidence and a knowing that I am pursuing a life that fills me with joy.
I want to share what ski photography gave me with the next generation. Therefore, the workshop is intended for ages between 15-19.
This workshop is intended for those who love spending time in the mountains and capture the beautiful experience along the way. Whether you are aiming to develop a career in ski/snowboard photography or simply love documenting a great time with your friends and capture those moments, this is the place for you.
My goal, through the workshop is to provide the upcoming generation of photographers with insight and guidance into the magnificent world of ski photography.
Together, we will spend a day on Whistler Blackcomb taking photos of professional skiers that will be joining the group. We will break down what makes a great photo, discuss compositions and how to best work with the elements: snow conditions, light and weather.
In addition, Arc'teryx Whistler are offering a small gift to each of the participants.
What you can expect to learn:
The process of capturing unique skiing photos.
Working with the weather and snow conditions and using them to the photographer's advantage.
How to work with natural light and use it to create spectacular photos.
How to communicate with athletes. This is the ultimate team game.
How to read the terrain from both a photographer's and a skier's point of view.
The technical skills needed to capture photos in the mountains: Camera settings, Composition, Lock focus vs Continuous focus etc.
Anything else that will come up throughout the day.
What will you need:
Your own ski/snowboard gear and a WB lift pass.
Your own camera gear and backpack. A camera body with the lenses you have. When you sign up, please let me know what camera gear you own. You don't need expensive gear to take great photos so don't let that hold you back from signing up!
Extra warm layers as we will do some standing around.
Water, lunch and plenty of snacks for the day.
A signed waiver. Participants under 18, will have a waiver signed by their parents.
All participants should have a basic understanding of digital photography and be able to ski or snowboard on the mountain comfortably while carrying their camera gear.
Meeting place will be at the Whistler Blackcomb gondola base infront of the lift tickets kiosk.
The workshop is limited to 8 participants. Make sure to sign up ahead of time to secure your spot.
About the instructor:
Guy Fattal is one of Whistler's leading adventure and action sports photographers. Guy has worked for many of the biggest brands in the outdoor industry. His photos have been featured on the covers of the world's biggest ski magazines: Powder, Freeskier, Forecast, Backcountry, MountainLife and more.
Throughout Guy's career in the ski industry, he has been fortunate to travel around the world and document some of the best skiers and most inspiring people in the industry in front of his lens.
Liability:
There is always an element of risk in any outdoor activity including, but not limited to, bodily injury, death, illness, loss or damage to personal property. By joining the workshop participants and their parents acknowledge that they are aware of these risks and are physically capable of safely taking part in the workshop. Further, they release the photographer from any liability. We will assume no liability for injury, illness or loss of personal property or expenses associated with participation in a workshop.
This workshop is free to attend and a non profit event. Participants acknowledge that the sole purpose of the workshop is to inspire them and provide them with a platform to photograph on Whistler Blackcomb.
Each participant will sign a waiver. If a participant is under 18, then the waiver will be signed by their parents.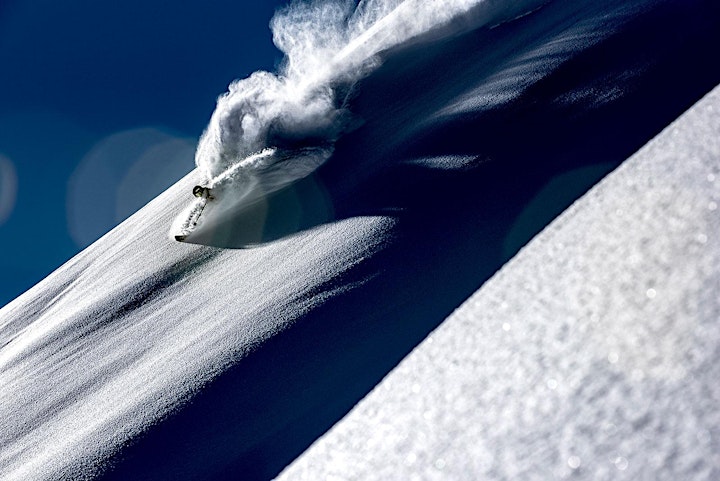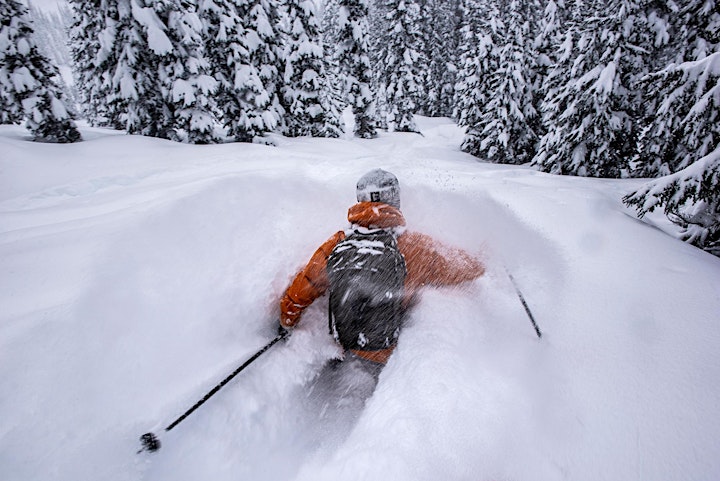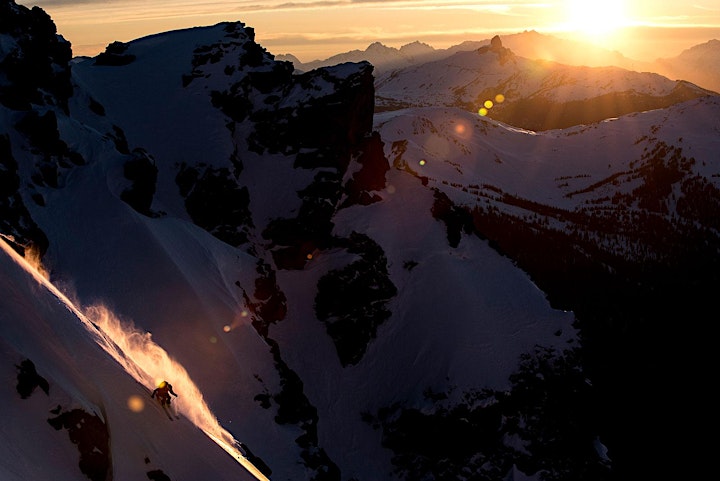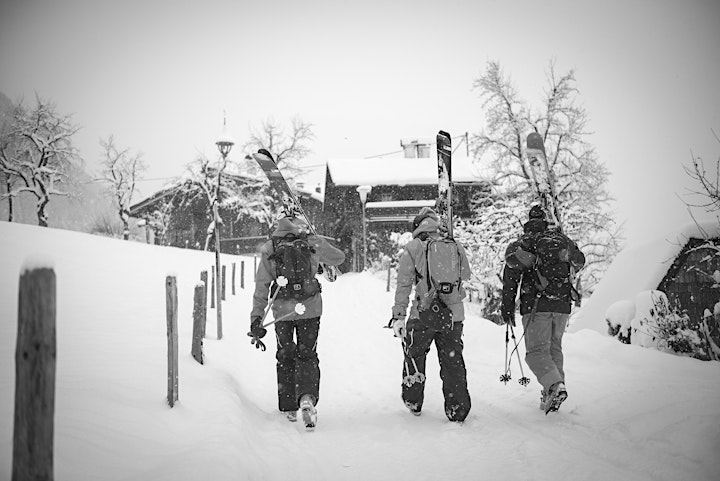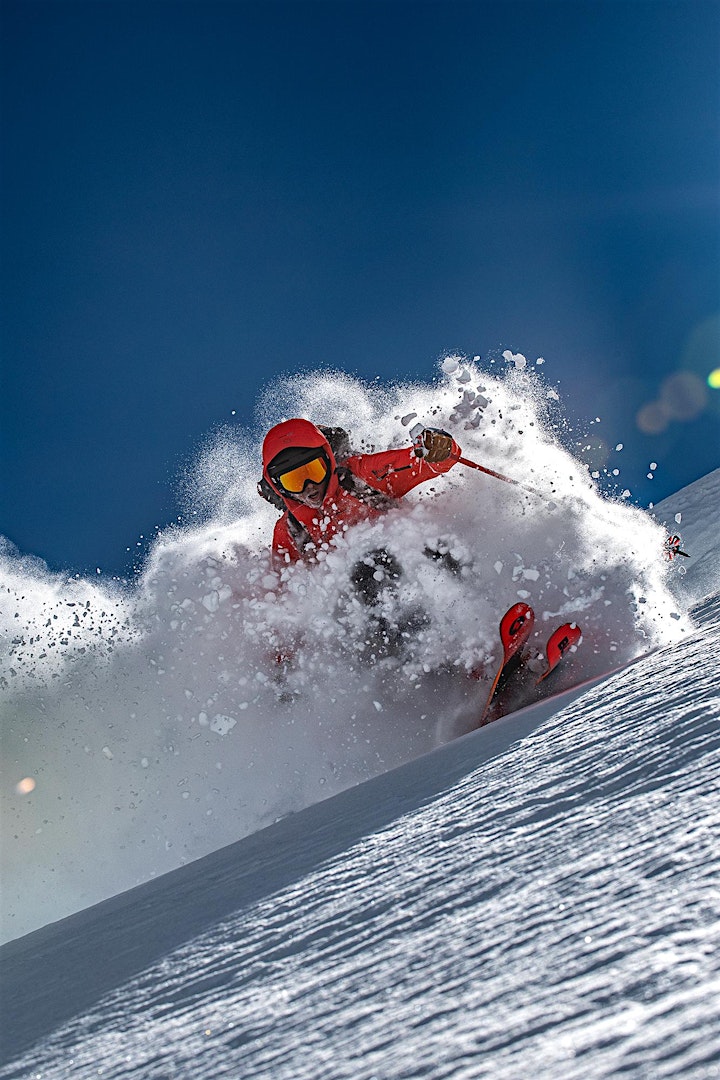 Date and time
Location
Whistler Blackcomb
4545 Blackcomb Way
Whistler, BC V0N 1B4
Canada