About this Event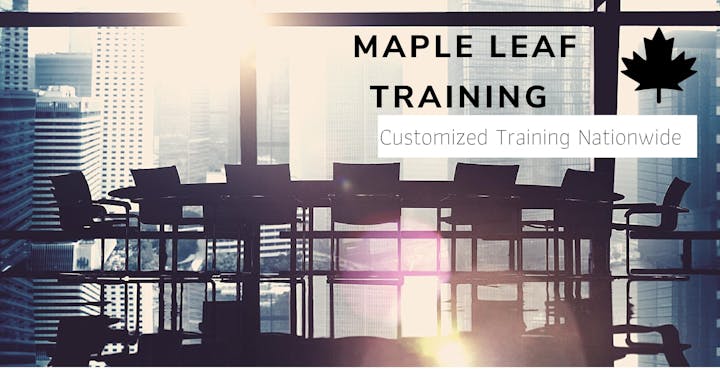 What Will Students Learn?
 Understand the importance of professional presence on the job.
 How to self-manage to become more effective and efficient.
 Improved communications skills, including listening, questioning, and being more assertive.
 Increased effectiveness in recognizing and managing conflict, and dealing with difficult people.
What Topics are Covered?
 Personal best, professional best
 Putting others at ease
 Distorted thinking
 The steps to feeling good
 Understanding and improving your assertiveness
 Communication skills (written, verbal, non-verbal)
 Self-management
 Setting goals
 Working as a team and with difficult people
 Learning to say no
 Dealing with stress