Skin Songs - A travelling workshop
An experimental performance of sound, story and movement through feminist theatre, Gender Respect and beyond skin deep.
About this event
Warning: This piece contains explicit content on gender transition and female physical experience.
TACTICS is back with its 2021 Development Series. This time OUTDOORS!
Join us for this piece in our Production Development stream where artists are able to share with you the audience, the ideas they are experimenting with as they get closer to their dreamed vision.
Please read carefully. Instructions on how to attend are at the end of this description.
SKIN SONGS by Eleanor Crowder , Lola Ryan & Angela Schleihauf.
Female. Skin-deep? Or culturally acquired?
Lola Ryan shares selections of her story from her life-long catalogue of poetry exploring moments of denial, acceptance and heartbreak. Always dancing.
Eleanor Crowder looks at her femininity through struggles with fertility and respect. Words are her weapon.
Joined in audio conversation by Jacqui du Toit and Jessica Ruano, and accompanied by Angela Schleihauf's sound-score, the quartet's interwoven stories offer a multiplicity of perspectives on the female experience.

As an audience, you will follow two female figures on a journey through the park. Bring your own earbuds to follow an audio track, which carries their stories directly to your ears. An hour's journey through the park brings you inside the skin of other lives and invites you to reflect on your own story.
Meet us in Strathcona Park for this performance of sound, story and movement.

This is an experimental staging. You are invited to dance in echo.
*Your input is welcome during a post-performance conversation.*
PLEASE NOTE:
To access the audio for the performance, you will either:
Need a device with mobile data and the link to the audio track This option will allow you to sync with the other audience members.
OR
You can contact us ahead of time and have the audio file shared with you for you to download and access at the performance.
ACKNOWLEDGEMENTS
Skin Songs has been supported by the City of Ottawa, Undercurrents Underdevelopment, The Canada Council for the Arts, and TACTICS Development Series.
The School of Dance offered very generous support with studio space.
TACTICS Recognizes the ongoing support of the City of Ottawa, the Ontario Arts Council and the Canada Council for the Arts.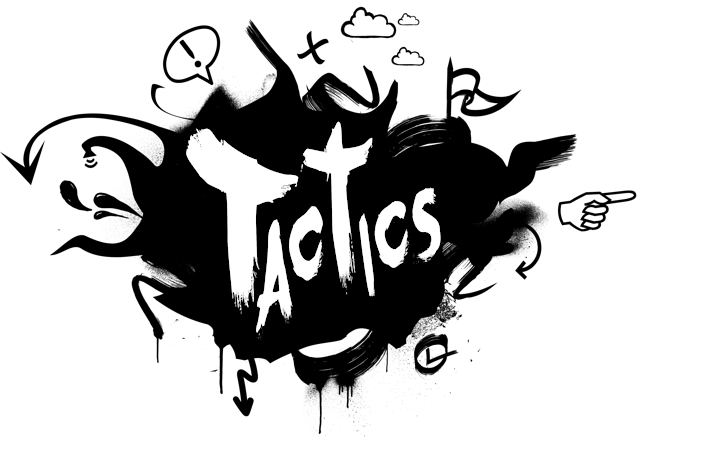 Organiser of Skin Songs - A travelling workshop
Theatre Artists' Co-operative: the Independent Collective Series or TACTICS is Ottawa's innovative indie theatre series. TACTICS creates a platform for local indie aritsts to push theatrical limitations, share their stories with more of the community and dream big with their art.