Multiple Dates
Sladen Legal's Meagan O'Connor discusses their success with Hubshare
Event Information
Location
ILTACON 2019
Demo Room: PARROT 2
Orlando, Florida
Description
Meagen O'Connor is a principal in Sladen Legal's Business Law department, Melbourne and has a significant depth of understanding on all legal matters relating to the conduct of business and wealth creation.
Meagen has significant experience in the practice area of mergers and acquisitions. This includes all of the steps in a commercial transaction.
Sladen legal have used the Hubshare platform since 2017 and Meagen will explain the benefits to the business of using Hubshare as its key document and collaboration tool.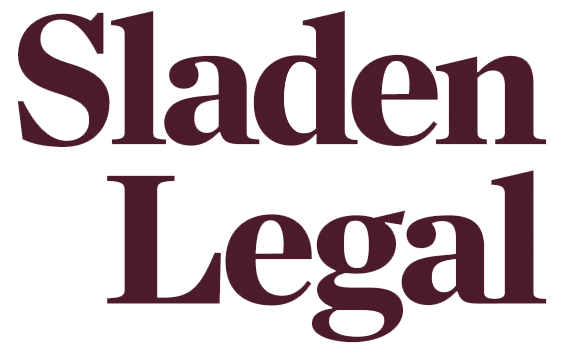 Location
ILTACON 2019
Demo Room: PARROT 2
Orlando, Florida