About this Event
"Your body holds deep wisdom. Trust in it. Learn from it. Nourish it. Watch your life transform." - Bella Bleue
Sleep is one of the most important things we can do for our minds, bodies, and souls. So much of how we heal and grow occurs while we sleep. Though as important as it is, many things in our lives can easily affect our ability to fall asleep, stay asleep, or even have a restful sleep.
With this workshop, we'll discuss some common sleep issues, why and how they occur, ways to improve sleep hygiene and some natural gentle approaches to improving sleep.
Is it sometimes difficult finding the link to access our online workshops?
Click HERE to view simple instructions on where to find your access link.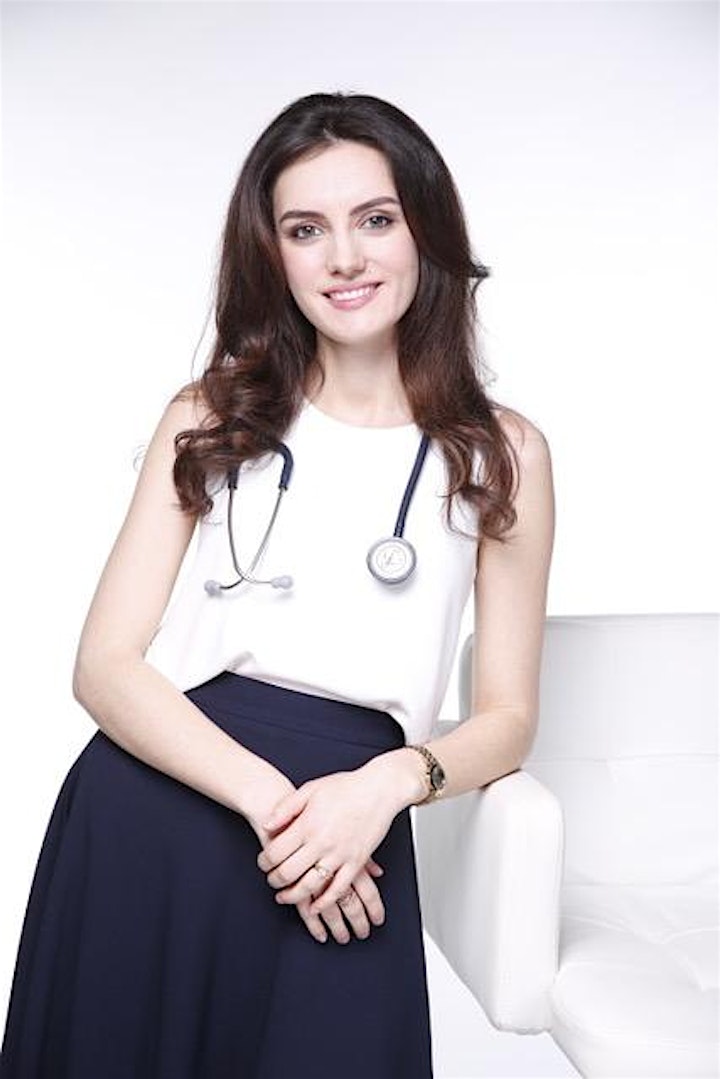 From Dr. Natalia Ytsma
What primarily drove me into this field was the ability to truly become a teacher of health. So much of how our body heals is ultimately through the foundations we set forth. By taking the time to understand, educate, and empower people about what it is their bodies are trying to tell them, I believe optimal health can be achieved. So, I want people to ask questions, I want to listen to them when they need to be heard and guide them when they need help. I want to be someone who you feel comfortable with and confident around. I want to be the best for you, so then you can feel your best self!
Background
I obtained a 4-year Honours Bachelor Degree in Life Sciences from McMaster University, after which I went on to complete a 4-year Doctor of Naturopathic Medicine degree from the Canadian College of Naturopathic Medicine in Toronto.
During my studies, I completed a special clinical focus shift in pediatrics at the Robert Shad Naturopathic Clinic in Toronto. As well as having an internship at LAMP Community Health Centre, a charitable organization in Etobicoke, and The Health Partnership, a multi-disciplinary clinic in London, England.
I've lived around the world but my young family and I have now made B.C our home. I have a special interest working in women's health and paediatrics. I also teach at the Boucher college of naturopathic medicine and practice part time at restoration health in Lynn Valley Institute