About this Event
Music Lottery Presents a Night of Rock in Ocean Park:
Sleepcircle:
Sleepcircle is a heavy rock band from Vancouver, BC. Their sound is unmistakably West Coast, taking inspiration from our forefathers of grunge while bringing a heavy dose of modern rock influences into the fold. Formed in 2015 by guitarists Paul Wilson and Kavian Iranzad, their first lineup was solidified when Ian Jay Lavery joined on bass. Paul's brother Andrew joined shortly after on drums.
2019 is a turning out to be a big year for the band. Sleepcircle is releasing their first, full-length release entitled "From The Heavens, Through The Window" on May 18th, 2019. Singles off the new album, "Pumpkin Head" and "Apparition" have already earned the band high praise from music-lovers across the board. A music video for their next single "Bring It On" was released May 10th, 2019 and drew further accolades to the band. They are currently playing shows throughout Western Canada and the West Coast of the States in support of their new album.
https://www.facebook.com/sleepcircle/
Rune:
Rune is a five piece progressive rock project that began as an acoustic duo in 2014, but quickly evolved into its present form. Since then they have been building their sound into a blend of alt-rock urgency with a heady, progressive precision from the guitar and rhythm section that harmonizes with intricate piano and passionate female vocals.
Four years of consistent gigging and methodical songwriting culminated in the release of their debut self-titled EP in March 2019. It is a selection intended to represent the range of their material up to that point. The album opens with one of their oldest crowdpleasers "Song of a Bitch," and reaches a climax on the final track with the more recent and experimental "Giant." This album is at once an ode to their journey thus far, and an invitation to follow the band as they enter into a new artistic space, creating material that expands on and shifts the direction of their current style.
Rune will return from a seven month hiatus from live performance in Fall of 2019, and intend to reward fans of their recently released EP with purposefully crafted sets featuring a mix of old and new material.
Runes self-titled debut EP was recorded locally in Vancouver, BC by producer JJ Heath at Rain City Recorders. Released March 2019. It is available now on all major streaming services.
Apple Music: https://apple.co/2OFxI0w
Spotify: https://spoti.fi/2KsP9f4
Google Play: http://bit.ly/2LZKYe8
Beyond the Eyes:
This young, energetic, up and coming band plays a diverse array of rock. "Soulful blues with tons style and swagger to spare!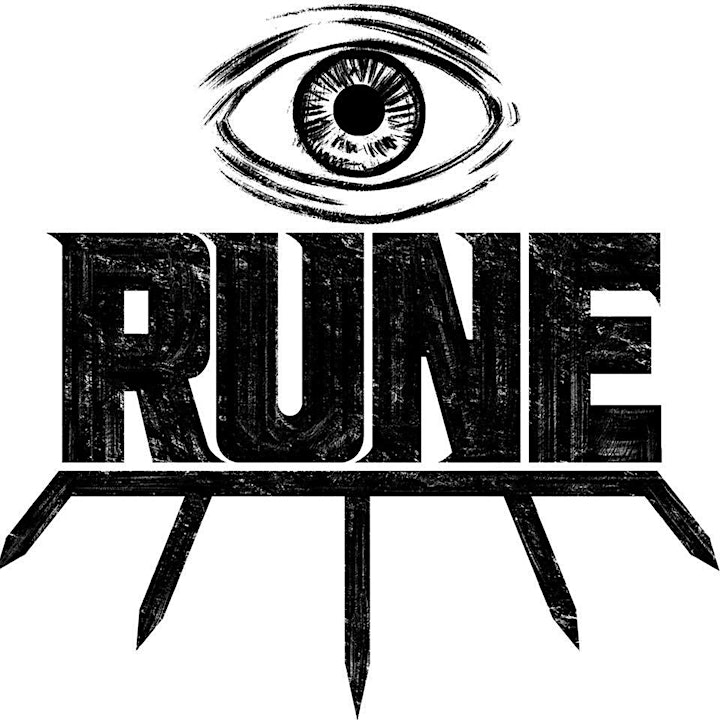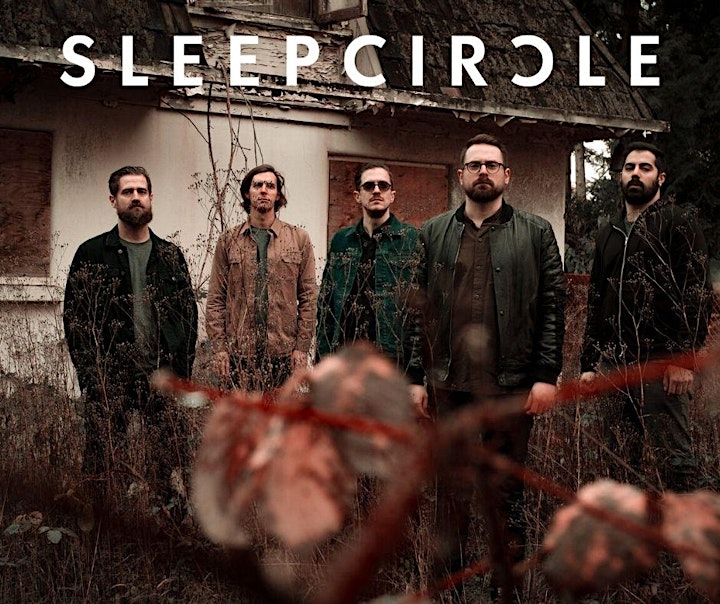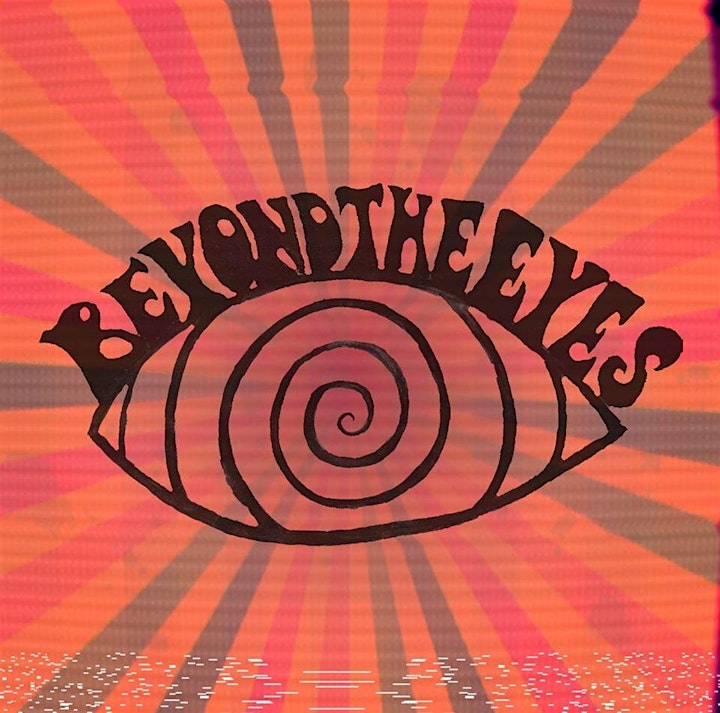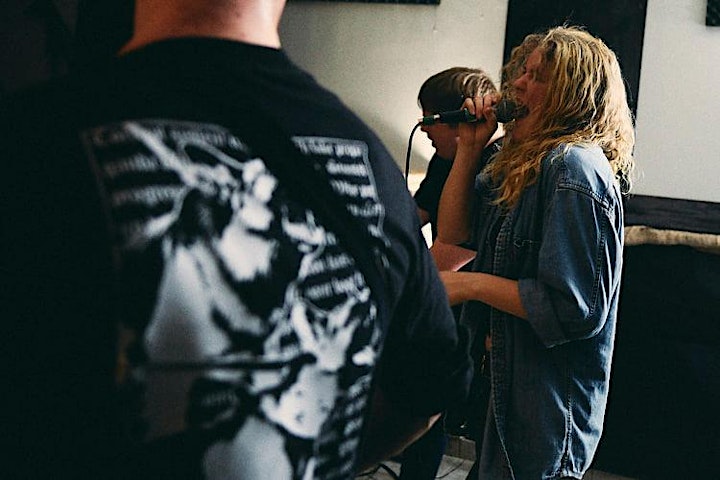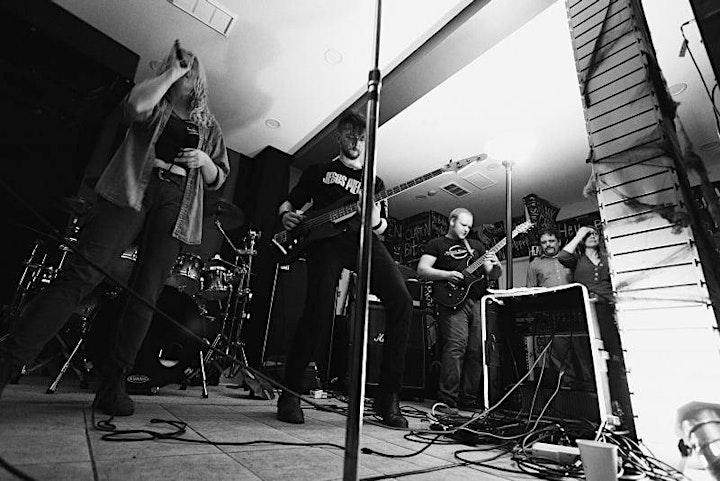 Performers
Date and Time
Location
Refund Policy