Description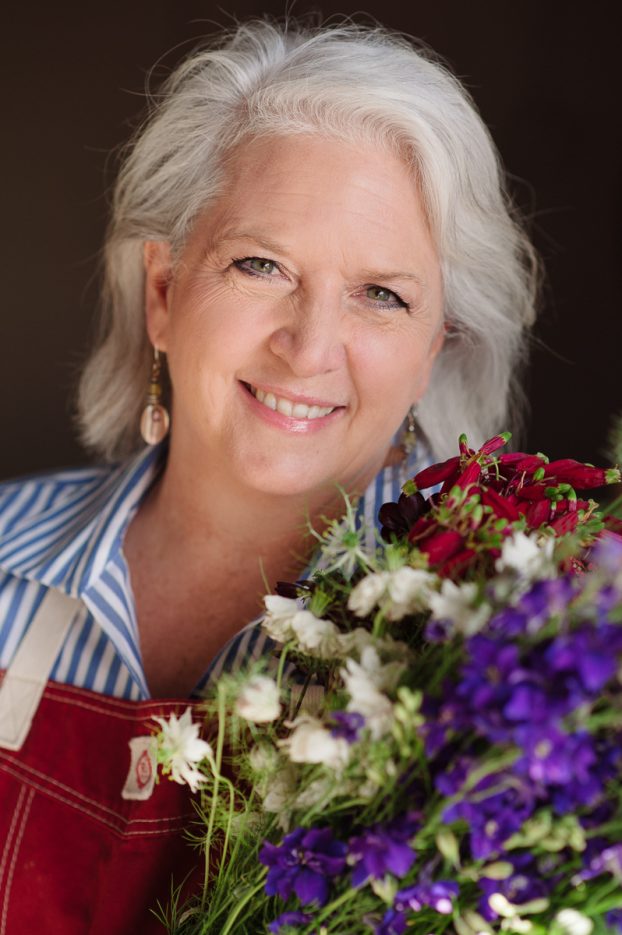 Please join the Toronto Slow Flowers Meet-Up, co-hosted with Blush and Bloom
Wednesday, August 9, 2017 6-7:30 pm
All local flower farmers and florists are invited.
Join us for a celebration of our successes and a chance to look ahead to the future!
Mingle and meet fellow Slow Flowers members, farmers, florists and farmer-florists, and hear an update from Debra Prinzing about the Slow Flowers Movement.
This is a must-attend event that combines social networking and further deepens our connections through the Slow Flowers Community.
All beverages will be provided (wine, beer & non-alcoholic drinks), underwritten by Slowflowers.com. If you wish to bring an appetizer or dessert to share, we'll welcome the dish!

Special thank you to Rebecca De Oliveira of Blush and Bloom for opening their amazing event space to us for our gathering.
Contact us here or Debra Prinzing, Slow Flowers, 206-769-8211, debra@slowflowers.com
All photos: https://www.flickr.com/photos/shedstyle/