Slow Leaves live at The Dakota Tavern
About this event
Slow Leaves Artist Bio 2019
Slow Leaves is Winnipeg singer-songwriter Grant Davidson. Known for his ability to breathe poetry into the ordinary, the JUNO Master Class alumnus continues his deep exploration of the self with upcoming record, Shelf Life, marking his sixth studio album and third under the moniker Slow Leaves. The 10-track album leans into themes of romantic memory, domestic duty, artistic ambition, and dreams unfulfilled, underpinning the belief that there is indeed strength in vulnerability.
Rooted in reflections on time, Shelf life is a record about growing up to realize you are not the person you thought you would be. It is a collection of songs that wades between tides of past and present, success and failure, things lost and things found. The result is a collection of musical vignettes, woven together by the loose threads of a tangled life.
Recorded mostly live off the floor in Winnipeg, M.B., Davidson teamed up with Rusty Matyas (Weakerthans), Damon Mitchell (New Meanies), and Rejean Ricard (Telepathic Butterflies) to bring the album to life.
The release of Shelf Life follows Davidson's critically acclaimed works Enough About Me (2017) and Beauty Is So Common (2014), both garnering heavy rotation on CBC Radio 2. The Winnipeg Free Press described Enough About Me as "a gentle breeze of exquisite playing and keen observations that will reward listeners again and again and again." The album also garnered Davidson a nomination for a Western Canadian Music Award.
Every song is an invitation to step inside Davidson's inner world—a space of beauty and wisdom, coloured outside the lines. With warm voice and guitar, Davidson uncovers a humanity that shines in even the darkest corners.
Slow Leaves
Slow Leaves is a solo project of Winnipeg singer-songwriter Grant Davidson (2).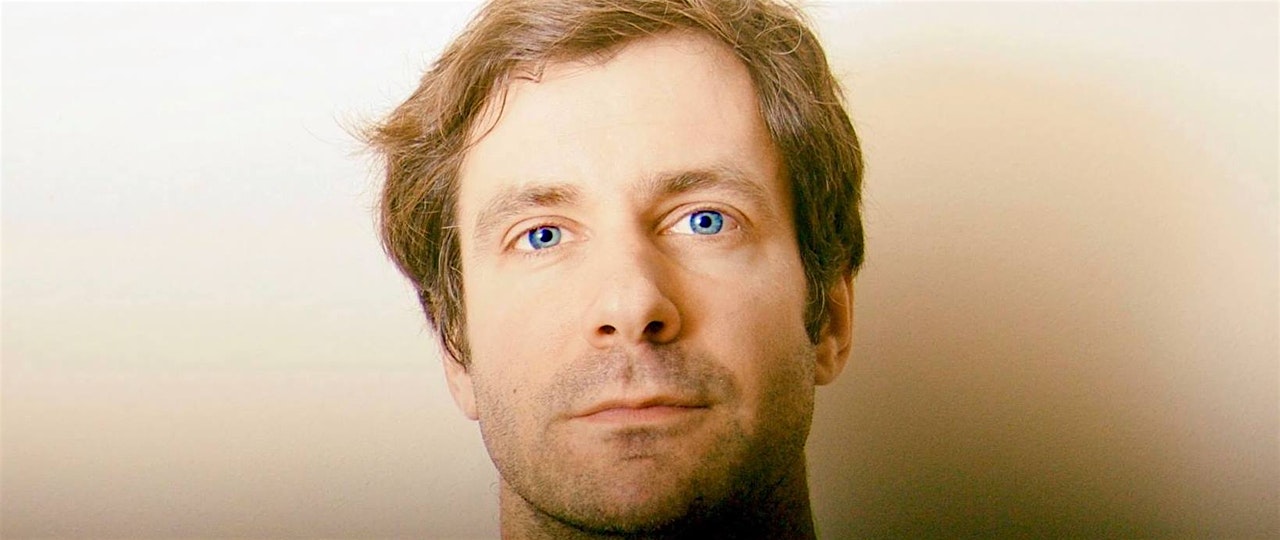 Kelly Sloan