About this Event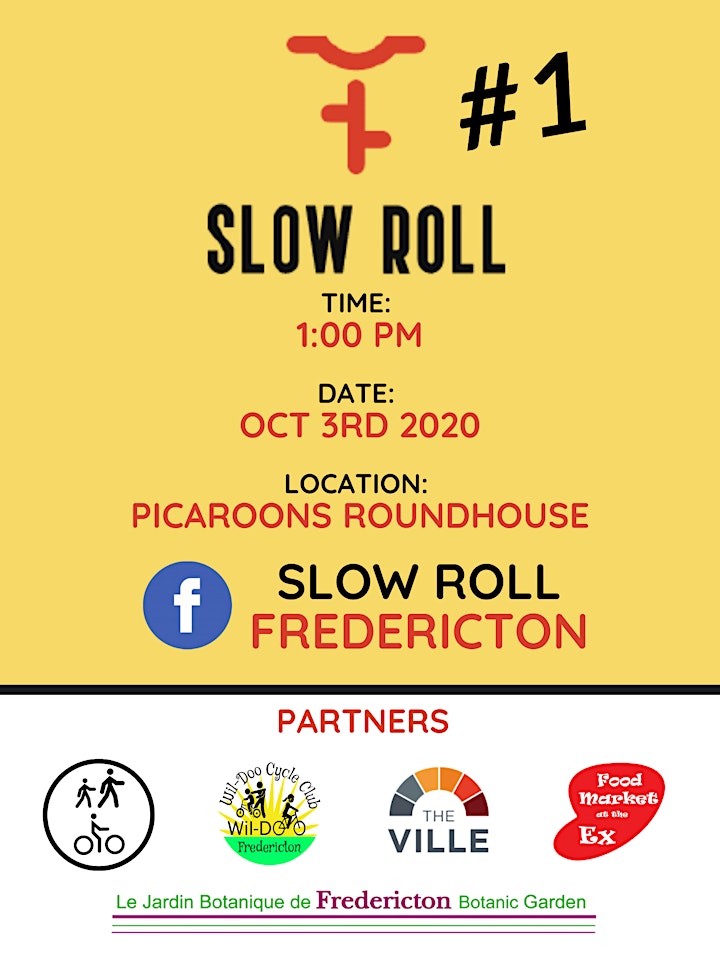 * If you do not have a bicycle and still want to participate, we have you covered. Please register for the event and select the General Admission + Bicycle ticket option. We only have 10 bicycles. First come, first served!
OUTLINE OF EVENT #1
MAPS ITINERARY:
https://goo.gl/maps/DrJbVKXvLWs46sou5
SATURDAY OCTOBER 3RD 2020
1 - 1:00 PM
Meet at Carleton Park by the parking lot of Picaroons Roundhouse (912 Union St.). Everyone will sign a waiver and receive instructions for the afternoon's journey.
1 - 1:30 PM
We leave at 1:30 pm sharp. Please meet on the grass (Carleton Park) by the parking lot. Once we are ready, we head to The Ville as a group with our bicycles.
2 - 1:45 PM
Take a quick break and a Ville representative will meet us at the steps of the entrance to do a succinct overview of the programs and services The Ville currently offers.
3 - 2 PM
Turn around and ride to the South Side via the Bill Thorpe walking bridge.
4 - 2:40 PM
Arrive at NBEX to eat lunch at one of the many vendors at the Food Market at the Ex.
5 - 3:30 PM
Once we are done, we will make our way to the Fredericton Botanic Garden for a tour.
*Please keep in mind that if there is rain in the weather forecast, we will reschedule on one of the following dates: Oct 4th, 10th, or 11th
A Slow Roll is a casual group bicycle ride around the community.
Slow Roll Fredericton has the following mission:
To encourage active transportation whether it be by bicycle, escooter, ebike, skateboard, or other means.
Provide an opportunity for residents to discover the city in all it's beauty.
Support local businesses by becoming patrons of their establishments.
Support local organizations via increased visibility and awareness through visits.
FACEBOOK:
https://www.facebook.com/slowrollfredericton
We will have a limit of 50 people for the event in order to follow COVID restrictions.
Please ensure you get a ticket so we can keep track of participations numbers.
Make sure to bring pocket money for your meal at the Food Market at the Ex.
Please bring a mask and a hand sanitizer they will be used for the following activities:
- Signing of Waiver and Instructions Presentation.
- The Ville's Presentation
- Eating at the Food Market at the Ex
- Botanical Gardens Tour
We would like to thank our partners the Fredericton Active Transportation Coalition, Wil-Doo Cycle Club, The Ville, Food Market at the Ex, and the Fredericton Botanic Gardens for their support to make this event happen.
If you have any questions, please do not hesitate to reach out!
PARTNERS
FREDERICTON ACTIVE TRANSPORTATION COALITION
www.facebook.com/FrederictonATCoalition
WILL-DOO CYCLE CLUB
https://www.facebook.com/Wil.DooCBC
THE VILLE
www.theville.ca/
www.facebook.com/thevillecooperative
FOOD MARKET AT THE EX
www.nbex.ca/food-market-at-the-ex
www.facebook.com/foodmarketattheex
FREDERICTON BOTANICAL GARDENS
www.frederictonbotanicgarden.com
www.facebook.com/FrederictonBotanicGarden