Slowcooker, East Coast Carolling and Behrooz Mihankhah on the Evergreen Stage
About this event
Slowcooker is a band rooted in music from Appalachia –old time, bluegrass and a little country swing. A driving groove and big lean on improvisation supports solid vocals and harmonies from the hills. Influences such as Sam Amidon, the Onlies and the bluegrass scene in the Maritimes in the 90s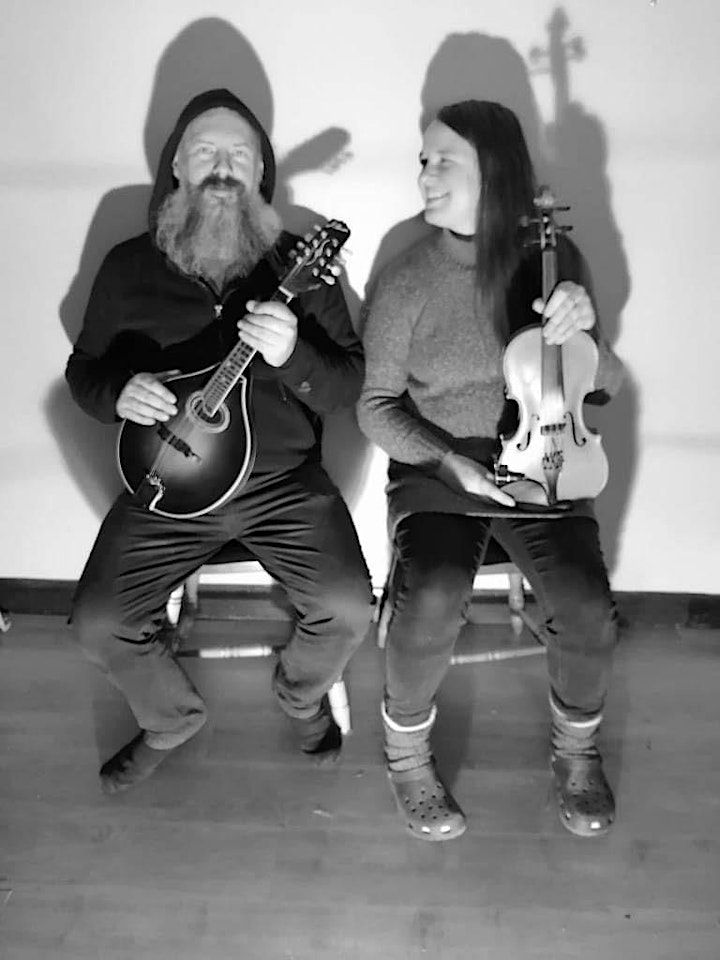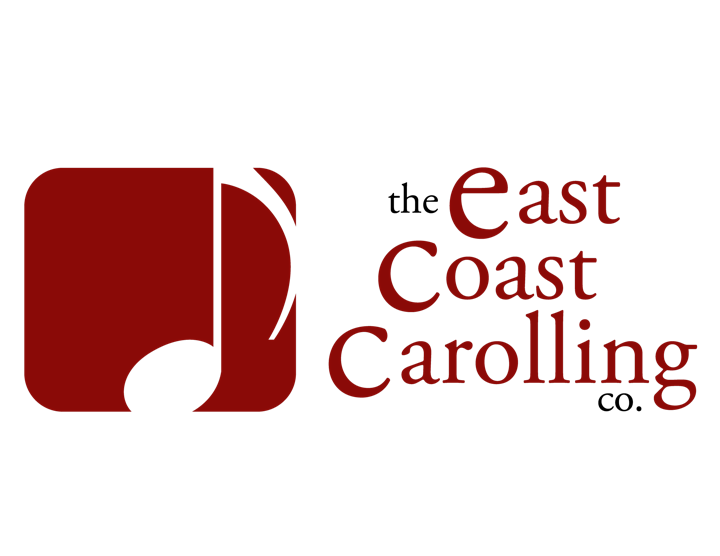 Behrooz Mihankhah is an Iraninan-Canadian composer and pianist based in Halifax NS. Behrooz recently released his debut jazz album ""Lydium"" that is inspired by his migrations through Iran, India, and finally to Canada. Behrooz Mihankhah's debut full-length album ""Lydium"" takes impressionist and jazz compositions and presents them in an Iranian instrumental context.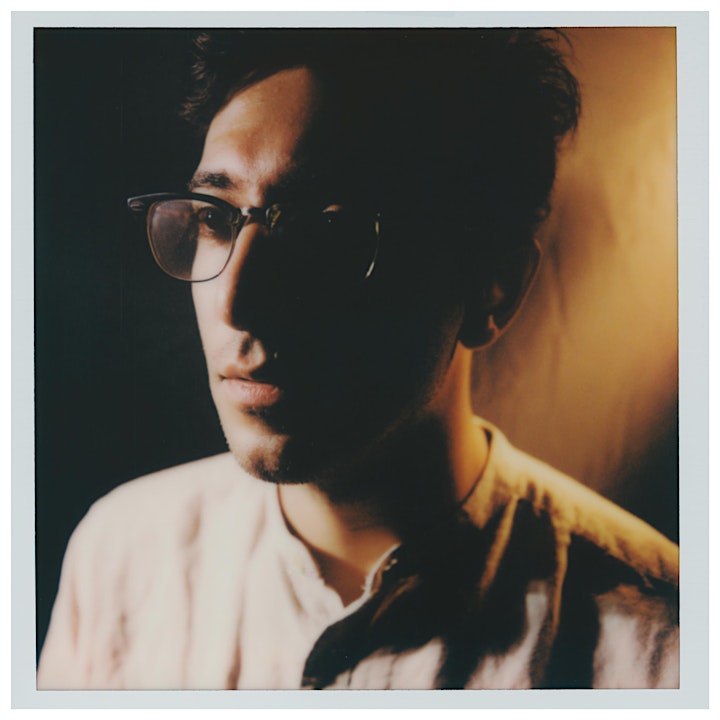 *Youth and children under 19 must be accompanied by a parent or guardian.
Important COVID Event info:
This year's most-wonderful-time-of-year will require some extra precautions and care to help keep it safe and wonderful. Evergreen Festival has been planned in partnership with Nova Scotia Public Health in adherence with the latest public health guidelines. The organizers will continue taking preventative measures, following the epidemiology, and making changes when and if necessary.
As mandated by the Government of Nova Scotia, proof of vaccination and masks are required to attend this event.
Face masks must be worn to enter the festival site and must be worn in common areas on the Festival site (ie, washrooms, bar). Masks can be taken off once seated.
Each pod is physically distanced from the other.
Hand sanitizer and extra face masks will be available on the festival site.
By entering the venue, you are acknowledging that you recognize the contagious nature of COVID-19, and voluntarily assume any associated risk; and that you and persons in your household:
do not exhibit any of the symptoms of COVID-19
are not awaiting the results of a COVID-19 test
have not had close contact with someone confirmed to have COVID-19 in the 14 days leading up to the show date
Organizer of Slowcooker / East Coast Carolling / Behrooz Mihankhah
The 35th Annual TD Halifax Jazz Festival Offering something for everyone, and brings international Jazz and Jazz Inspired musical acts , and presents educational activities and free programming to the streets of the HRM and beyond. It is the oldest jazz festival and largest summer festival in Atlantic Canada. Designated a Hallmark Event by the Halifax Regional Municipality, the festival attracts up to 60,000 visitors annually.