Learn about creating a business plan from a banking perspective to understand what banks are looking for when reviewing business plans.
About this event
It is important to start on the right foot when launching a new business idea. This session will provide you with the knowledge and tools that banks require to set up a small business bank account.
Who Should Attend
This workshop is most beneficial to early-stage entrepreneurs and changemakers.
Benefits
Through the session you will:
Learn about the required components of a business plan
How to set up a business bank account
Clarify what other financial and legal documents are required to start a new business
Speakers
Kazeem Ademolu
Business Account Manager | RBC Integrated Markets | Royal Bank of Canada
Kazeem has been a Business Account Manager for 3 years and with Royal Bank of Canada (RBC) for 8 and a half years. Kazeem specializes in reviewing Business Plans and Financials for start-ups and existing businesses. He helps them execute their financial goals as well as providing advice to help attract and retain their employees, while also helping the clients achieve their personal goals. He strongly believes that building a business goes far beyond making money - it's about dreams, aspirations and living life the way you want.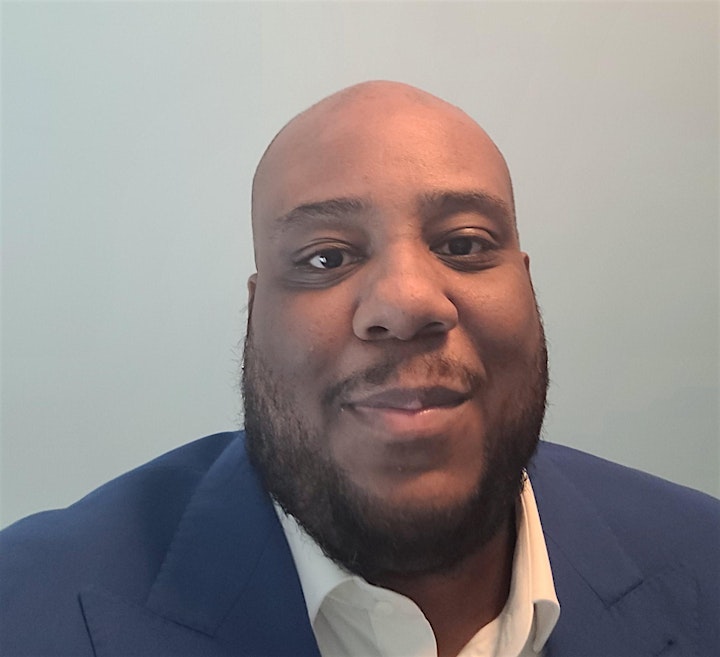 Social Impact Catalyst powered by RBC Future Launch
This series includes workshops designed to help you learn how to move from an entrepreneurial idea to execution.
The series includes:
Small Business Banking 101
Digital Marketing & Sales
Climate Change from an RBC Expert
This workshop has been made possible with the generous support of RBC Future Launch, a proud partner of Sheridan and EDGE.
Hosts
EDGE
EDGE is where entrepreneurship and innovation thrive. We help impact entrepreneurs create meaningful change for our communities, society, and environment. We support changemakers as they explore entrepreneurial approaches to creating more equitable and sustainable world.
Important Notes
This is a free event. Spots are limited. Register now to save your spot! 
Confirmation emails take up to 24 hours to be processed. We thank you for your patience.
If you require any accommodations to register or to ensure your full participation in this event, please let us know at edge.programs@sheridancollege.ca 
Media Consent: Screenshots and video recordings may be taken at this event. Your image may be used in printed and electronic publications for promotional and educational purposes and may be made available to the media and other third parties, or published on the Internet. By registering for any of our events, you understand and acknowledge that your image may be taken and used at our discretion. If you have concerns about your image being used for these purposes, please speak to one of the organizers. 
More Programs and Events 
To stay in the loop, sign up for our newsletter.