Small Business, Big Opportunity - Panel Discussion Breakfast

Wednesday, 7 October 2015 from 7:30 AM to 9:30 AM (PDT)
Event Details
Did you know that only 16 percent of small businesses have a succession plan? Planning for change and attrition is just as important as knowing how to start your business. Join BCBusiness for a breakfast and panel discussion with industry experts and small business owners on how to plan for the future of your small business. 
MEET THE PANELISTS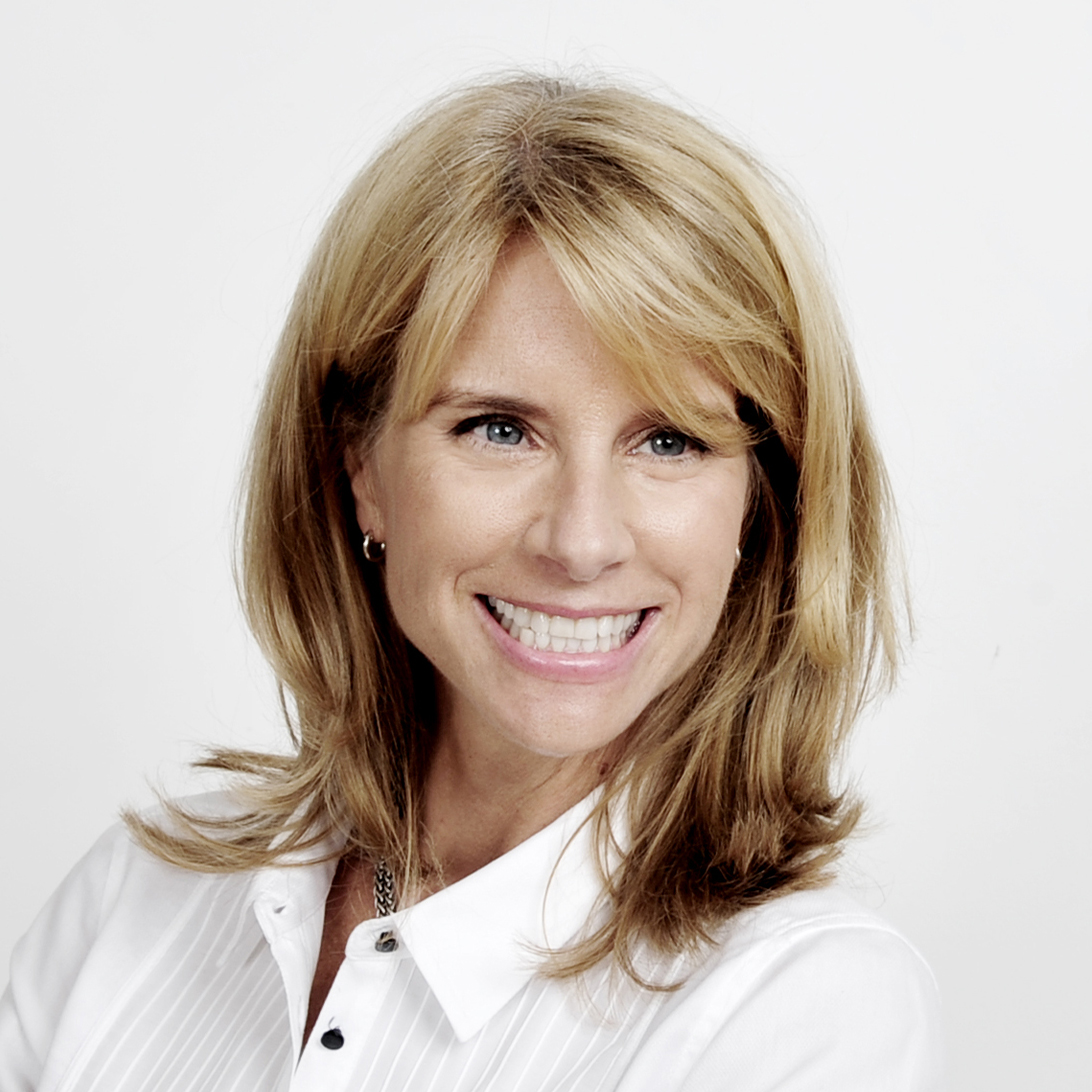 JUDY BROOKS
Entrepreneur
Co-Creator, Brew
Co-Founder, Blo Blow Dry Bar Inc.
Co-Founder, ProActive Resolutions Inc.
Co-Founder, BodyLogic Health Management
Judy successfully founded, built and sold 3 companies, in both business to business and consumer categories.  In her role as CEO, Judy led these companies through start-up and growth. Since exiting her last business, Judy has worked with organizations, founders and executive teams, to ensure they have the correct framework in place for accountability, robust conversation, and to measure success. Under the Brew banner, Judy and her partners have created a program of deep discovery and self-reflection for evolved Leadership. As an expert in leadership, brand and culture, Judy is regularly asked to contribute advice and insight to media, as a keynote speaker and panellist. Judy currently serves on the Boards of The Forum for Women Entrepreneurs, and Small Business BC and has previously sat on the Board for several private companies.
ÉTIENNE BRUSON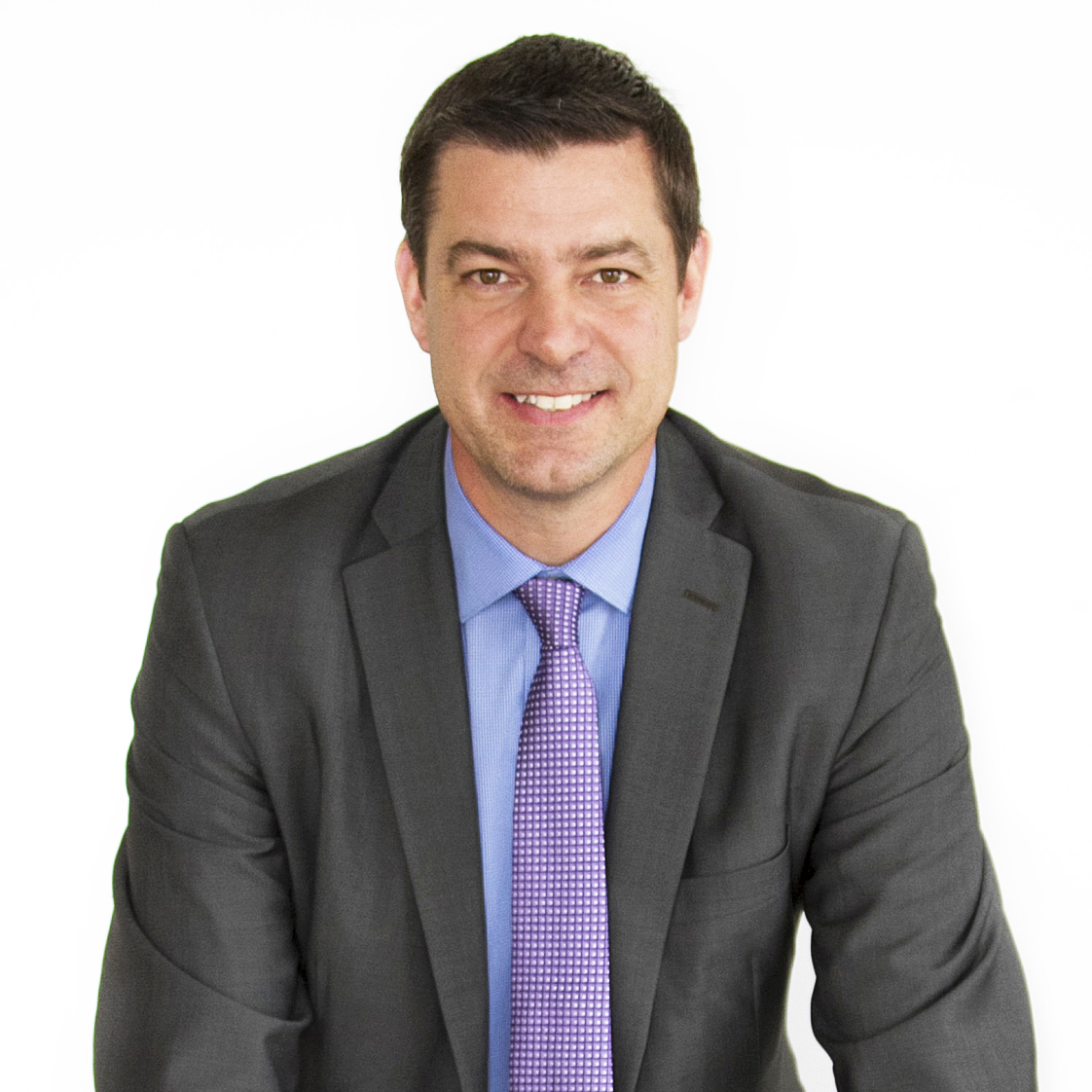 Managing Partner BC
Deloitte
Étienne is a partner in the International Corporate Tax Services group in Vancouver, the former B.C. Leader for Tax and the former National Leader for International Tax Service Line at Deloitte. Currently Étienne is the Managing Partner for Deloitte in British Columbia. Étienne has over 22 years at the firm and more than 20 years of experience serving large global public companies. He has vast expertise helping companies design, understand and optimize international tax planning strategies including financing structures and transfer pricing, and has been involved in many large cross-border mergers and acquisitions. He is now a member of the firm's international tax opinion committee, which provides guidance on the most complex cross-border transactions the firm is involved with. Étienne was the tax human resources leader of the Deloitte Montreal office prior to moving to Vancouver. He is now the national Mobility Leader to lead Tax's global talent deployment/mobility strategy and actively drives the execution.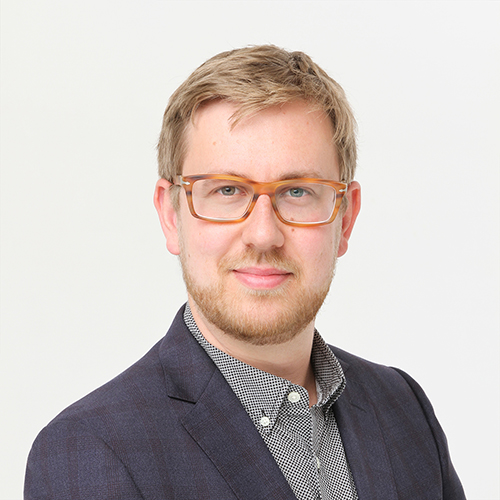 DAVID GENS
President, CEO & Founder
Merchant Advance Capital Ltd.
Prior to co-founding Progressa (an online subprime consumer instalment lender), David Gens founded Merchant Advance Capital Ltd. where he currently serves as President & CEO. Merchant Advance Capital is an alternative small business financing company that has provided over $40 million of capital to Canadian businesses since it began operations in November 2010. Mr. Gens is responsible to over 40 investors who have invested over $10 million to date and have earned compound annual returns of over 10%. Prior to founding Merchant Advance Capital, Mr. Gens was an analyst with CAI Capital Management Co., a New York based private equity firm focused on mid-market transactions (typically ranging from $20 to $200 million in size) in Canada and the US. Mr. Gens holds a Bachelor of Commerce (Finance) from the University of British Columbia where he graduated as a Leslie Wong Fellow. Mr. Gens was named to the prestigious Business in Vancouver 40 under 40 list in 2014 and in 2015 was named to the BCBusiness 30 under 30 list.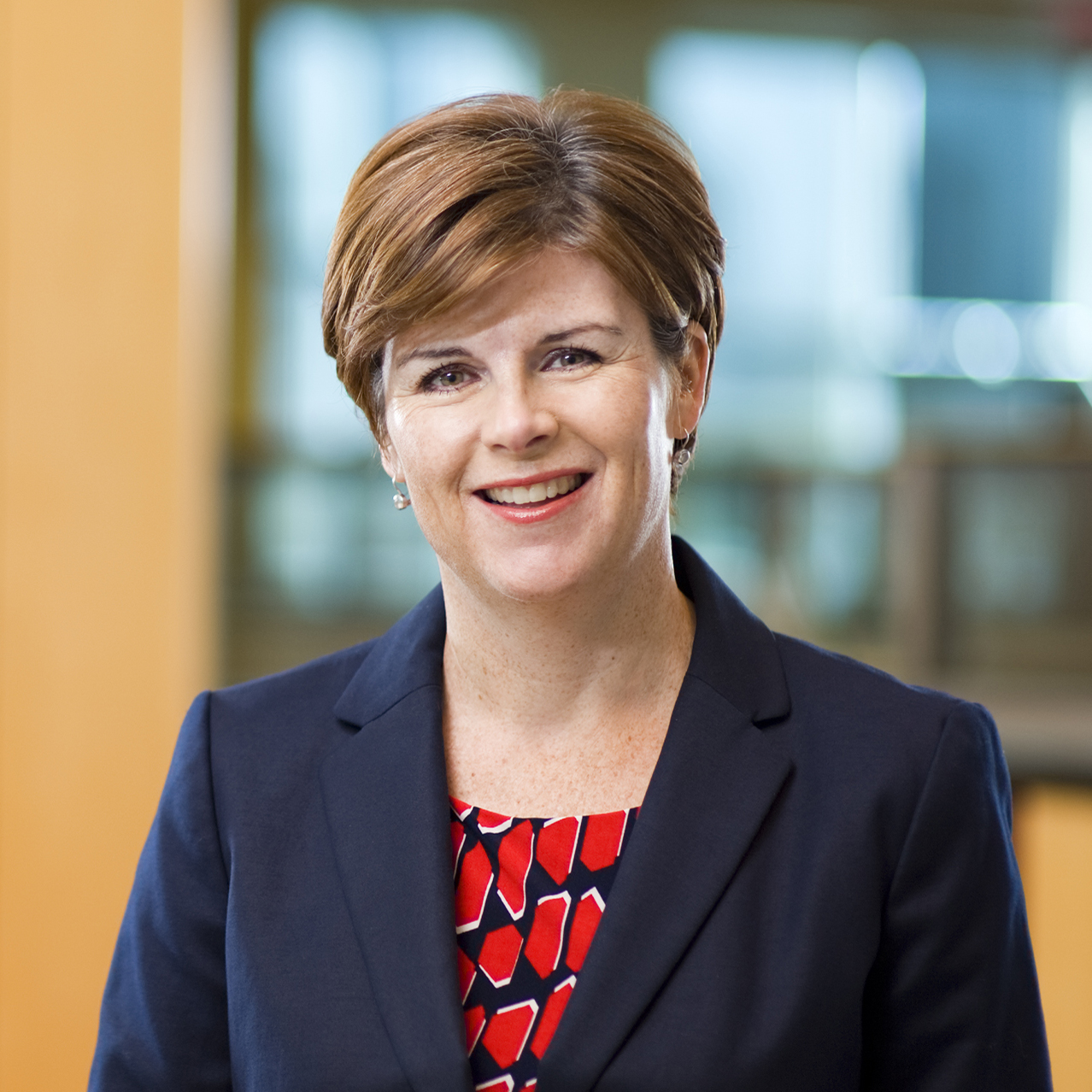 LESLEY LAWRENCE
Senior Vice President, Financing and Consulting, BC and North
BDC
Lesley Lawrence was appointed Senior Vice President, Financing and Consulting, British Columbia and North in 2014. In this role, she is responsible for overseeing BDC's lending and consulting services in British Columbia and the North Region. Ms. Lawrence has over 25 years of experience in the financial services sector. Since joining BDC in 2000, she has held several senior management positions including Vice President, Financing and Consulting for GTA North Area, and Vice President and Area Manager for Toronto East Area. Prior to assuming her current role, Ms. Lawrence was Vice President, Financing and Consulting for GTA West Area where she sat on the Board of Directors for the Mississauga Board of Trade. Ms. Lawrence holds a Bachelor of Arts from the University of Toronto.
ARRAN STEPHENS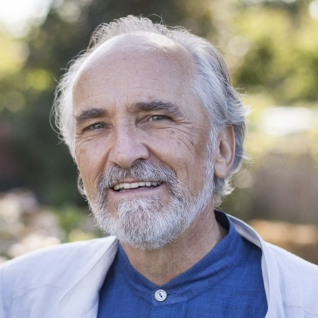 Co-Founder & Co-CEO

Nature's Path Foods
Entrepreneur, artist, writer, ecology advocate, gardener, volunteer and meditation practitioner, Arran Stephens has passionately followed the beat of a distant drummer for seven decades. Born and raised on his family's farm on Vancouver Island, Arran learned a valuable lesson from his dad: "Always leave the soil better than you found it."  Leaving the Earth better became Arran's driving ethos – from opening a successful vegetarian restaurant in 1967 to providing wholesome food in what was then a real food desert by creating Lifestream, Canada's first natural foods supermarket (1971-1981). Arran and Ratana, his wife and partner of 45 years, share a profound commitment to organic agriculture, people and health. Together, from humble roots, they established Nature's Path Foods in 1985, built on a foundation of social responsibility, sustainability and financial viability.
Have questions about Small Business, Big Opportunity - Panel Discussion Breakfast?
Contact BCBusiness
When & Where

Rosewood Hotel Georgia - Spanish Ballroom
801 West Georgia Street
Vancouver, BC V6C 1P7
Canada

Wednesday, 7 October 2015 from 7:30 AM to 9:30 AM (PDT)
Add to my calendar
Small Business, Big Opportunity - Panel Discussion Breakfast