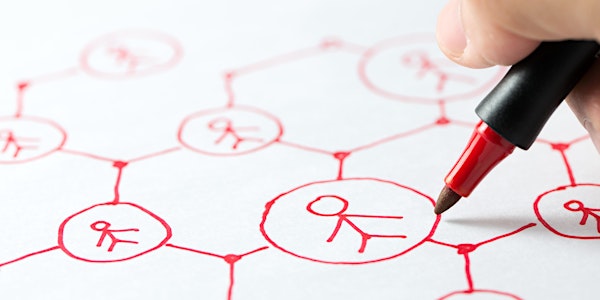 Small Business Bootcamp Sponsored by: Chaleur Chamber of Commerce
By Quinn's Point Communications Ltd.
Date and time
Wednesday, August 21, 2019 · 8:30am - 4:30pm ADT
Location
Chaleur Chamber of Commerce 270 Douglas Ave #500 Bathurst, NB Canada
Refund Policy
Refunds up to 7 days before event
Description
Start Your Side Hustle, Or Evolve Your Small Business
Have you ever sat at your desk or job and dreamed about being your own boss? You might have a talent and a passion for building crafts, making wine, selling baked goods that you dream of making you money. Or, you might have a small business, shop or small scale service company that you are hoping to grow into a full-fledged company.
This Bootcamp is designed for you. Sandenn Killoran COO of Contendo and President of Quinn's Point Communications Ltd, is starting this new venture to help other "Rural Entrepreneurs" have access to the same resources, ideas and guidance that people in Urban markets take for granted. Sandenn has developed a tool-kit that will guide you from business-idea to execution, and help you avoid pitfalls that stand in the way of most of us getting stuck in our 9-5 and either never chasing our dreams of side income, or being our own boss.
The Bootcamp is a 7-hour 1-day session that will walk you through the Small Business / Side Hustle starter kit that Sandenn has developed through attending multiple seminars across the country, business training, and reading dozens and dozens of books from emerging experts, so you don't have to!
Everyone will get to work together to complete a lot of the activities within the kit and bring it home with them! You'll walk away with a headstart and a road map, as well as a group of new friends to support you.
We are looking forward to helping everyone get the ball rolling and achieve the goals they have for themselves, their careers, and their communities.
-
Sandenn Killoran
President of Quinn's Point Communications
About the organizer
Quinn's Point Communications is a privately held company registered in the Province of New Brunswick. The team focusses on management consulting services, providing strategic, marketing and financial leadership for organizations making millions of dollars in Eastern and Western Canada.
Quinn's Point's President, Sandenn Killoran, in conjunction with the Chaleur Chamber of Commerce is happy to deliver a one-day Startup and Marketing Bootcamp for small businesses that are looking to start side-hustles, grow small businesses into full-fledged companies. Sharing the expertise and the lessons he has gained from running a tech business for the last five years, and the trials of being an Entrepreneur in a Rural Area.