About this Event
Join us to listen to award winning speakers, and learn about their journey in entrepreneurship and how using diversity and inclusion has made them successful.
Agenda:
6:00 - Registration/Networking/Refreshments
6:30 - Opening Remarks
6:45 – Ask the Experts – Round table (Marketing, Digital Marketing, Financials, Selling on Shopify and more)
7:45 – Speaker: Colin Weston, Startup Vancouver Community Leader
8:05 – Keynote Speaker: Isaac Olowolafe Jr., Dream Maker Inc.
8:25 - Networking/Refreshments
9:00 - End of Event
Speakers:
Isaac Olowolafe Jr: Dream Maker Inc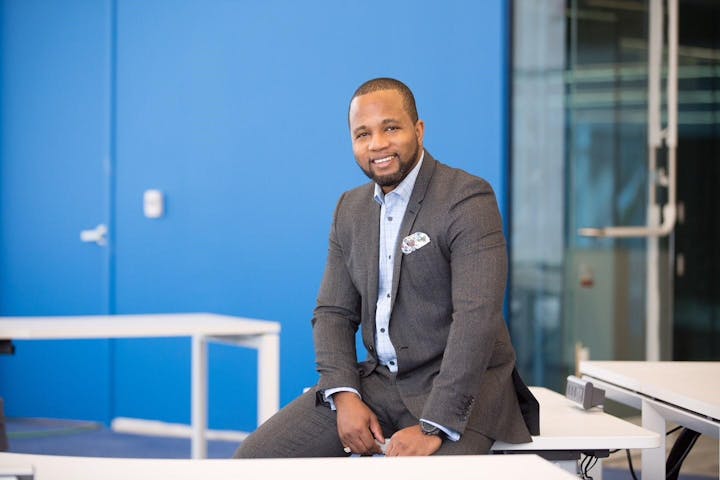 Isaac Olowolafe Jr. is an award-winning real estate entrepreneur, angel investor and philanthropist. Isaac's corporation, Dream Maker Inc., successfully operates multiple divisions including a brokerage, real estate development, wealth management, property management, education, private equity and insurance. The Development division celebrated the completion of the first major mixed-use development (condos, townhomes, retail) called Dream Residences at Yorkdale, located directly across from Yorkdale Mall, and has more developments underway across the GTA. Through his love of sports, Dream Maker Developments became the jersey sponsor of the Men and Women National Basketball Team and will be participating in the 2019 World Cup in China.
Isaac received a Bachelor in Economics from the University of Toronto. He has received numerous awards and recognition, including a Harry Jerome Business Award, an Enterprise Business Award by Planet Africa, an Arbor Award from the University of Toronto, a Business Leadership Award by Leadership and Governance Canada Inc. and a Public Service Award from the Transformation Institute for Leadership & Innovation and Toronto Board of Trade Award.
In addition to his membership in the Ryerson Innovation Circle, Isaac made a generous donation which named the Isaac Olowolafe Jr. Digital Media Experience Lab in Ryerson's iconic Student Learning Centre. Recently Isaac Olowolafe Jr. Funded the launch of the 1st Black Tech Incubator out of Ryerson DMZ, along side with the launch of Dream Maker Ventures Fund ll.
DreamMaker www.DreamTO.ca
Colin Weston: Startup Vancouver Community Leader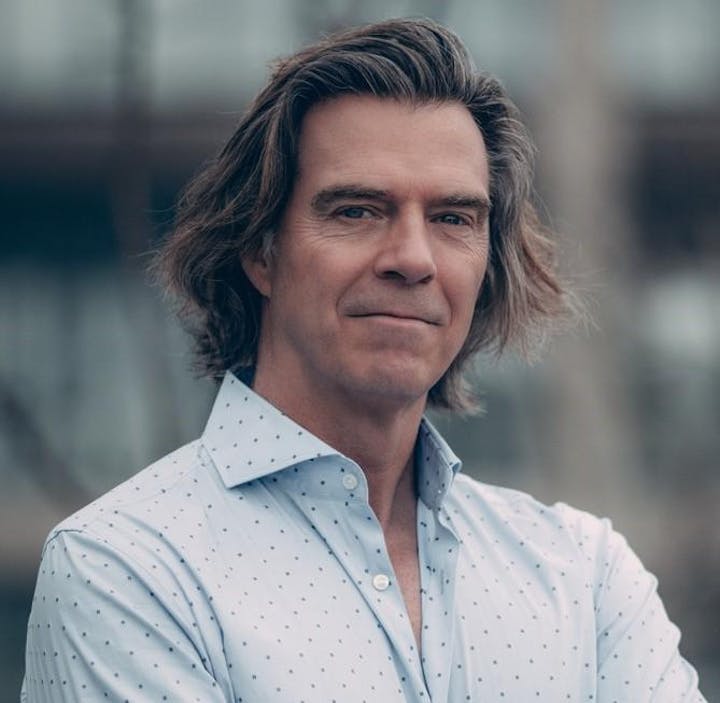 Co-Founder and Partner at REVIVER Sport Entertainment, The ModGolf Podcast
Now living in Vancouver and proud of his Brampton roots, Colin juggles several entrepreneurial balls at once, combining his love for design, architecture, innovative sport experiences, podcast storytelling and community building.
As a partner at REVIVER Sport Entertainment, he works to unlock new customer markets by bringing together the best elements of technology-led sport experiences, music, hospitality and social engagement that resonate with and are accessible to everyone. www.reviversport.com
Colin also hosts The ModGolf Podcast, where he speaks with the innovators, influencers, disruptors and entrepreneurs who shape the future of the $100 Billion/year golf industry. www.mod.golf
Through his community building work with Startup Vancouver, Colin is the recipient of the 2019 Startup Canada Award for Entrepreneurial Leadership. https://startupvancouver.org