Description
Shedoesthecity is excited to partner with Make Lemonade, Toronto's workspace for women, to co-produce quarterly events targeted at freelance creatives, entrepreneurs and self-starters looking to make the jump to self-employment. (Basically, we're creating the professional development event series we've always craved.)
To kick off this exciting new series, the inimitable Monique Bryan, a highly sought-after success coach who has been helping women cultivate their passion-fueled professional journeys and dream lives for over a decade, will lead you through a 2-hour workshop, including both a moderated discussion with a powerhouse panel of industry leaders, as well as breakout sessions designed to help you streamline your business with a smart strategy.
THE WORKSHOP
Who are you and what does your business do? Have you outlined a communication strategy? What are the steps you are taking each day to move toward your dream business? Or are you spinning your wheels? These are the types of questions you'll answer with the help of Monique and her team of experts, including Women in Passion and Purpose (WIPP) Founder Bianca Harris, Communication Expert and Strategist Davida Gragor, Leadership and Lifestyle Coach Nicole O. Salmon, and Editor and Content Strategist, Aya McMillan.
Combining moderated discussion with group exercises, attendees will leave with an action plan to help overcome their major roadblock to success, as well as Monique's popular #JDB (Juicy Delicious Business) accelerated blueprint to map out steps for reaching long-term goals.
---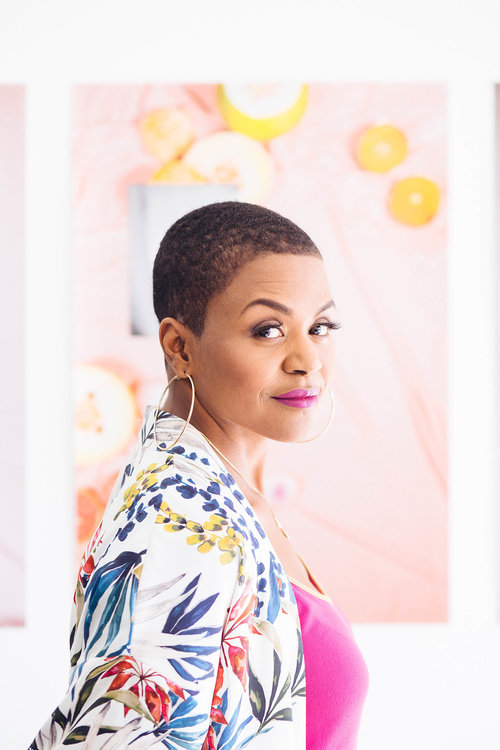 Success Coach, Business Strategist, Speaker, Content Creator, Creator of the Juicy Delicious Business Course, and over fifteen years in Product Development and Business Development. Bryan has coached entrepreneurs here and abroad and will teach you how to monetize your purpose and curate your message.
FOCUS: Align your PURPOSE with your business goals.
---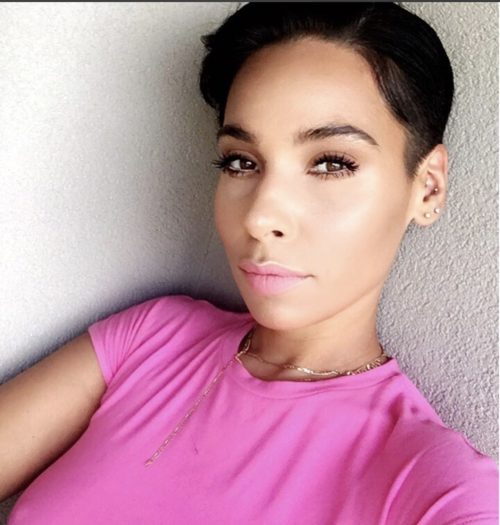 Influencer, Content Creator, Speaker, Creator of WIPP Toronto, Make-Up Artist. Featured in Flare Magazine, eTalk.
FOCUS: Inspire women to live with passion and purpose. Build like-minded tribes and brand partnerships that align with your message.
---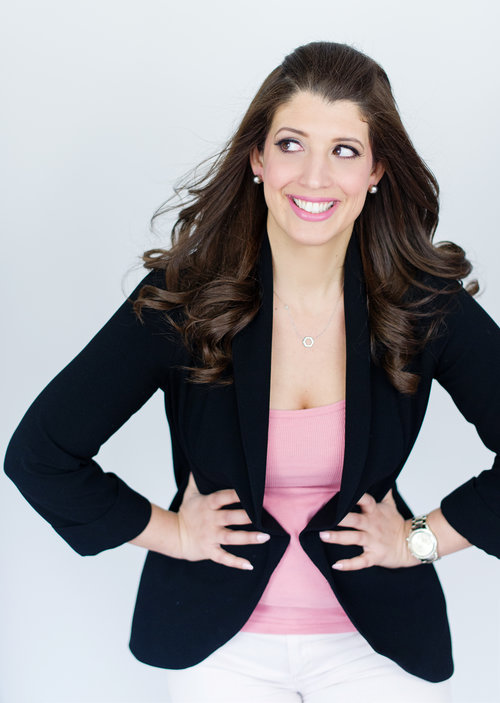 Over ten years experience in Communications and Branding. Marketing veteran and certified Event Planner with over fourteen years of experience. Top 100 Beauty Bloggers and Consumer Influencers worldwide, twice. Now she's passionate about helping others create their own rock star communities.
FOCUS: How to build rock-star communities AKA, the support system that will help you succeed.
---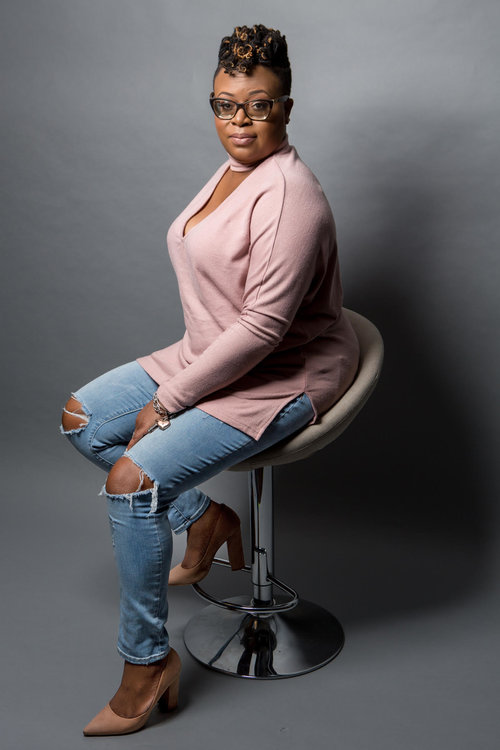 Leadership and Lifestyle coach, Author, Speaker, Workshop Facilitator, Certified Personality Dimensions specialist.
FOCUS: Understanding your strengths in business, and knowing when to outsource.
---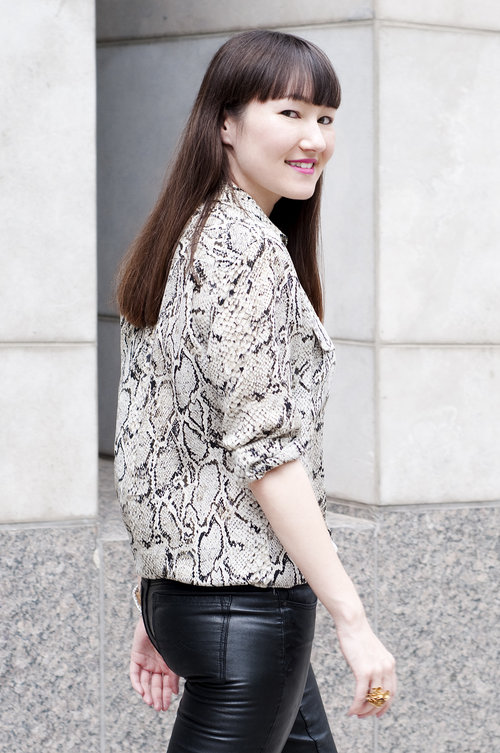 Award-winning fashion writer/editor and content strategist. With +15 years experience as a leader in Digital Content Marketing, Aya has worked with designers, retailers and brands lending her expertise on building brand and commercial synergies across multiple platforms and communities. Currently a contributing editor and social media consultant for Fashion Magazine.
FOCUS: Pitching to media + online communication strategy.
**Your Ticket Includes includes refreshments, healthy snacks & a workbook**